Updated February 11, 2023
Today I'm sharing a FREE printable set of Halloween Q-tip Painting for Toddlers.
Halloween wraps up the month of October, but you can use these toddler Q-tip painting printables throughout the whole month.
It can be challenging to keep an active constantly on-the-go toddler busy.
That is one of the reasons we love Q-tip painting.
It is an excellent fine-motor activity and helps two and three-year-olds develop their eye-hand coordination.
I have jumped on the opportunity to create printables that our readers love and find helpful.
These q-tip painting printables will help you settle your active toddler down and get a breather.
They will also have a great time!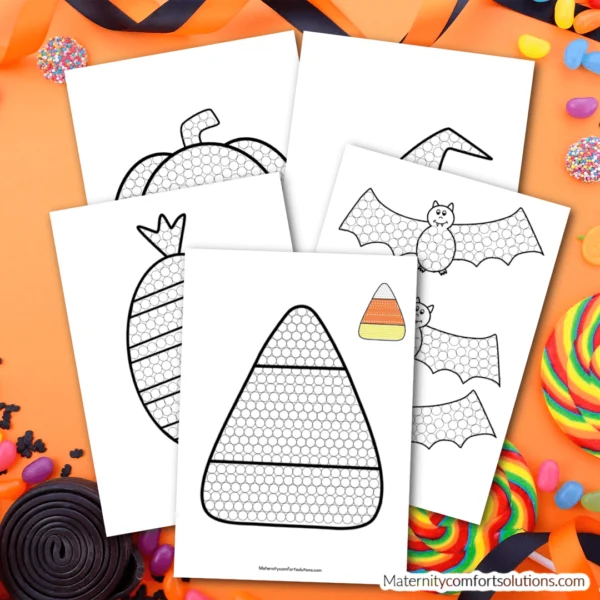 There are 5 different Halloween designs.
All you need to get this set up for your kids is a printer, paint, and q-tips, and I would put some newspaper on the table to protect it.
Halloween Q-Tip Painting For Toddlers
We love these cute bats!
These are great for Halloween or can be used if one of your October themes is learning about bats.
We know that everyone doesn't celebrate Halloween, but October is a great month to do an entire week learning about bats.
This is a fun fine motor and art activity whichever way your family decides to use it.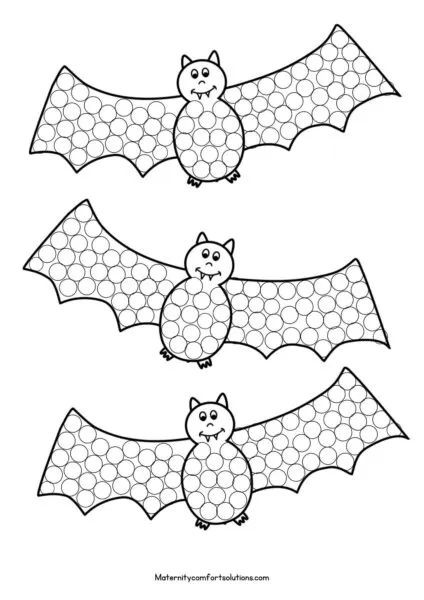 Related: Halloween Counting Clipcards For Toddlers
This is a cute piece of Halloween candy.
If this will be your toddler's first-year trick or treating you could use this activity to talk about how we don't eat any candy out of our goody bags until we get home and make sure it is safe.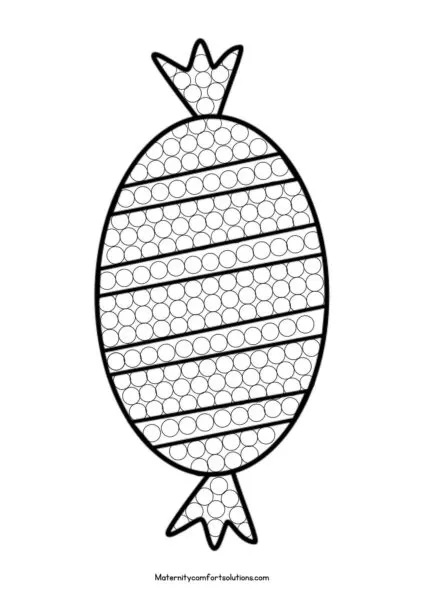 Candy corn is a favorite fall candy of our family.
I love this candy corn q-tip painting printable!
This is a cute one for Halloween.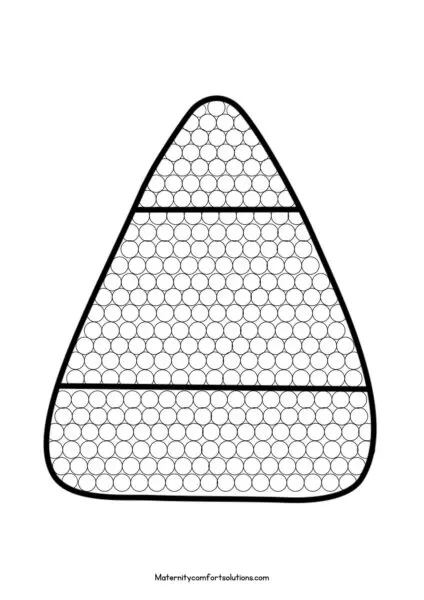 Perfect for fall themes, pumpkin themes, harvest themes, and Halloween.
This pumpkin q-tip printable has you covered when you need to keep your toddler or preschooler busy!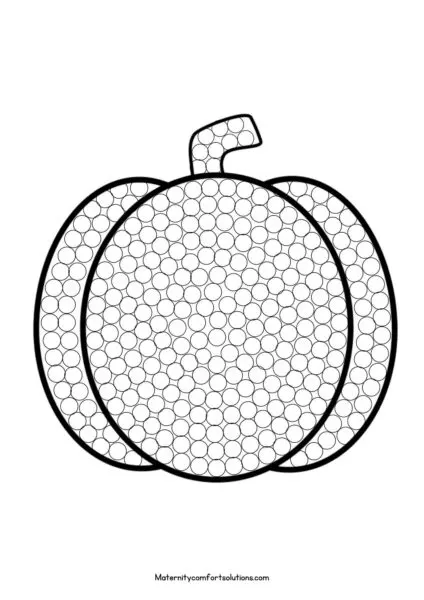 Check out these easy Halloween crafts for toddlers from Parents magazine.
We also included this super cute witches hat that makes for an excellent Halloween fine motor activity for toddlers.
Download your FREE Printable Halloween Q-tip painting set now
Ideas for making arts and crafts more enjoyable for your toddler:
Play Halloween music for kids – Toddlers love to listen to music and sing!
Encourage movement – get up and dance with your toddler, be silly, and you'll both feel better!
Discuss the fine motor activity with them.
Allow them plenty of time
If the weather allows, go outside with the activity
Laugh, sing, and smile.
Make sure the fine motor activities are age-appropriate for your toddler. If your toddler expresses frustration step in to help them.
What are Fine Motor Skills?
Fine motor skills are essential for using the small muscles in fingers, hands, and arms.
These muscles are important during activities such as drawing, buttoning, constructing with blocks, and zipping up a coat.
Fine motor skills impact your child's ability to do the above types of activities and their speed to complete them.
These skills become very important as your child becomes school-age.
Once they begin preschool or kindergarten they will be expected to be proficient at tasks like buttoning and zipping their own clothing and jackets.
To ensure your child performs these tasks successfully, they will need lots of opportunities to practice and gain mastery in the early toddler years.
Some of the common fine motor skills are:
Pencil skills like coloring and drawing
Scissor skills such as cutting and rearranging the paper
Doll dressing and manipulation
Dressing, i.e., zips, buttons, lacing, and tying shoelaces
Basic hygiene like brushing teeth, washing their face, and combing their hair
Construction skills such as puzzles and Duplo
Why are fine motor skills important for toddlers?
It's hard not to emphasize the importance of fine motor skills in everyday life because they enable us to perform simple tasks.
If a child is unable to complete the basic everyday tasks, it will take a toll on their self-esteem, affecting their play, academics, and co-curricular activities.
Also, children without the appropriate fine motor skills will find it hard to get independent life skills such as feeding or dressing, which will have many implications on relationships with other peers.
That is why fine motor activities are so important for your toddler to get plenty of opportunities to engage in.
Thankfully, there are amazing activities that you can do to help kickstart those developments outside of normal day-to-day life.
Arts and crafts often require children to use their hands in a specific manner; through this coordination, they will develop bilateral coordination and fine motor skills.
For instance, drawing lines and dots, tearing a piece of paper, or cutting it with shears are demanding assignments in terms of mastery, and children enjoy doing them.
Such tasks can help a toddler develop faster and become more skilled in other everyday activities like dressing.
These include cutting, writing, tracing, playing with dough, and snap cubes.
Additionally, you should buy them some toys such as legos and blocks, puzzles, beading necklaces, lacing, and other games.
It will help them develop their skills much faster.
Activities that will Improve your Toddler's Fine Motor Skills
1. Finger Feeding
Allow the toddler to finger-feed for the longest time possible.
As the child learns to pick the food with his fingers, he will quickly learn to use the thumb and first finger together, which will help him learn to hold a crayon first.
2. Puzzles
I would also recommend setting up simple puzzles for your child to help him learn to manipulate objects.
3. Finger Painting
Encourage your toddler to practice finger painting using shaving cream, pudding, or painting.
4. Playing with dough
It is very easy to make homemade playdough.
Playing with dough is an excellent fine motor activity.
Show your toddler how to knead the dough, make dough balls, and cut the dough.
We hope your toddler enjoys this Halloween fine motor activity!
You can modify it for your child as you need to.
Our kid sometimes does these q-tip activities over a few days.
Your toddler will certainly enjoy doing this with you, and you'll have some great memories.
Be sure to display their finished q-tip painting, children love to see their artwork throughout the house.
Thank you for checking out this amazing arts and crafts project, if you're looking for other fall-themed arts and crafts projects we have plenty for you!