Maternity Comfort Solutions is the go-to resource for pregnant women and new parents.
We provide expert advice on pregnancy, babies, and toddlerhood to help make life with kids a little bit easier.
Our mission is to help parents to be and new parents navigate these exciting stages of life with ease and comfort.
Meet Our Experts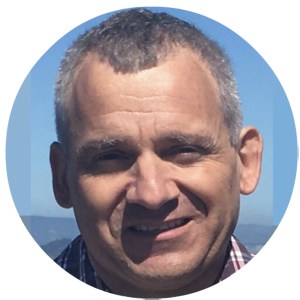 Dr. Doug Penta MD (OB-GYN)
Clinical Professor Harvard Medical School
Brigham and Women's Hospital, Boston, MA
Author/Dad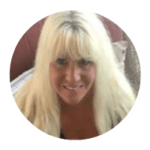 Sue Winters
Registered Nurse
Former Early Childhood Education Teacher
Homeschool mom for over a decade