Are you looking for an EASY toddler Halloween activity to keep your 2-year-old or 3-year-old busy?
We've got you covered with this FREE Halloween Bingo Printable for toddlers.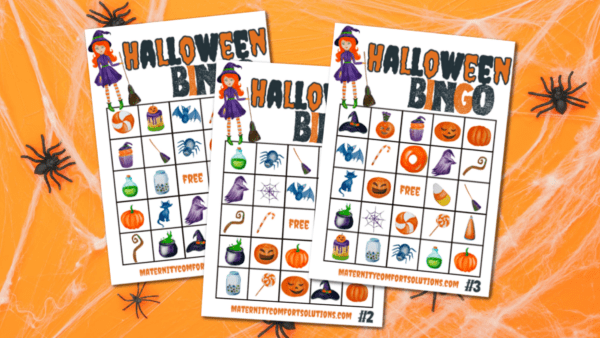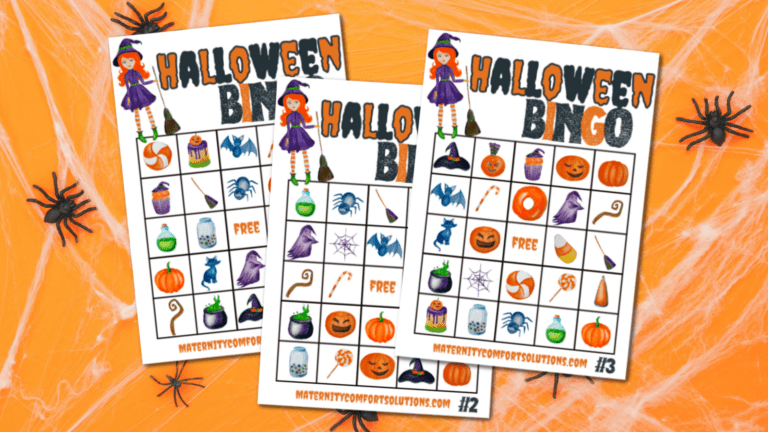 Free Halloween Bingo Printable For Toddlers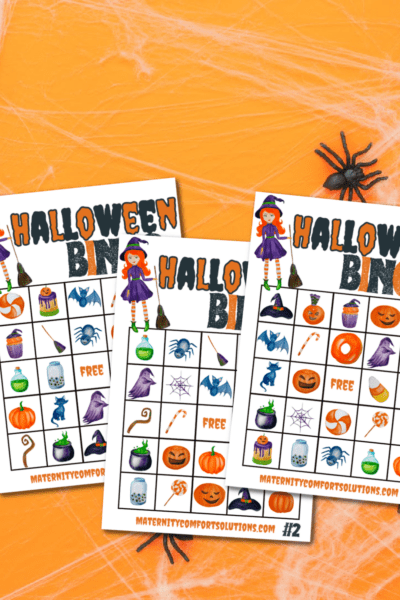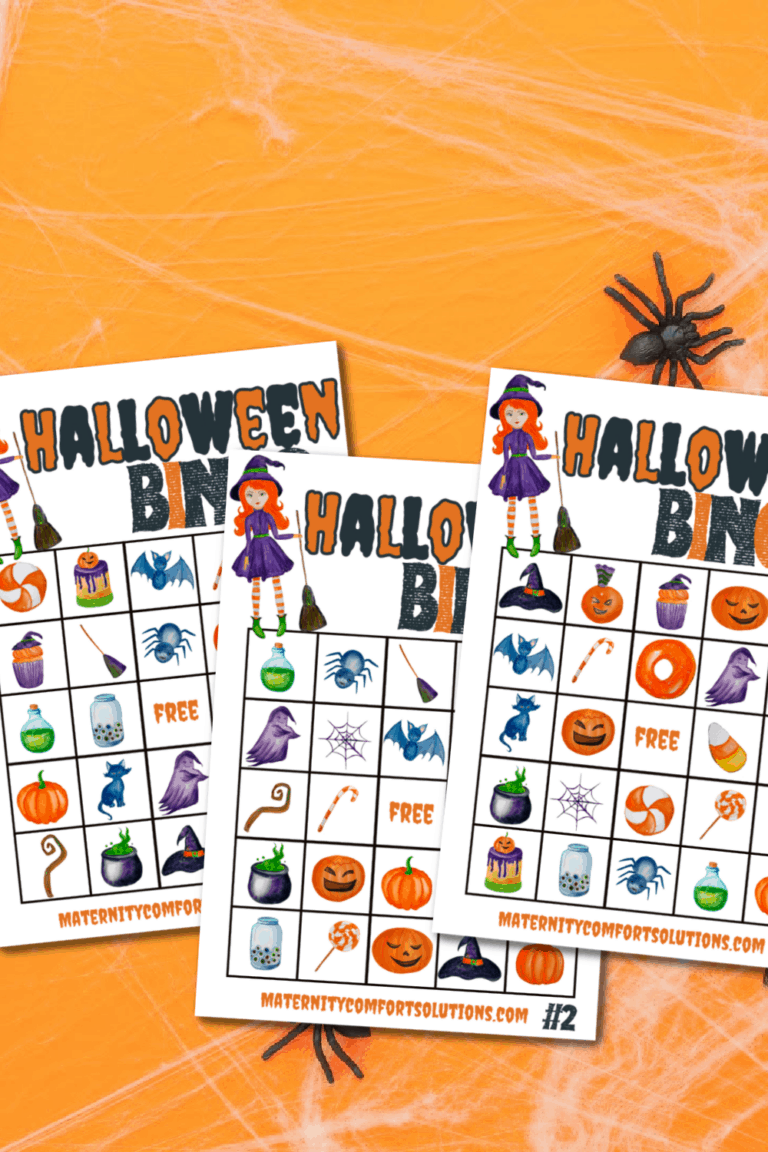 Have a toddler who's just uncontrollably excited for Halloween?
We have a super easy activity that'll keep them entertained and ready for some spooky fun!
These Halloween Bingo Boards combine a simple, exciting game with the perfect amount of holiday spirit.
The best thing is, you can scale it up easily to include the whole family in the fun!
This simple printable game is an amazing choice to get your whole family, and especially the little ones, in the Halloween mood.
Directions: 
While you've probably played bingo before, your toddler probably hasn't!
That's why we felt it was important to include some simple, straightforward instructions to help you explain.
First, you obviously want to print out the boards and calling pieces.
You also want to decide what you're going to use as a marker for the board, we chose to use cheerios for younger kids, but if you have some older kids (or yourself!) tagging along candy corn works great!
After that, it's standard bingo! As the parent, it's probably for the best that you act as the caller for the game, drawing and calling out the items on the card.
With that in mind, if you have some older kids, it doesn't hurt to give them the responsibility, especially if your toddler needs help at any stage of the game!
If you'd like to include a prize for winning, there are plenty of options!
We'll let you figure out what works best for you, but a small piece of candy works great, especially if you're playing on Halloween!
Look below for a simplified rundown of bingo!
Halloween Bingo Rules and Gameplay:
1. Choose an object to use as bingo markers. We used cheerios with our 2-year-old, our older kids (and us!) love to use candy corn.
2. Give each player a bingo card and markers.
3. Have each player put a marker over the free space.
4. The caller will draw a calling piece and announce the item on the card.
Each player will cover that item on their card with a marker.
5. Once a player has 5 squares covered in a row, they call out "BINGO!" and they win the game!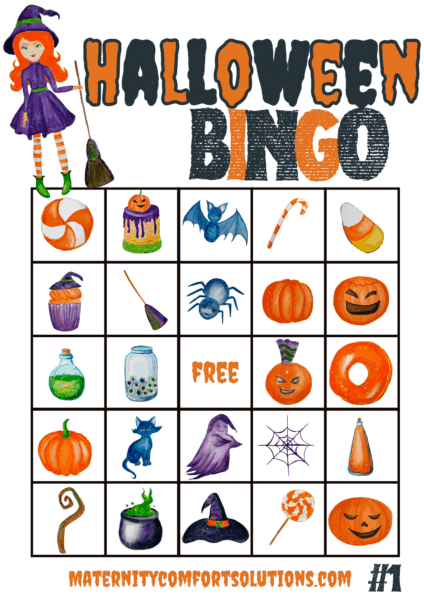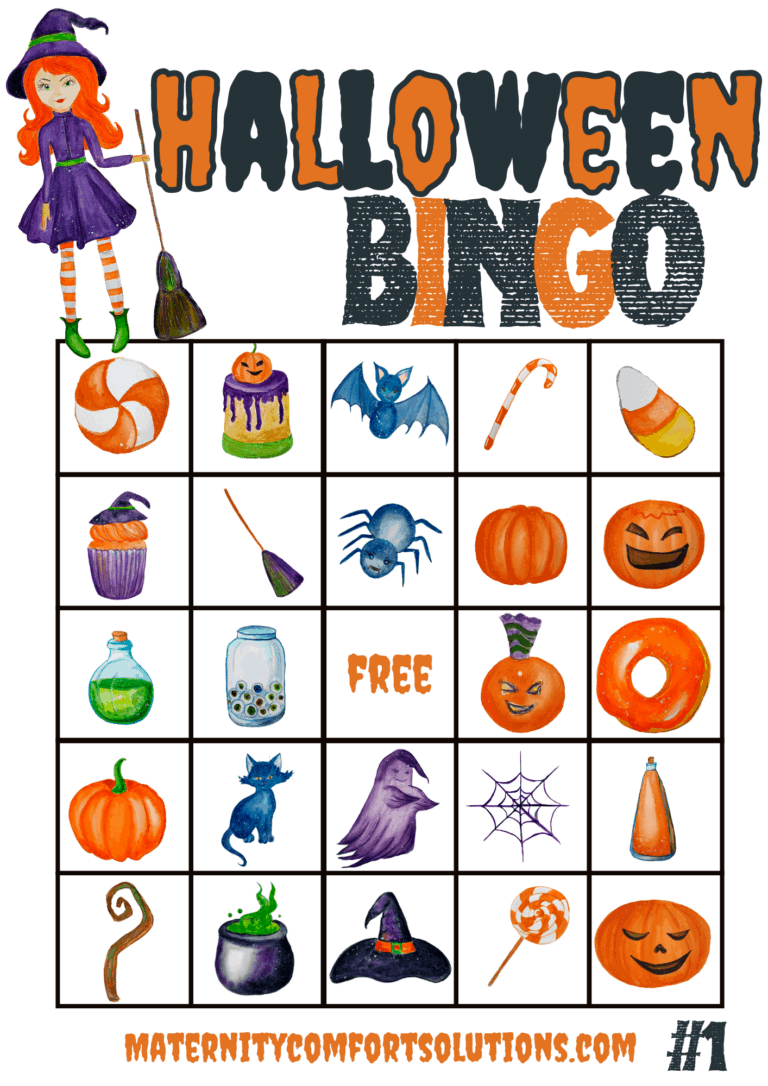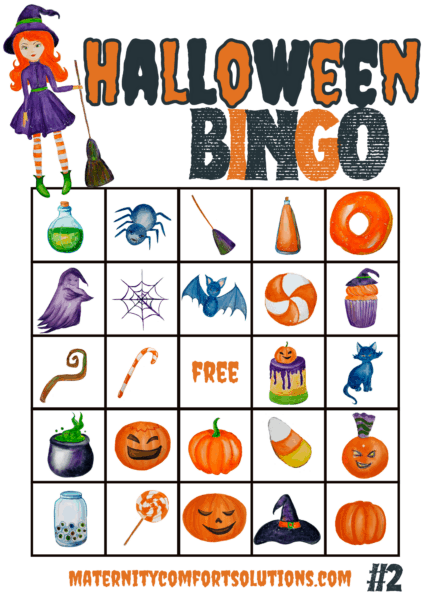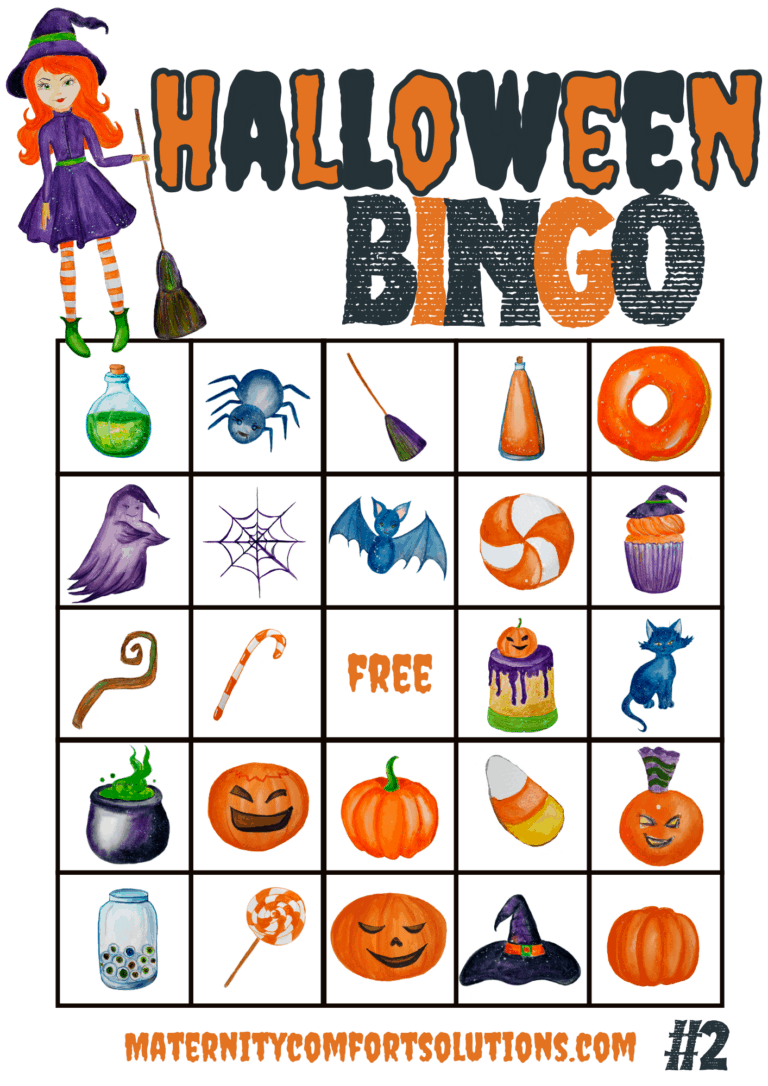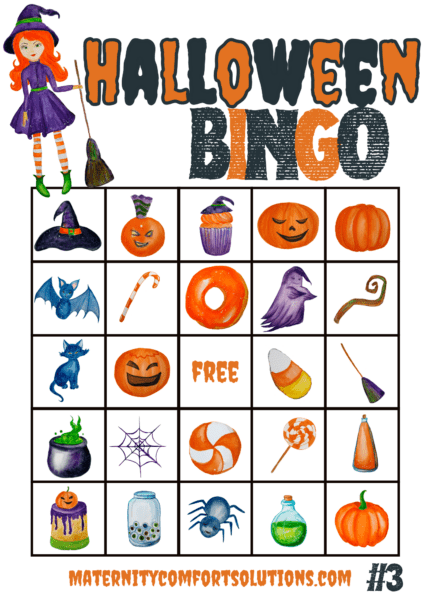 Printables on our site are for PERSONAL USE ONLY.
You may NOT modify, sell, redistribute, or claim the design as your own.
Please do not remove the credits/watermarks.
Tips for making game playing enjoyable for your toddler:
Play some music! Music is a well-known part of development, and this is a great time to introduce it!
Encourage movement. You can do this in many different ways, whether it's part of the game or just trying to introduce some quick breaks to keep them moving!
Make sure the game is age and developmentally appropriate for them.
Model how the game is played. Your little ones obviously don't have the knowledge of how the game is played, and likely can't understand the instructions perfectly on their own. That's why it's important for you to model and explain how whatever game you're playing works.
If the weather allows, go play the game outside. Fresh air and plenty of open room allow for a much better experience!
Laugh, sing, and smile. Ultimately, games are meant to be fun!
Take nature walks and play scavenger hunt games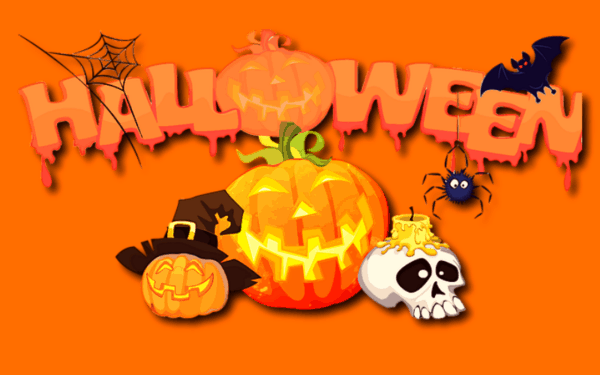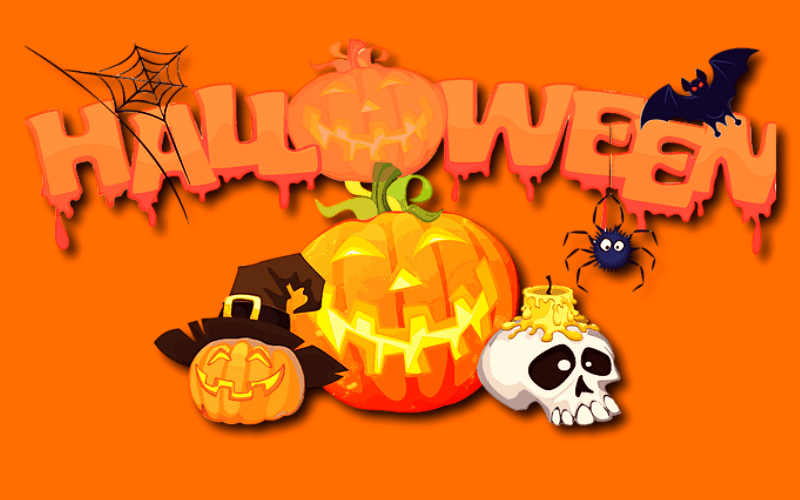 MORE Toddlers Halloween Activities!
10 Halloween Sensory Bins For Toddlers
Ridiculously Simple Pumpkin Seed Art For Toddlers
Final Thoughts
We hope you give these printable Halloween Bingo Boards a try this Halloween!
They provide such an amazing opportunity to introduce your toddler to the holiday, along with an amazingly simple and fun game to play with them.
You can easily laminate or just toss the boards and pieces in a box or folder to keep them for next year as well, and bingo is a game you just don't age out of!
Halloween is one of the most fun holidays, especially for kids, and it's important to get your toddlers engaged and having fun!
Whether it's for a fun pre-Halloween activity or something to prepare for their first-time trick or treating on the big day, this Halloween Bingo printable is sure to catch their eye!