Updated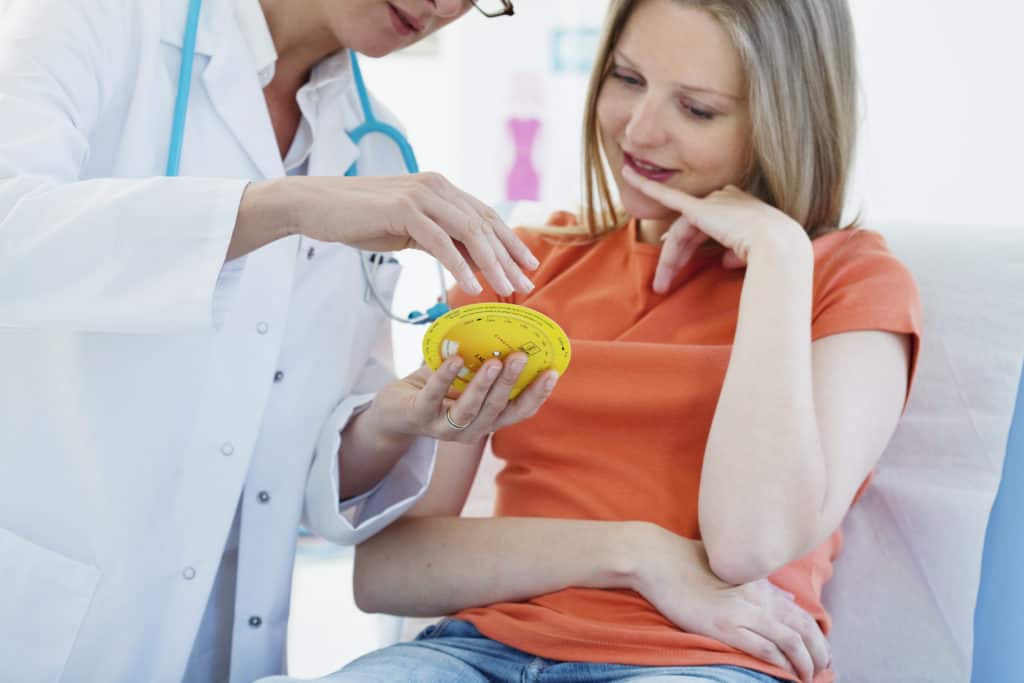 The following questions are among the most important to ask at your first prenatal visit based on the experience of expectant couples who have gone through the childbirth process (from prenatal care to postpartum recovery).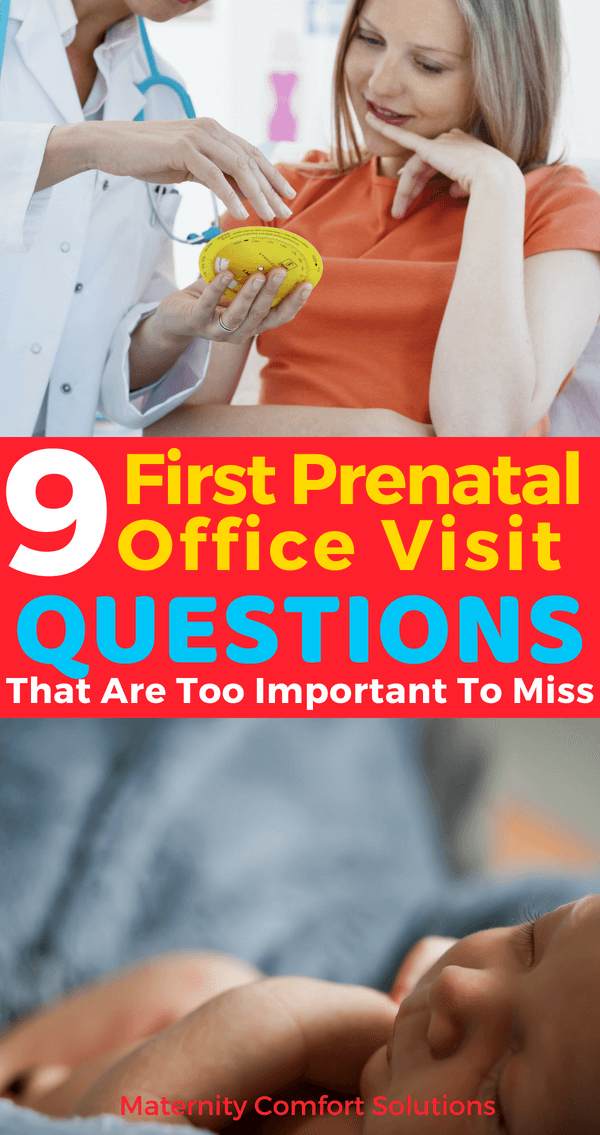 This post may contain affiliate links, you
can catch our full disclaimer at the bottom of this post.
It is important to note that these questions are only intended to initiate conversation with your prenatal care provider and are not all-inclusive. There are many other very important questions based on an individual's desires or expectations.
It is best to ask these questions at your first prenatal visit to address any differences in opinion or management.
It is also important to remember that your unique medical history and physical exam may impact management decisions as your pregnancy advances.
It is important to be proactive at your first prenatal visit.
9 Questions You Must Ask At Your First Prenatal Visit:
Who will deliver my baby when I go into labor?
If I require urgent care during my pregnancy, at what facility will I be evaluated and who will manage my care if my provider is not available?
Do the providers in your practice manage labor from home or is there always one provider present at the hospital?
How is anesthesia coverage managed at the hospital affiliated with your practice?
At my prenatal visit, can I book more than one appointment at a time so I can see my personal prenatal care provider?
How do you manage patients who go past their due date?
What is the level nursery at the hospital affiliated with your practice?
How do the providers in your practice feel about pain control during labor and delivery
What childbirth preparation class do you recommend for your parents?
Many couples have specific requests when it comes to their pregnancy and birth plan. It is not unusual for expectant parents and their prenatal care provider to differ on accepted management options or they may simply have different philosophies or expectations about the childbirth experience.
Other pregnancy related articles you may find helpful:
*** Knowledge is Power, and knowing the answers to the questions above will help you feel more in control and less anxious about situations you may encounter during your pregnancy, at a time when there may be little or no opportunity to discuss options due to urgent management decisions.
Being well-informed and knowing what to expect (which is a large part of what labor preparation classes are about) can make a huge difference.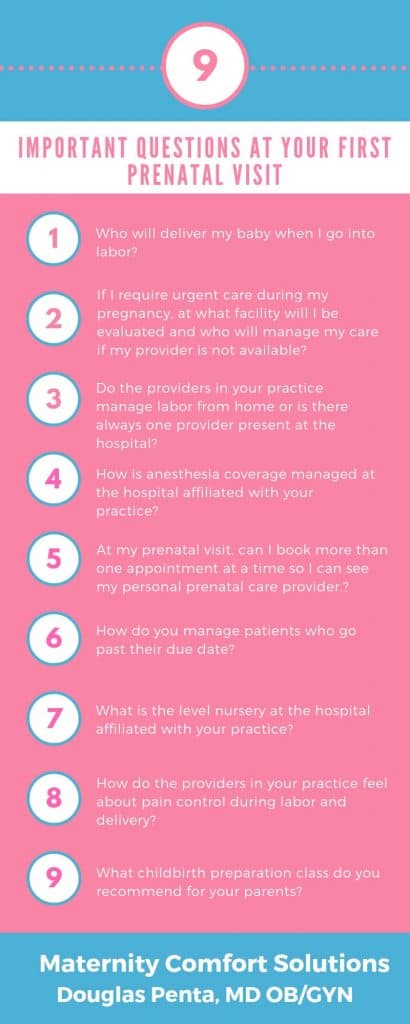 Products from Amazon.com
‹
›