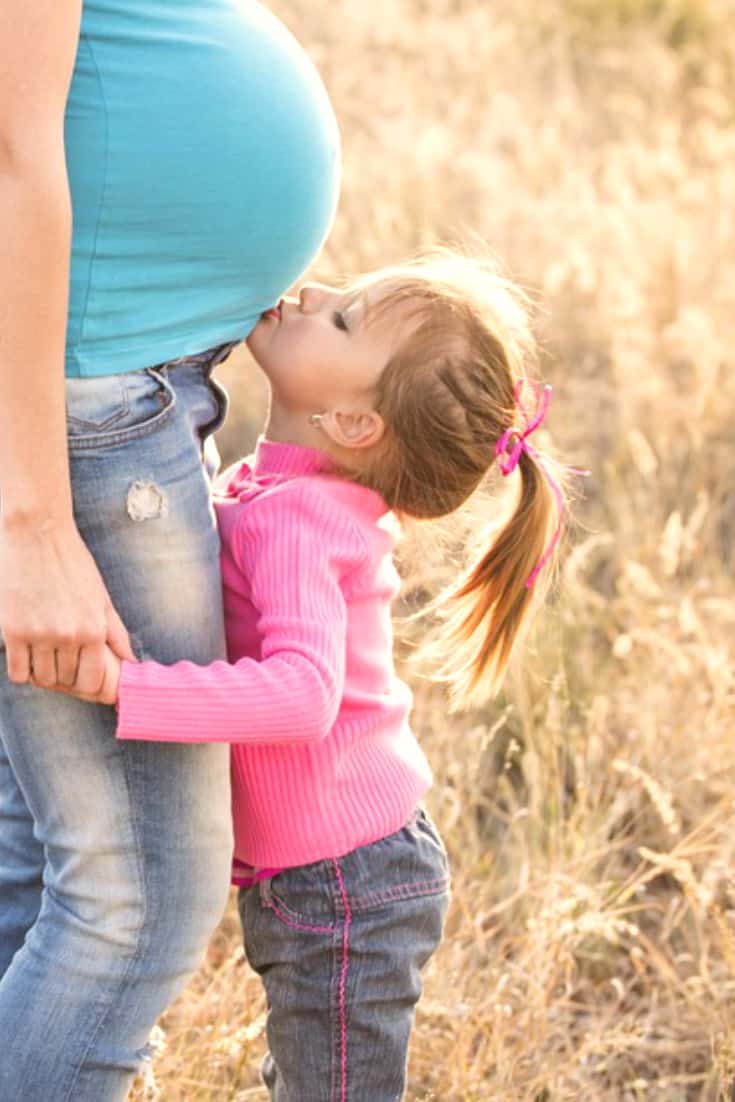 This post may contain affiliate links, you can catch our full disclaimer at the bottom of this post.
"The 5 Must-Know Tips For Scheduling Your Prenatal Office Visit " is the type of information we enjoy sharing because it is practical and can be implemented immediately. It is often the little things that can make all the difference! The information that no one talks about. It's a lot of information so consider keeping a pregnancy journal!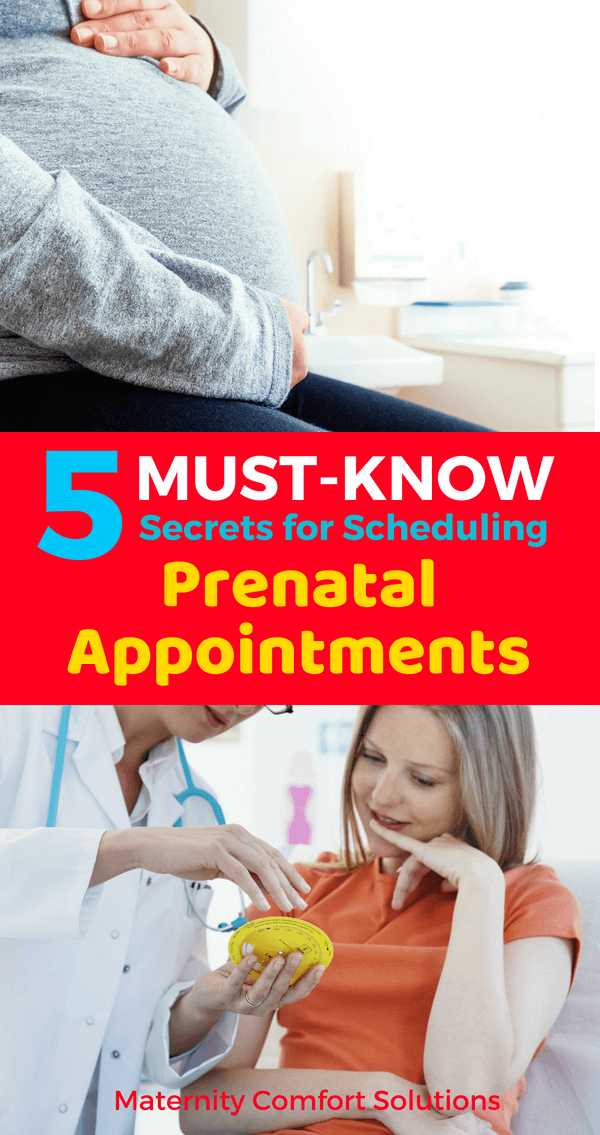 This post may contain affiliate links, you can catch our full disclaimer at the bottom of this post.
When scheduling your prenatal office visit, the following information will save many hours (not sitting in the waiting room) and will explain the staffing logistics when it comes to managing a women's health medical practice.
A women's health medical practice for doctors and midwives has many unpredictable factors that can impact how efficiently the practice can function from day to day.
Unexpected events can abruptly disrupt an office schedule. Miscarriages, surgical emergencies, patients in labor can create chaos and upset the efficiency of even the best staffed and managed office practice.
Though there are staffing coverage arrangements designed to meet the demands of a particular medical practice, there will be occasions when the staff will simply be overwhelmed. When this happens, health providers can only hope that patients will understand and consider that the delay in an office could be because of one's own emergency when you would want your care to take priority.
As a result of the frequency of prenatal care visits, a lot of lost time and aggravation can occur during the duration of one's prenatal and postpartum management. This duration of obstetrical care can span one year.
Though the inconvenience can be frustrating and the disruption palpable, always try to remember that your provider dreads running behind and worst-of-all,  having to reschedule an appointment. Providers are well aware of what every patient does to be able to make many visits. Arranging childcare, leaving work, etc..
From the patient's perspective (should an appointment need to be rescheduled) it can seem like a double standard… patients wait for doctors… why shouldn't doctors wait for patients?
5 Must-Know Tips for Scheduling Prenatal Visits
The 5 suggestions noted below are extremely simple. Hopefully, a few of them might help streamline your prenatal/postpartum experience when it comes to office visits:
Booking Appointments – Book as many prenatal appointments, at one time as is possible (or allowed) by your provider's office practice. By doing so, you will be able to get times that fit into your daily routine.
Know how often to be seen– Become familiar with the intervals of prenatal office visits (ask at your first visit if necessary). The intervals between prenatal appointments become more frequent as your due date approaches. Once you are familiar with the scheduling interval of visits, you will be able to book out your appointments as mentioned in step 1.
Book appointments early in the day – Schedule your appointments at the start of your provider's office session. This will reduce the possibility that your provider will be running behind due to unforeseen emergent events (as noted above). If you are scheduling an afternoon appointment, for the same reason, try to arrange appointment times, immediately after lunch. Most providers will use their lunch time as a buffer to catch up if their morning session runs late.
Call the office before you leave for your appointment – Whenever possible, phone ahead to determine whether your provider is running on time. Most practices are glad to hear from you before you arrive at the office, so they can address any delays in the office schedule. Your provider would rather hear from you on the phone rather than only after you have been sitting in the waiting room for 30 minutes or longer. It gives your provider flexibility. Perhaps he or she can arrange to have you come in for the last appointment of the day or fill in a canceled appointment that might have been called in earlier that day. This results in a far better overall experience for the patient and provider.
Book appointments on days when more than one provider is available – Schedule your office visits (if there are choices) on days when there will be more than one provider in the office. This is a question you will have to ask the office staff when booking your appointments and is not something most patients are familiar with.  Hence the reason it is being discussed here. Due to surgery schedules, on-call schedules, etc., there can be days when there is limited office coverage. This is no one's fault, it is simply part of the logistics of staffing a medical practice. If there is only one provider in the office on a particular day, just one urgent medical event can disrupt the office schedule for the rest of the day, since the staffing will not be able to back up these situations, which could literally leave you waiting for hours for a 15 minute visit, or worse, have to reschedule.
Using these 5 tips should help you get the prenatal office visits you want when you want them!
Other Pregnancy Posts You May Find Useful:
Need A Pregnancy Journal? schedul
Products from Amazon.com
‹
›