We may earn money or products from the companies mentioned in this post. You can read full disclaimer below.
Updated June 13, 2021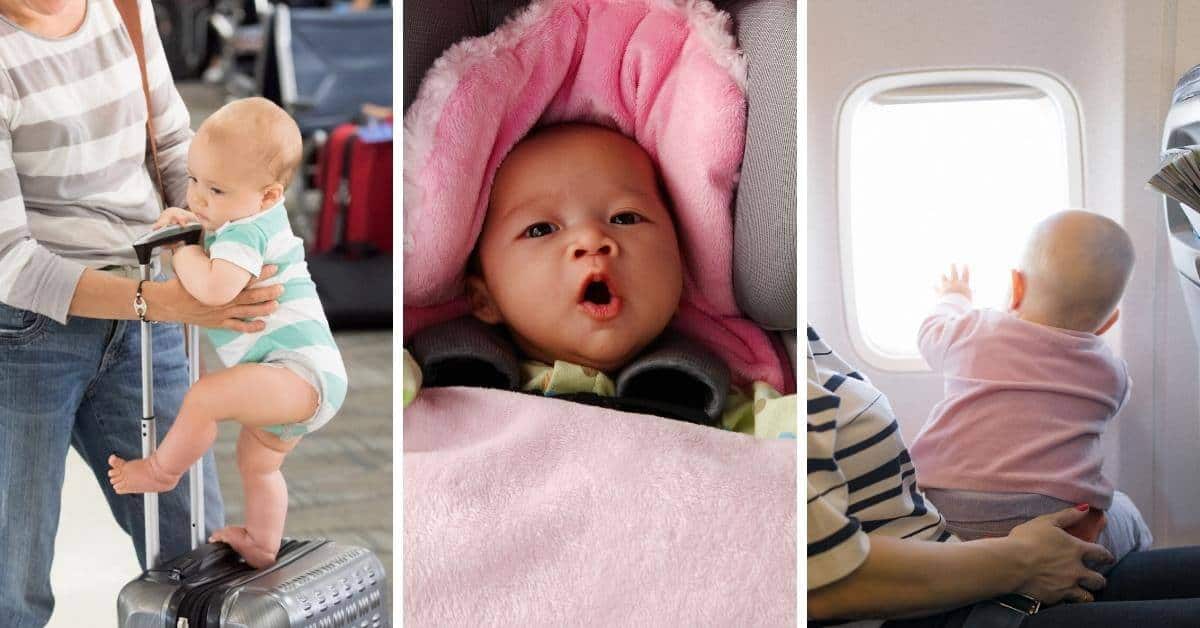 Are you traveling with your baby over the holidays?  You are not alone.
Traveling with a baby on a plane or a road trip for the first time is an exciting experience.
It can be stressful and frustrating too.
Some parents with newborns, often choose to put off traveling with a baby for the first few months.
This gives mom time to fully recover and your baby time to acclimate to his/her new environment.
A newborn's immune system is rapidly developing during the first few months, constantly making antibodies to airborne viruses, allergens, and other pathogens.
The more time you can allow your baby's immune system to develop before traveling the better.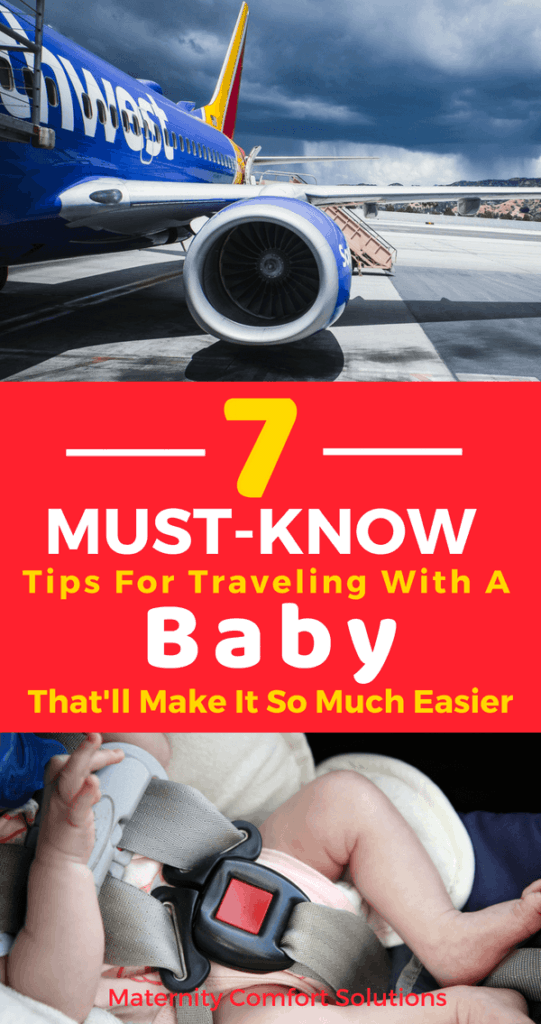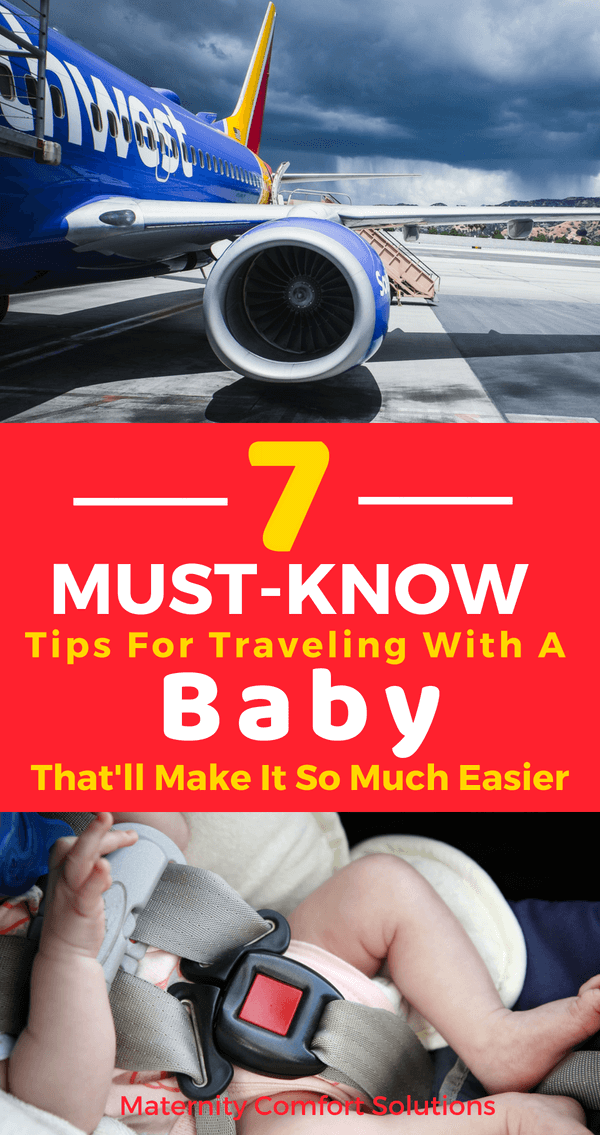 When you do start traveling with your baby, most will agree it can be a challenge at first.
Some infants travel very well and some do not.
Travel preparation is the best way to avoid getting frustrated or having a meltdown.
Below are some helpful hints to avoid problems that could occur when traveling with a baby.
7 Must-Know Tips For Traveling With A Baby:
1. Relax and be flexible.
Traveling with a small baby can be very stressful.
If flying, you want to leave plenty of time to get to the airport to get through security screening.
If you're flying, don't forget the car seat.
Try to get a good night's sleep the night before you travel.
Keep a positive attitude and don't stress.
Bring snacks and fluids with you and schedule stops.
It is particularly important to stop periodically if you are postpartum to stretch your legs and avoid phlebitis or blood clots resulting from long trips.
Traveling with a baby is tiring, eating and drinking will help you keep your energy levels up and help keep you from getting cranky and overwhelmed.
2. Call ahead to check on the baby gear situation at your destination.
Do you need to bring a Pack N Play? A stroller? Carrier? You'll want to call your destination and check on the availability of baby gear.
If you are traveling to see family you may need to bring your own.
It may even make sense to purchase those items when you get there.
You could purchase them on Amazon and have them delivered to your final destination.
3. Remember to pack your baby's birth certificate and health records.
You may need the birth certificate at the airport to show the baby is under 2.
It is a good idea to bring a copy of your baby's health records just in case your little one gets sick and needs to visit a doctor in the place you are visiting.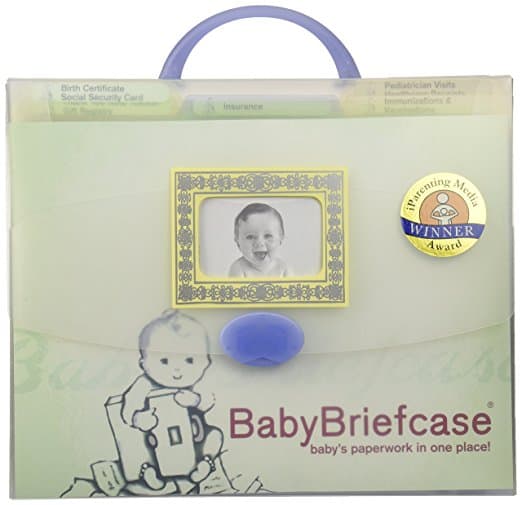 Baby BriefcaseBaby Briefcase Baby Paperwork Organizer
4. Try to stick to a schedule.
It can be helpful to try to stick to the same feeding, napping, and sleeping schedules.
This can lead to a much happier baby and Mom.
This can be difficult if there is a big-time difference, so keep that in mind and plan accordingly.
5. Make sure you pack an oversized diaper bag with all you'll need.
Be overprepared when traveling with a baby.
Bring wipes, diapers, burp cloths, bibs, bottles, disposable bags, onesies, sleepers, blankets and don't forget pacifiers and clips.
If you formula feed, bring extra formula and bottles just in case you run into any delays.
The weather can be unpredictable in the late fall and early winter.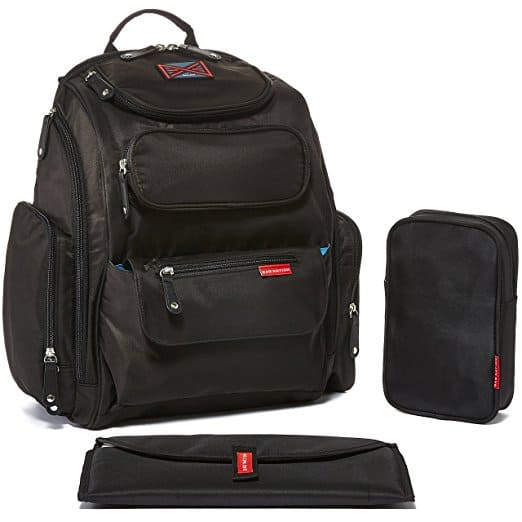 Bag Nation Diaper Bag Backpack with Stroller Straps, Changing Pad, and Sundry Bag
6. Plan for the weather.
When traveling with a baby for a long distance, it is important to remember that your baby cannot adapt to extreme weather conditions should travel conditions become hazardous due to extreme heat or cold.
For those who live in moderate climates or have never been stuck in a winter storm / severe weather, this may seem like a very unlikely scenario.
However, talk to someone who lives in extreme weather and you will find that getting stranded or needing emergency services is not uncommon.
Where there are extreme weather conditions, consider downloading an app to help you get around safely. The following are some apps that offer travel information, advisories, and lodging information:
Waze Navigation and Live Traffic App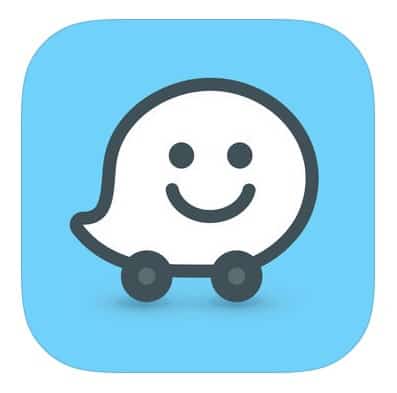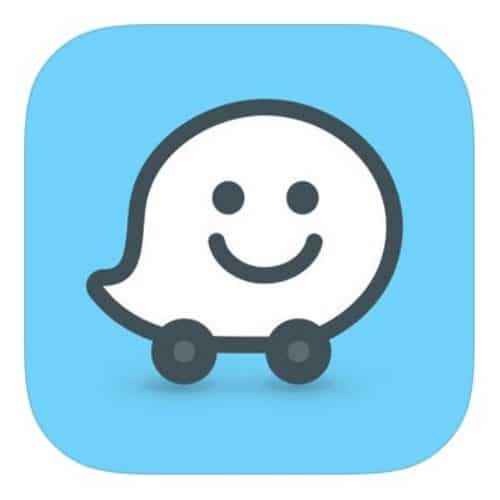 Avoid traffic, construction, accidents, police

Find the least expensive gas along your route

Routing changes for best directions

Voice navigation
Roadtrippers-Trip Planner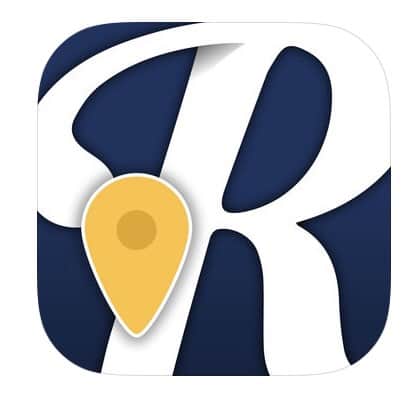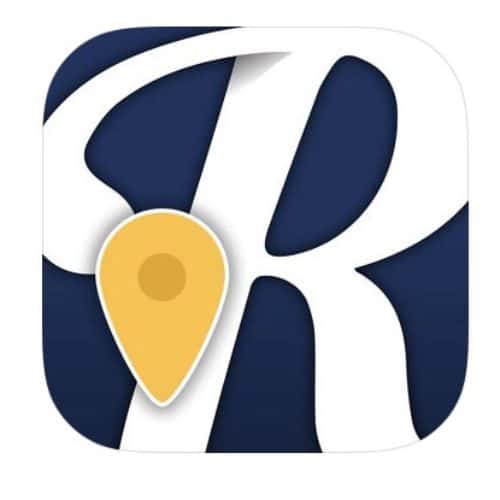 Road travel companion

Places to go along your route

Save travel itineraries
Tripadvisor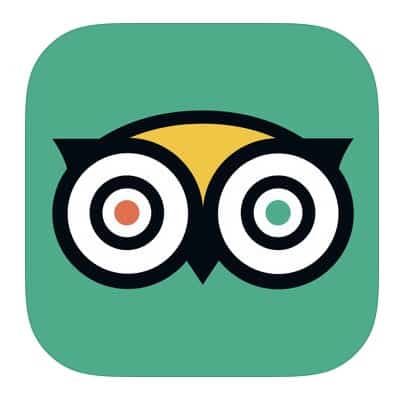 Book hotels along your route

Find restaurants
It can be cold between Thanksgiving and Christmas. Anticipate the worst weather when traveling with your baby. You can always remove or add layers if it gets too warm or cold.
The Weather Bug app is a great app to install on your phone. It will keep you informed about current weather conditions. Though many individuals may be familiar with this app., there are several weather apps and it was years before I found this gem!
Weather Bug App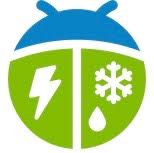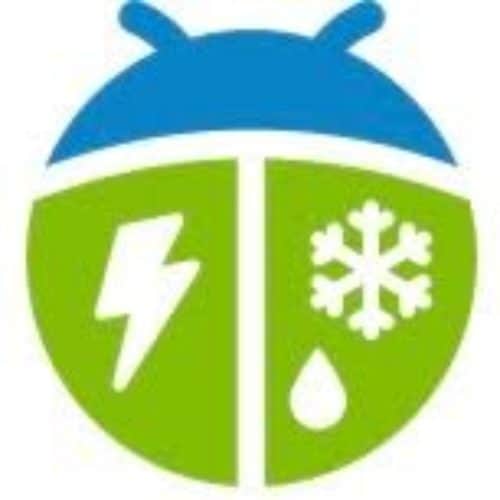 Real-time radar

Closest lightning strike

The immediate and 10-day forecast

Air quality information and alerts

Severe weather alerts
7. Bring your gear.
Remember to bring your phone, chargers, tablet, wallet, and ID with you.
If flying, print out boarding passes at home and print a copy of your hotel reservations.
When traveling with a baby, try to anticipate any tasks that can be done ahead of time. 
[wps_youtube url="https://youtu.be/pjcvptu2n7Y" width="600″ height="400″ responsive="yes" autoplay="no"]
Conclusion:
Preparation is key when traveling with your baby.
Give yourself plenty of time to get to the airport.
If you are driving to your destination plan to make stops along the way.
Overpack your diaper bag. You'll need more than you think.
Keep your ID and phone in an easy to reach pocket.
Consider using a baby wrap so you'll be hands-free in the airport
Relax. Everyone feels a little frazzled when traveling over the holidays.
A positive attitude and plenty of snacks will go along way in making traveling with a baby easier.
Other articles you may find helpful: