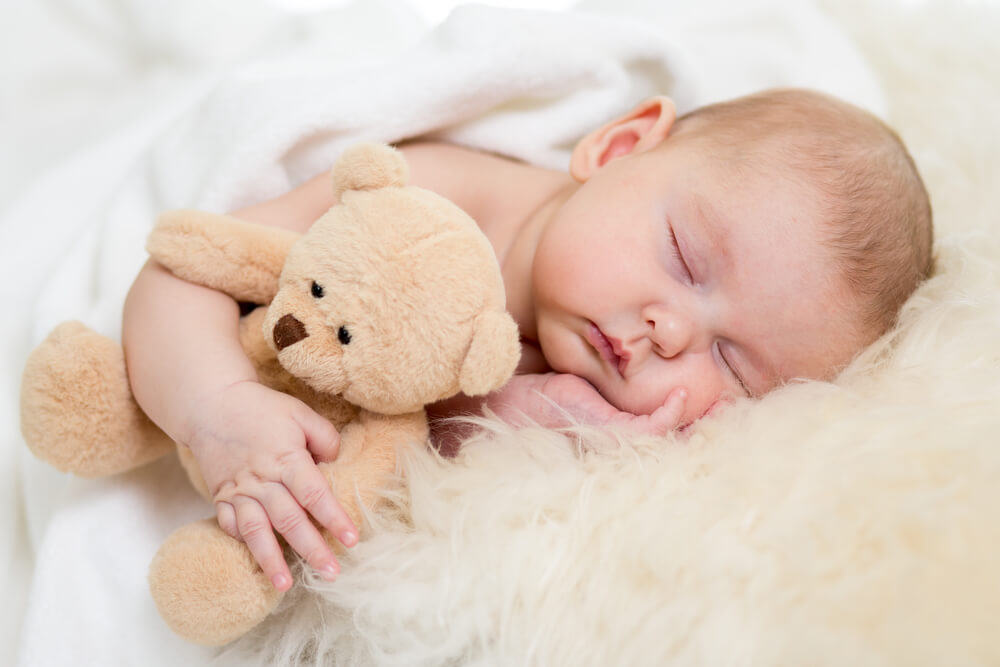 Choosing a pediatrician for your baby is an extremely important and long-term decision, as this doctor will be seen often and for many years.
It is surprising that many parents do not make this decision until after their child is born. Choosing your baby's pediatrician should be done before you give birth.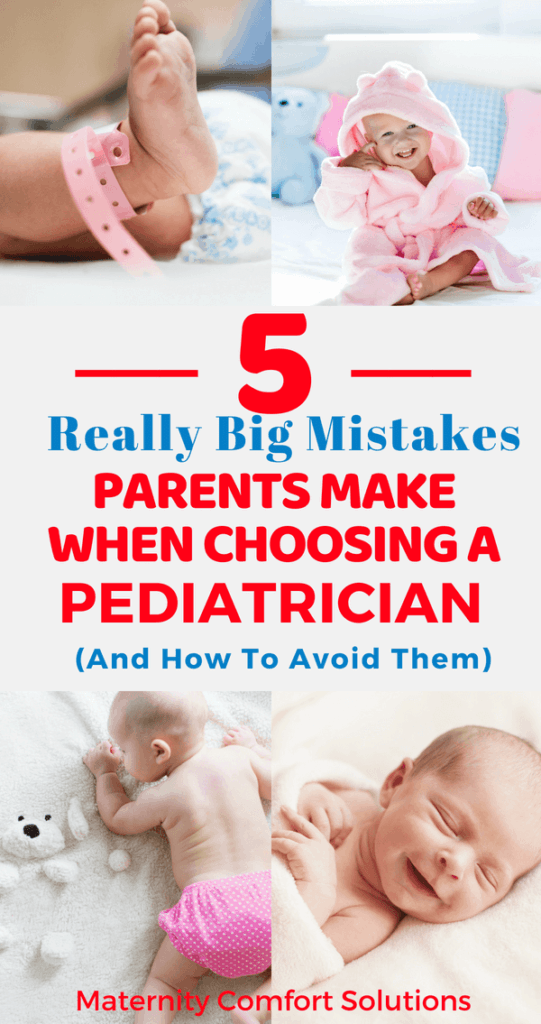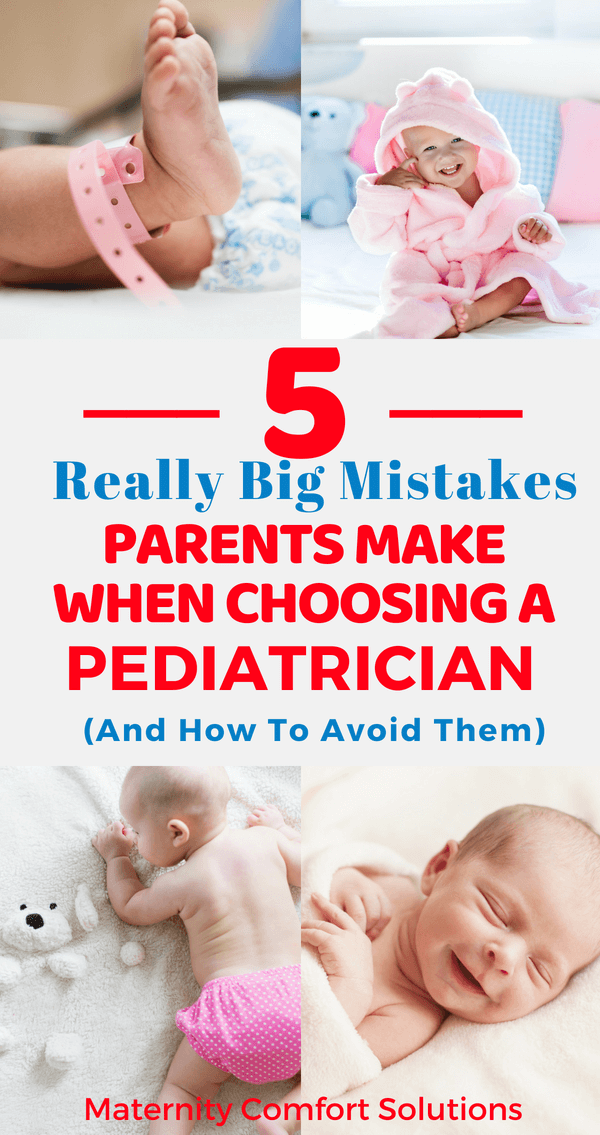 Choosing a pediatrician to care for your child for the next 16 years is challenging even in this age of online reviews, social media, and the countless, often unsolicited recommendations from friends and family.
The five biggest mistakes parents make when choosing a pediatrician are:
1. Waiting until after the baby is born to begin looking for a doctor.
Ideally, you want to start your search for choosing a pediatrician early in your third trimester.
The last thing you want to worry about right after you have your baby is finding a doctor!
Postpartum recovery can be difficult.
Even with an uncomplicated vaginal birth, you'll be sore and the demands of a brand new baby can leave you exhausted and sleep-deprived!
That is not the time to be making the best decision for who will care for your new baby.
Choosing a doctor before your baby's birth allows you time to interview several doctors in your area and learn which one accepts your insurance.
It is important to find a pediatrician's office close to your home and your work. Take a drive to their office during rush hour. I made this mistake.
I chose the pediatrician I had gone to. My brother had gone too. The one my family knew.
I gave no consideration to how far away from his office was from our house or from where we worked.
It was a nightmare on more than one occasion to get across the city during a winter storm at rush hour. Trying to get there with our sick baby before the pediatrician's office closed.
Don't be me. 🤦‍♀️
Consider proximity to home and work. You'll be glad you did.
Perhaps most important is the peace of mind you will have, having selected a pediatrician who will be prepared for the new addition to your family.
Your pediatrician will want to see your baby in the office within a week after your discharge from the hospital.
2. Not asking about the office hours and staff coverage offered by your pediatrician.
This may not seem important at first, but as you will see, can be a very significant matter.
You want to find a doctor who has office hours that are convenient for you and your day-to-day schedule.
Does the medical office offer evening appointments? Saturday Appointments? Who covers emergencies and takes your call during off-hours if your baby gets sick.
3. Not asking your obstetrician or midwife who THEY would recommend.
You have been seeing this provider for the duration of your pregnancy. It is a question they are often asked, so don't feel uncomfortable asking them.
Your prenatal care provider is an excellent resource and most definitely will have an opinion after delivering 100's to 1000's of babies in your area. They very likely have a pediatrician that takes care of their children and have faced the same questions and choices you have.
Prenatal care providers, know the inside scoop on health care providers for your baby so don't be afraid to ask.
The office may even have a list of local pediatricians already prepared for expectant parents.
4. Not asking about the sick/same-day appointment policy.
This is so important and if you have any doubt, simply ask a new parent their opinion about this question!
There is nothing worse than picking up your sick baby from daycare on a Friday afternoon and not knowing when you will be able to see your pediatrician if the office is closed.
Many offices have a policy that states that if you call the office before a certain time (ie. 5:00 PM) your child will be seen in the office the same day.
5. Not asking your baby's doctor about his or her philosophy about breastfeeding, circumcision, and vaccinations.
As with choosing your prenatal care provider, the time to ask this type of question is before your first visit. It is important to be sure you share the same beliefs on these issues.
You don't want to be in conflict with your baby's provider about issues related to breastfeeding or vaccinations for example.
What to read next: