Are you pregnant this St. Patrick's Day and feeling left out of the traditional festivities?
Whether it's because you can't indulge in 'green beer' or just don't feel like celebrating with one more glass of water, fear not!
We've put together a list of 10 amazing – yet mocktail – recipes that will surely make your St. Patty's memorable – all without compromising your pregnancy health!
From fruity concoctions to minty milkshakes, we've got something for everyone who is looking to raise their glasses – non-alcoholic style – this holiday season.
Read on for our top picks for delectable Irish-themed St. Patrick's Day Mocktails For Pregnancy that are sure to keep things festive and fun!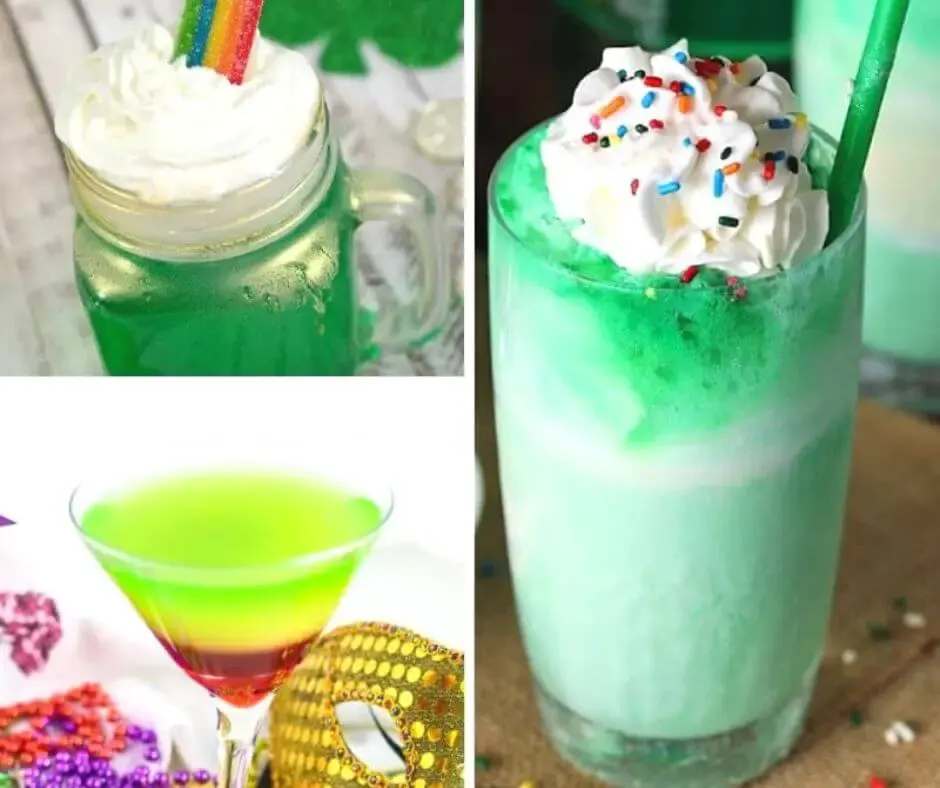 10 St. Patrick's Day Mocktails For Pregnancy
Not only are these Rainbow Mocktails pretty, but they taste yummy as well!
This mocktail recipe is perfect for Mardi Gras and St. Patrick's Day or to just add a bit of color to your child's March birthday party!
Need a little refreshment?
A Frosty Coconut Mint Green Tea Mocktail with natural coconut water will have you feeling hydrated, healthy, and luxurious!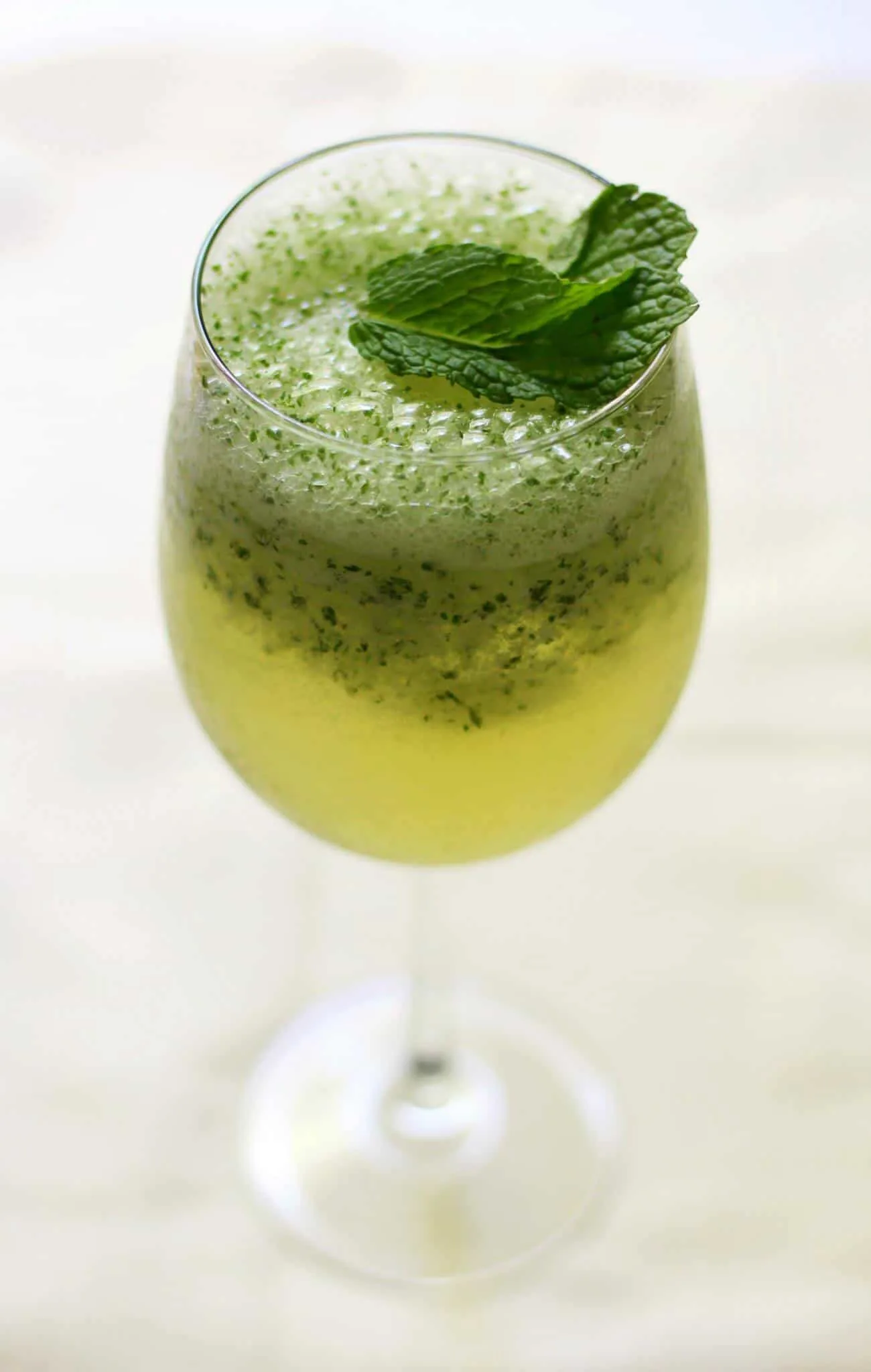 3. Shamrock Shake

– Saving Dollars and Sense
Who needs a Shamrock Shake from McDonald's when you can make one right at home with this easy recipe!
This is a classic St. Patrick's drink we make every year around the holiday.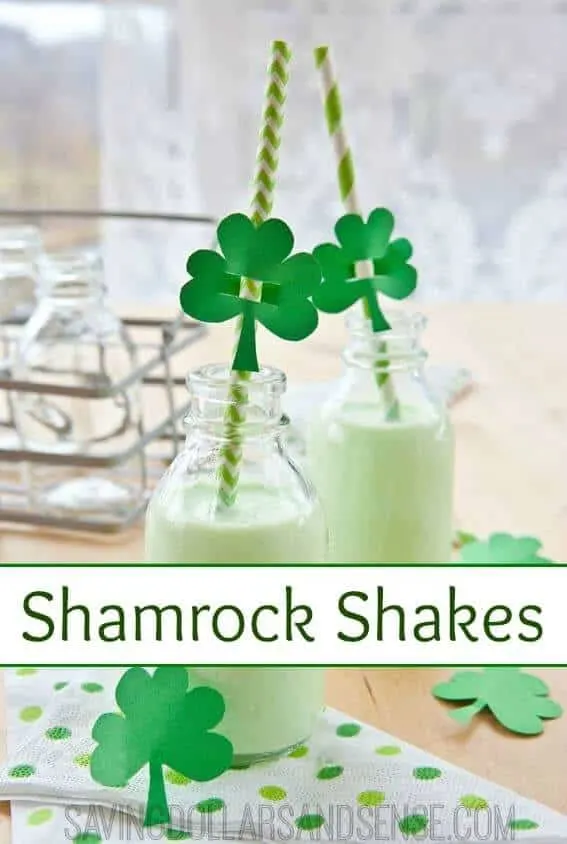 This Pot O' Gold Punch is seriously the easiest to make and the rainbow candy on top makes a fun little color pop!
We love this easy mocktail for St. Patrick's Day Parties!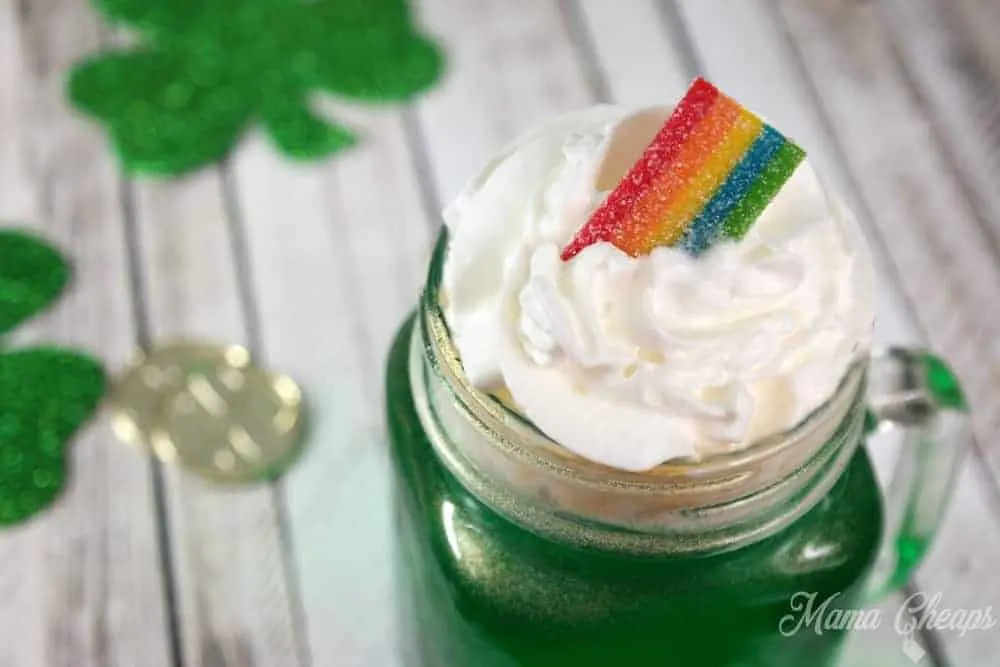 This incredible Green Mocktail recipe will be a perfect match for your green-themed St. Patrick's Day celebration!
If you are looking for great St. Patrick's Day Mocktails For Pregnancy consider this mocktail.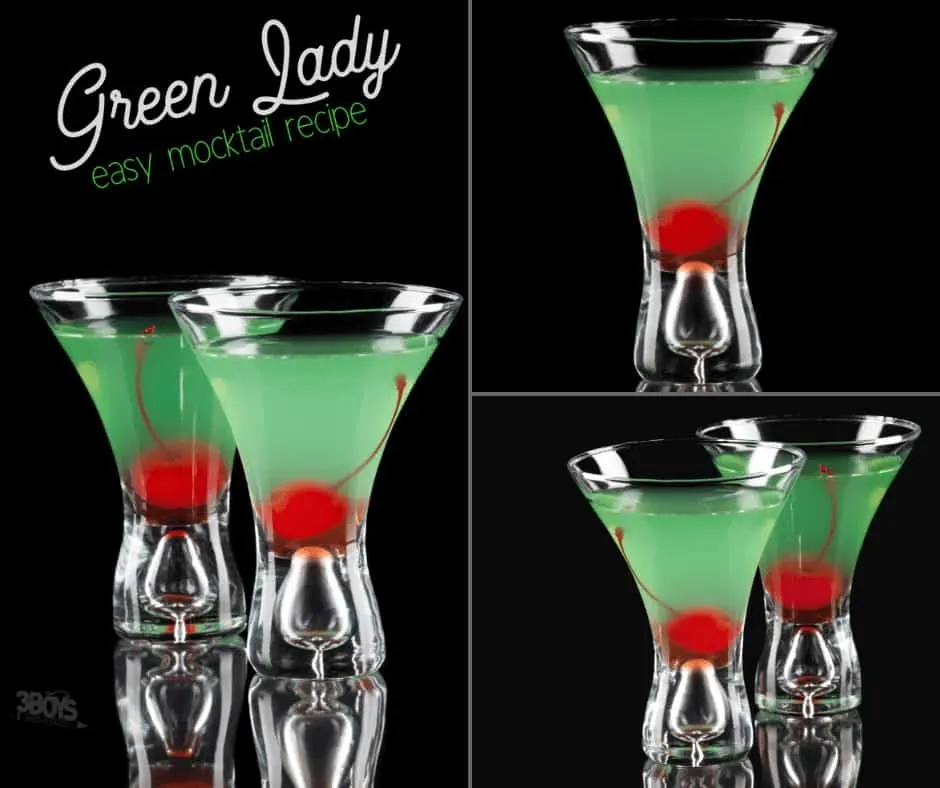 It may be hard to trap a Leprechaun, but it's easy to whip up this delicious Leprechaun shake!
This is a fun minty holiday shake topped with our favorite whip cream and sprinkles.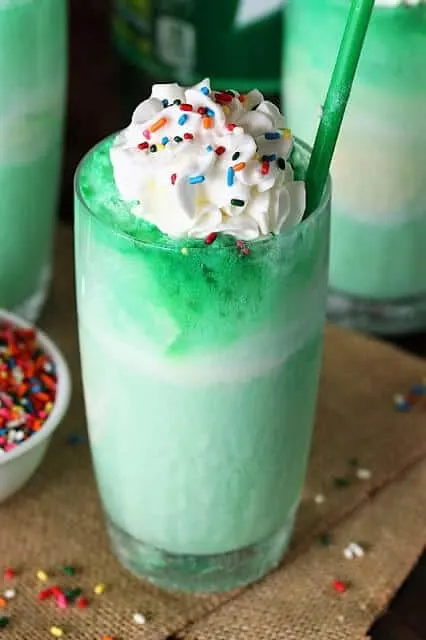 This Shamrock punch recipe is so easy and fun to make you'll want to drink it all year long!
Perfect for celebrating St. Patrick's Day with the whole family.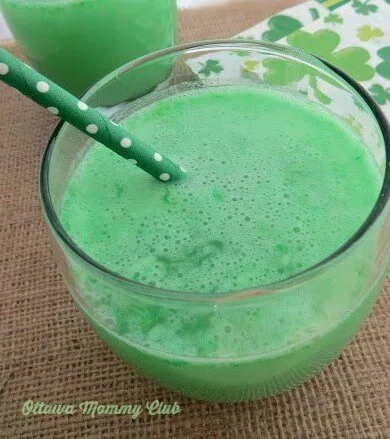 This Fresh Kiwi Fruit Juice is not your regular party drink, but a healthy drink.
It's for the whole family to enjoy. It's a satisfying drink that tastes delicious as well.
This is a great drink to serve at a St Patrick's Day brunch or to serve with St. Patrick's Day breakfast.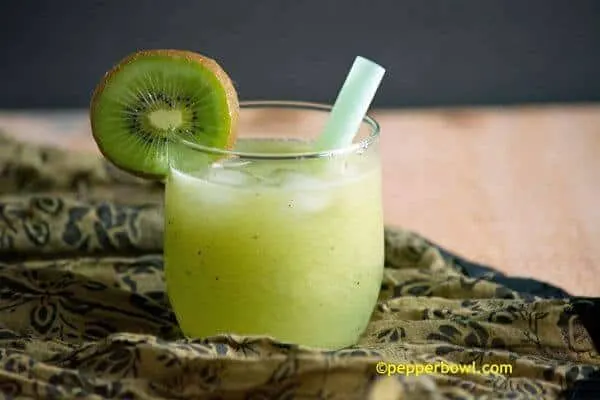 If you're getting sick of the classic strawberry daiquiri, then give this Lemon Basil Daiquiri a try!
Why do we love a good lemon basil daiquiri? Well, it's because of its unique combination of bright citrus and savory herbal notes that make for a delicious St. Patrick's Day drink.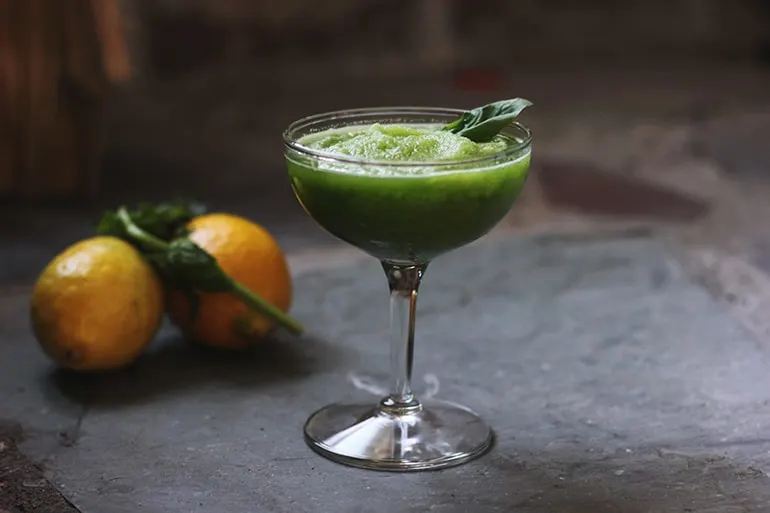 10. Green Punch – Trisha Yearwood via Food Network
Last but certainly not least! Green punch is the perfect St. Paddy's Mocktail if you are pregnant!
If you are feeling a little queasy or sick, this punch has two ingredients often recommended to ease morning sickness!
Get Your FREE Printable with 30 Delicious St. Patrick's Day Mocktail Recipes: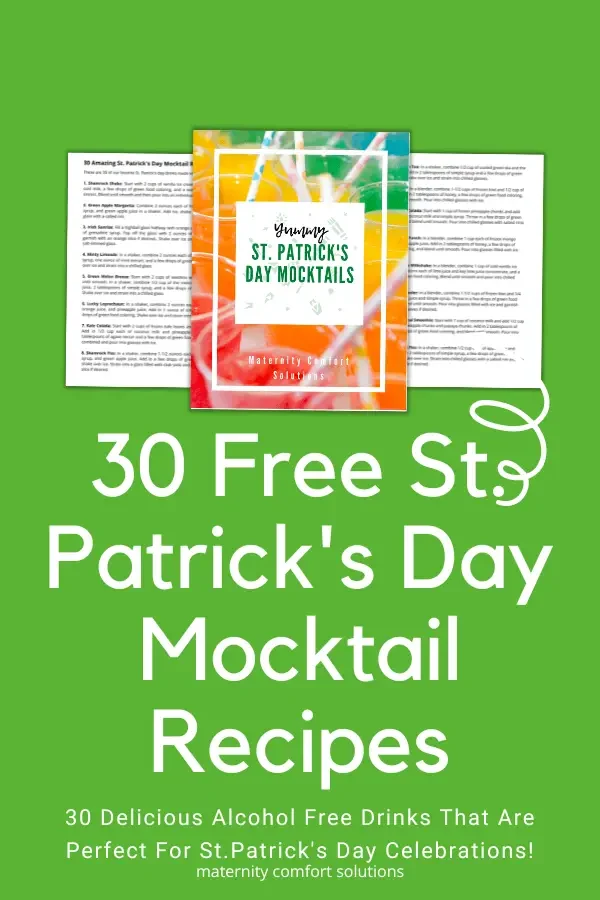 Download your free St. Patrick's Day Mocktail Recipes
Are mocktails OK during pregnancy?
We asked our OB/GYN Dr. Doug Penta, MD about mocktails during pregnancy and he said mocktails (depending on how they are made) can be safe to drink while pregnant.
If you follow some simple safety tips you can enjoy a mocktail during pregnancy:
1. Avoid drinks that contain alcohol.
There is no known safe amount of alcohol to consume during pregnancy.
Make sure if you are ordering the drink out that your server understands you want your drink made with zero alcohol.
It may be better to order it straight from the bartender yourself to be sure.
2. Make sure to use pasteurized juice in your mocktails, as unpasteurized juices can sometimes carry harmful bacteria like listeria.
If you order a drink made with the juice make sure the juice is pasteurized and is being kept cold.
The same applies if you are making the mocktail at home.
3. Another option is to make low-sugar mocktails using less concentrate and more water or sparkling water instead of sugary sodas and juices.
This can also help if you're feeling bloated since too much sugar can make it worse.
4. If you choose to include any carbonated beverages in your mocktail, be sure to limit the amount and not have too much at once.
Carbonated beverages can lead to bloating and discomfort which may worsen morning sickness symptoms
5. Also make sure that any sweeteners you use are safe for pregnancy such as honey or agave rather than artificial ones like aspartame.
Stick to all-natural sweeteners if you can.
You may want to use an artificial sweetener if you have gestational diabetes, but you should discuss that with your doctor or midwife.
6. Drinks made with milk and cream should only be consumed if the milk or cream is pasteurized.
Drinks made with unpasteurized dairy products are not safe to have during pregnancy.
Also, drinks made with milk and cream can be high in calories and fat so be careful with how many you have.
7. Lastly, keep an eye on your hydration levels when drinking mocktails. Even if they don't contain alcohol, drinks that are high in sugar can be dehydrating and it is important to keep yourself well-hydrated while pregnant.
How do I order a mocktail when pregnant?
If you're pregnant and looking for a way to enjoy mocktails, here are a few tips:
When ordering a mocktail, be sure to let your server know that you are expecting so they can provide you with an appropriate drink.
It is also important to be aware of individual establishments' policies when it comes to serving nonalcoholic beverages. Some may offer a selection of virgin drinks, while others may not.
If you are unsure about the menu and availability, be sure to ask your server for more information.
The safest option is to make your mocktails at home.
This way you can be sure that your drink has not been made with alcohol.
You can create delicious and refreshing drinks without alcohol, so you can enjoy a great-tasting drink while still maintaining your health during pregnancy.
Need a blender to whip these awesome mocktails up?
Here are a few details you want to keep in mind when shopping for a blender:
Select a blender with more than 3 speeds and less than 10 speeds. This will give you enough speed variations.
At least 500 Watts is recommended to make sure your blender has enough power. The more power means your blender will not have to work as hard and will likely last longer.
Select a capacity depending on the number of shakes or other drinks on average you anticipate preparing at one time. There are blenders that can even make just one serving if you are only going to be using it for yourself. It is a lot more work to take out a large blender if you are only going to be making one drink at a time. Most blenders range from around 3 cups to 9 cups (8 oz.). If you are planning to use your blender for parties there are blenders that can process up to 14 cups at a time.
The Hamilton Beach Power Elite Blender is a great value.
It has more than enough power (700 watts) and can make up to 5 cups (8oz. each) at one time.
It is easy to clean and is very reasonably priced!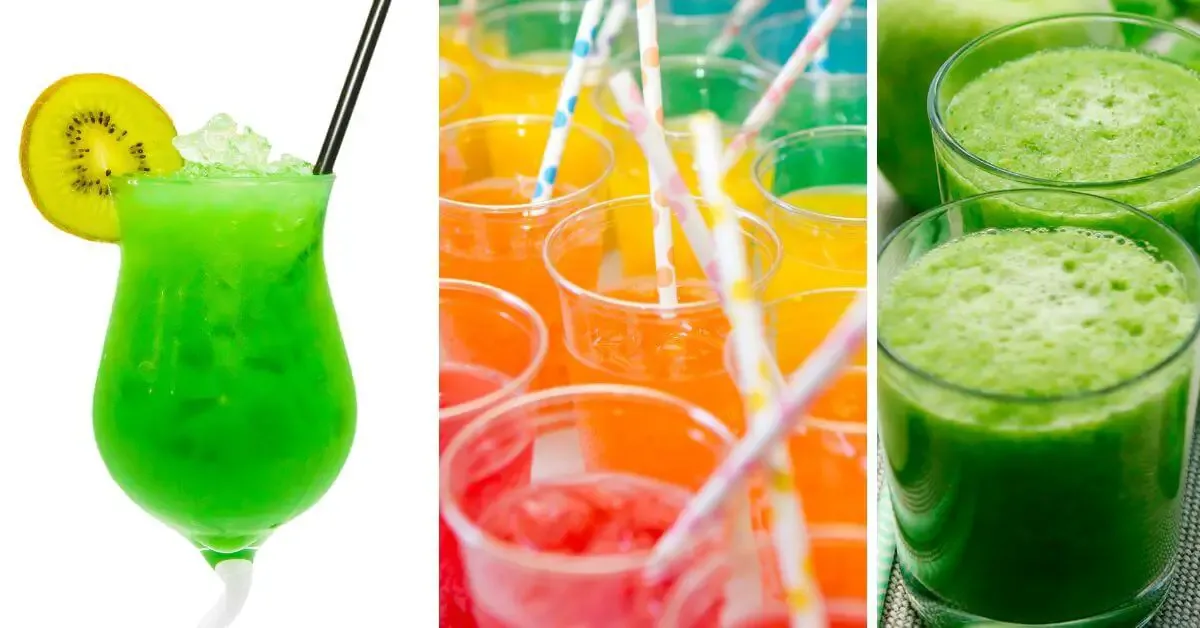 We are sure you will find these mocktails a festive treat for St. Patrick's Day!
Bonus: They will also help you stay well-hydrated.
Make sure you are drinking enough fluids during pregnancy to avoid dehydration.
It is easy to become dehydrated during pregnancy.
Yes, you can get dehydrated during the winter.
Have a happy and safe St. Patrick's Day!