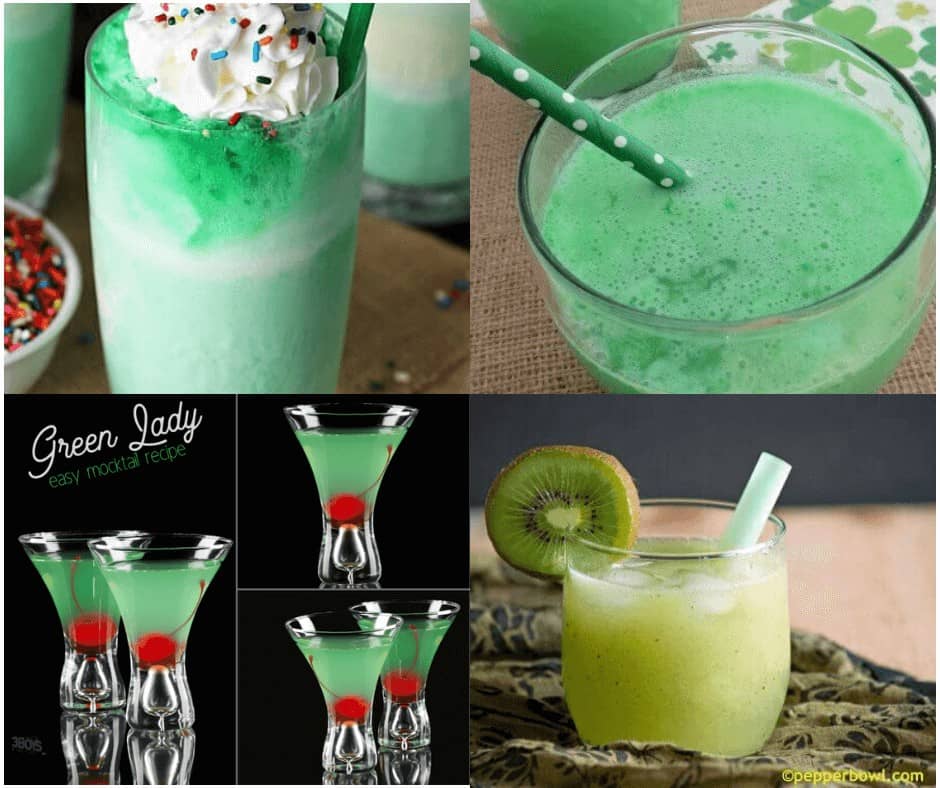 St. Patrick's Day Mocktails For Pregnancy are always crowdpleasers.
These drink recipes get you into the holiday spirit without drinking any alcohol at all.
St. Patrick's Day is known for its parties, green beer, and cocktails.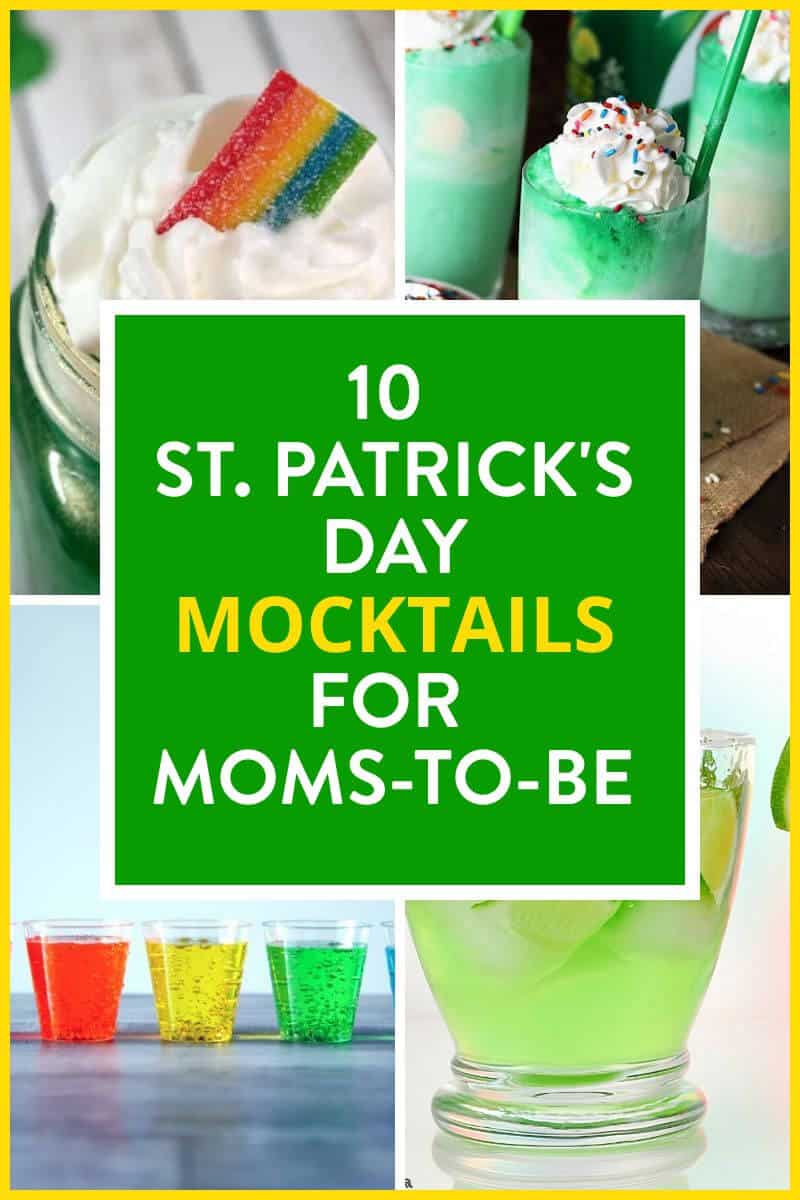 You could just have mint or basil-infused water to drink but if you want to up the excitement, we've compiled a list of festive non-alcoholic drinks and mocktails to get you into the St. Patrick's Day spirit.
So if you're looking to incorporate some green into your non-alcoholic drink this St. Patrick's Day, then you're in luck!
Here are our top 10 favorite St. Patrick's Day Mocktails For Pregnancy that you can enjoy while celebrating the most Irish day of the year!
St. Patrick's Day Mocktails For Pregnancy
Not only are these Rainbow Mocktails pretty, but they taste yummy as well!
This mocktail recipe is perfect for Mardi Gras and St. Patrick's Day or to just add a bit of color to your child's birthday party!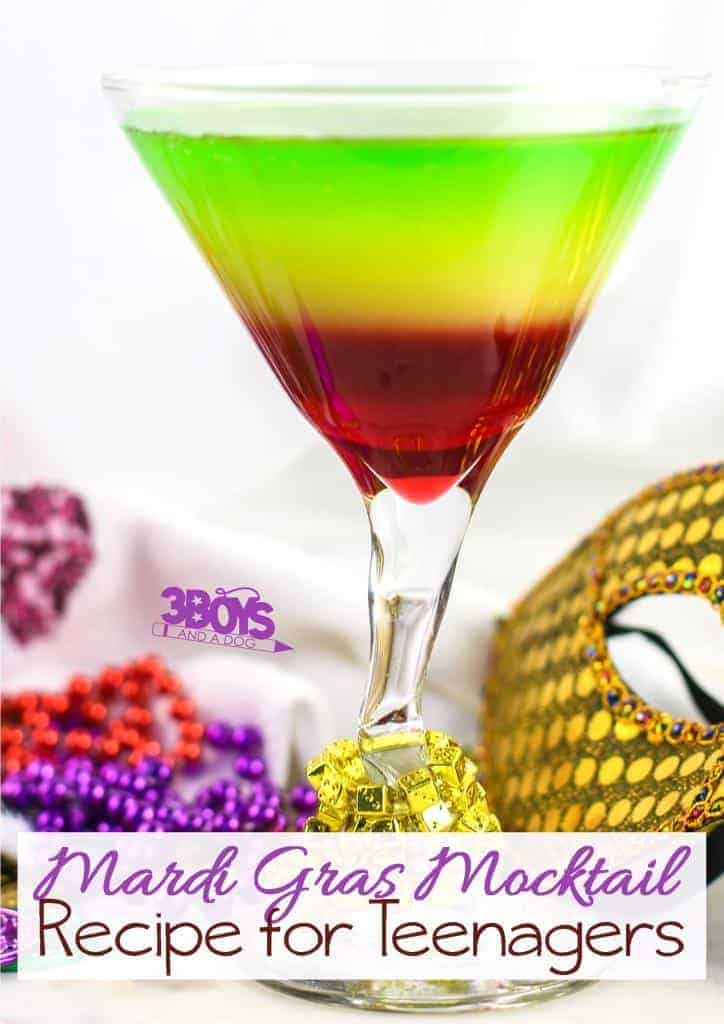 [content-egg module=Amazon template=grid next=3 hide=price cols=3]
Need a little refreshment?
A Frosty Coconut Mint Green Tea Mocktail with natural coconut water will have you feeling hydrated, healthy, and luxurious!
3. Shamrock Shake 

– Saving Dollars and Sense
Who needs a Shamrock Shake from McDonald's when you can make one right at home with this easy recipe!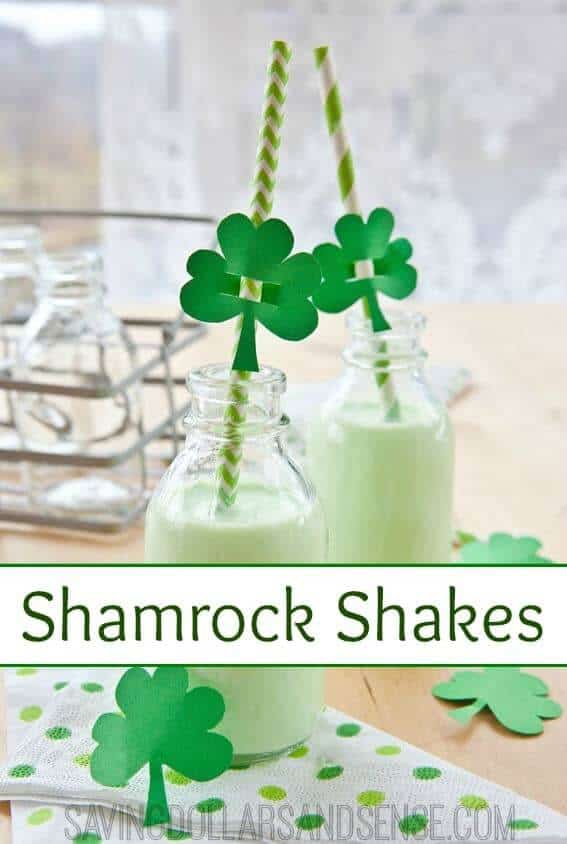 This Pot O' Gold Punch is seriously the easiest to make and the rainbow candy on top makes a fun little color pop!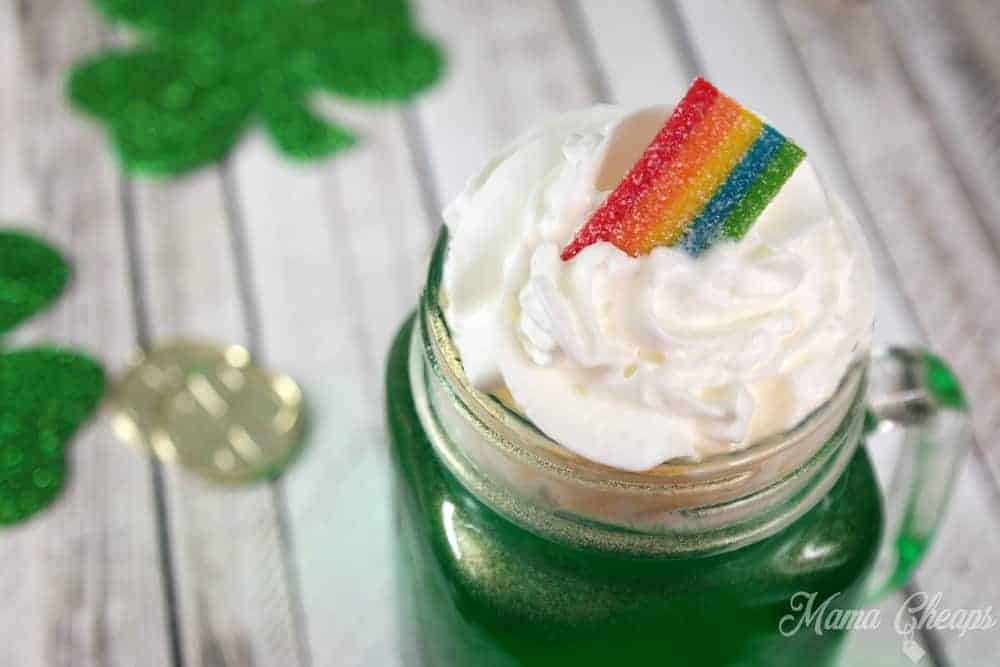 This incredible Green Mocktail recipe will be a perfect match for your green-themed St. Patrick's Day celebration! If you are looking for great St. Patrick's Day Mocktails For Pregnancy consider this mocktail.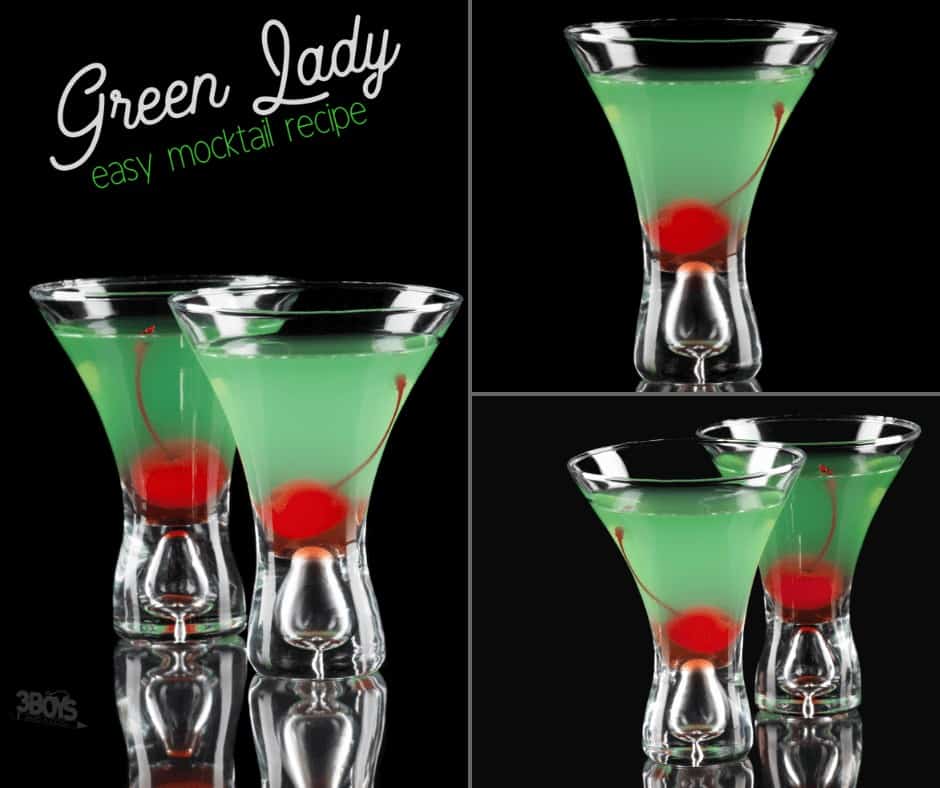 It may be hard to trap a Leprechaun, but it's easy to whip up this delicious Leprechaun shake!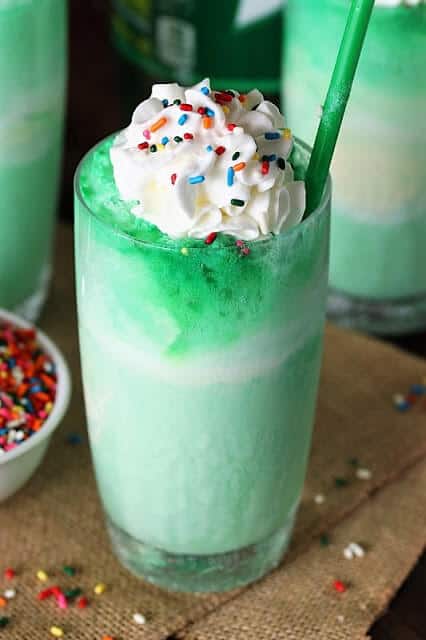 This Shamrock punch recipe is so easy and fun to make you'll want to drink it all year long!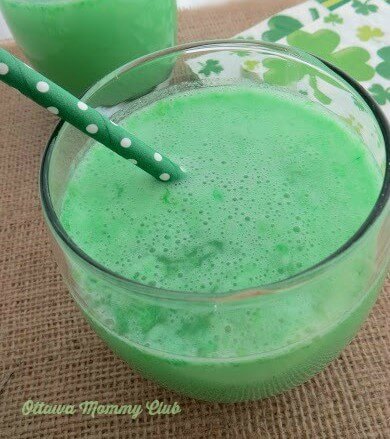 This Fresh Kiwi Fruit Juice is not your regular party drink, but a healthy drink. It's for the whole family to enjoy. It's a satisfying drink that tastes delicious as well.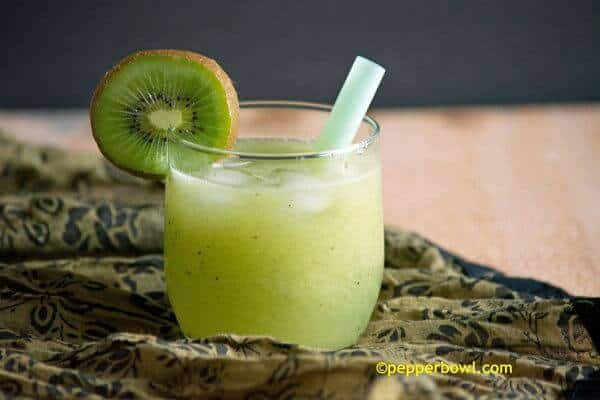 If you're getting sick of the classic strawberry daiquiri, then give this Lemon Basil Daiquiri a try!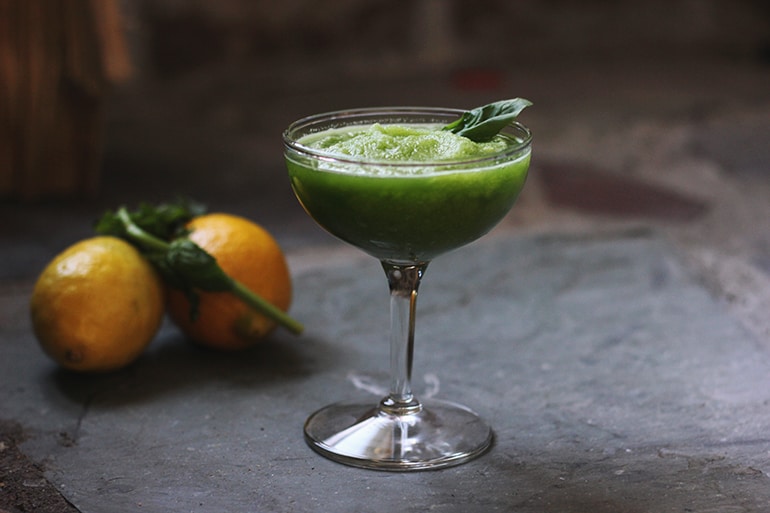 10. Green Punch – Trisha Yearwood via Food Network
Last but certainly not least! Green punch is the perfect St. Paddy's Mocktail if you are pregnant!
If you are feeling a little queasy or sick, this punch has two ingredients often recommended to ease morning sickness!
Two .13-ounce packets unsweetened lemon-lime drink mix, such as Kool-Aid 2 cups sugar One 46-ounce can pineapple juice 12 ounces frozen lemonade concentrate, thawed 32 ounces ginger ale Put 2 quarts water in a 1 gallon container. Add the drink mix and sugar and stir until the sugar is dissolved.
Need a blender to whip these awesome mocktails up?  Here are a few details you want to keep in mind when shopping for a blender:
Select a blender with up with more than 3 speeds and less than 10 speeds. This will give you enough speed variations.
At least 500 Watts is recommended to make sure your blender has enough power. The more power means your blender will not have to work as hard and will likely last longer.
Select a capacity depending on the number of shakes or other drinks on average you anticipate preparing at one time. There are blenders that can even make just one serving if you are only going to be using it for yourself. It is a lot more work to take out a large blender if you are only going to be making one drink at a time. Most blenders range from around 3 cups to 9 cups (8 oz.). If you are planning to use your blender for parties there are blenders that can process up to 14 cups at a time.
If you are interested in a single-cup blender, the NutriBullet NBR-1201 Blender is very popular.  It is perfect for making, mocktails, smoothies, and work-out drinks. It has more than enough power (600 watts) and is easy to use and clean.
The Hamilton Beach Power Elite Blender is a great value. It has more than enough power (700 watts) and can make up to 5 cups (8oz.each) at one time. It is easy to clean and is very reasonably priced!

We are sure you will find these mocktails a festive treat for St. Patrick's Day!
Bonus: They will also help you stay well-hydrated.
Make sure you are drinking enough fluids during pregnancy to avoid dehydration. It is easy to become dehydrated during pregnancy.
Yes, you can get dehydrated during the winter.
Have a happy and safe St. Patrick's Day!