Are you looking for a simple toddler fine motor activity?
Try this free printable Fall Lacing Activity For Toddlers!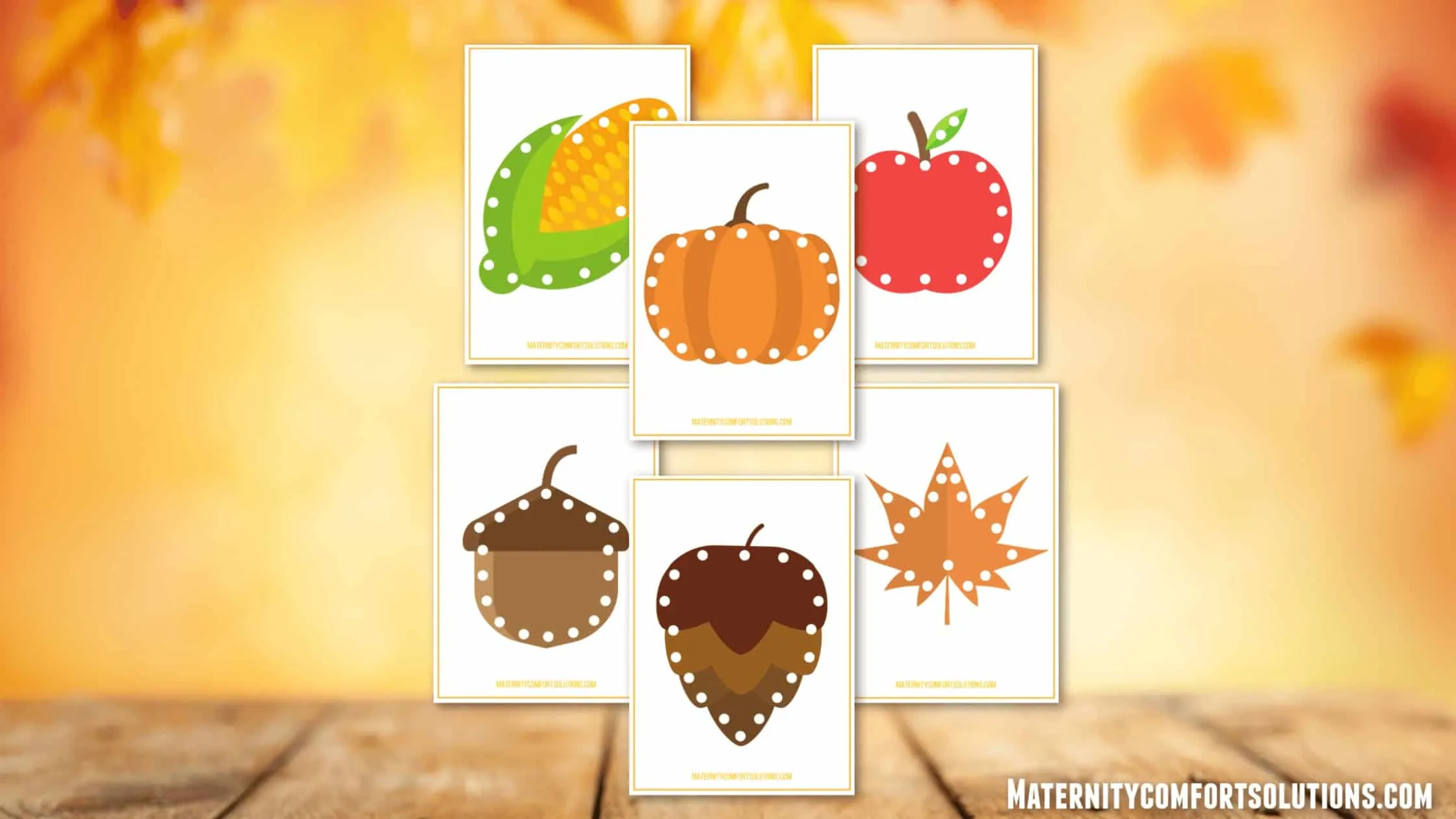 Fall Lacing Activity For Toddlers
Fall has finally come, the leaves are changing, and the weather is becoming just right for arts and crafts.
Lacing is a great option for toddlers, as it's simple, fun, and helps teach fine motor skills!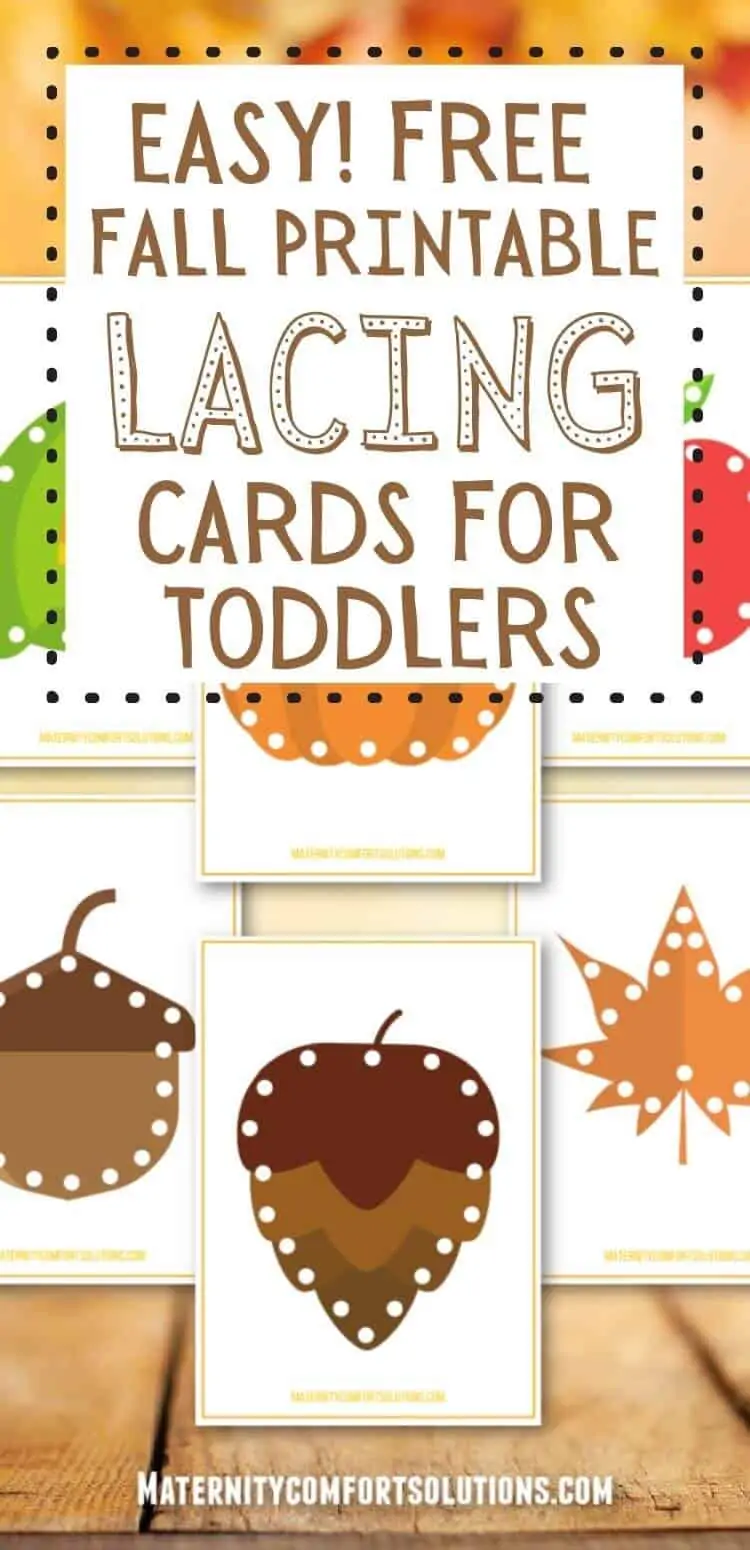 That's why we made these great Fall Lacing Cards.
Like an apple, pumpkin, acorns, a leaf, and an ear of corn combine for a great fall medley, some adorable fall designs, and an ear of corn combine.
With a few simple steps and materials, you'll have an amazing option for some fall fun.
Check out the 6 fall lacings cards samples below.
The link to download them at the bottom of the samples.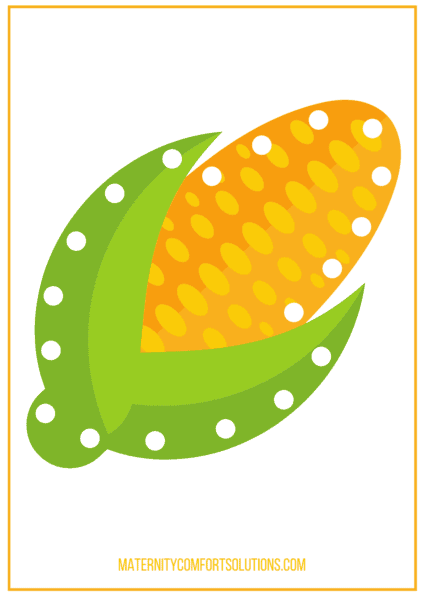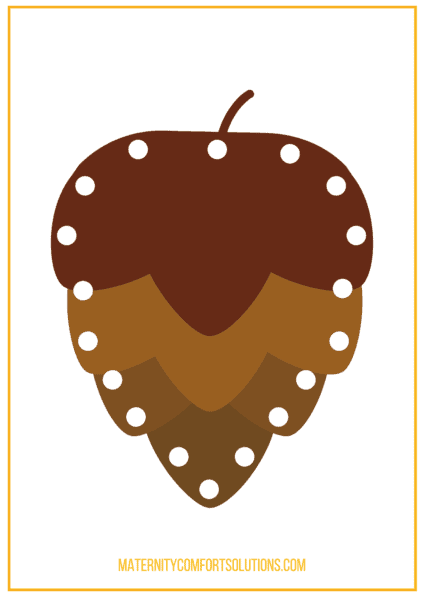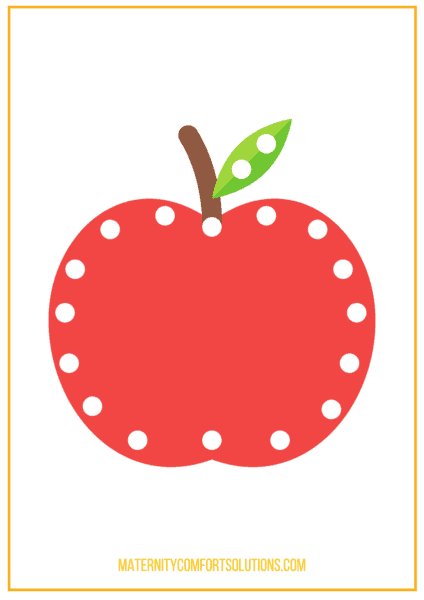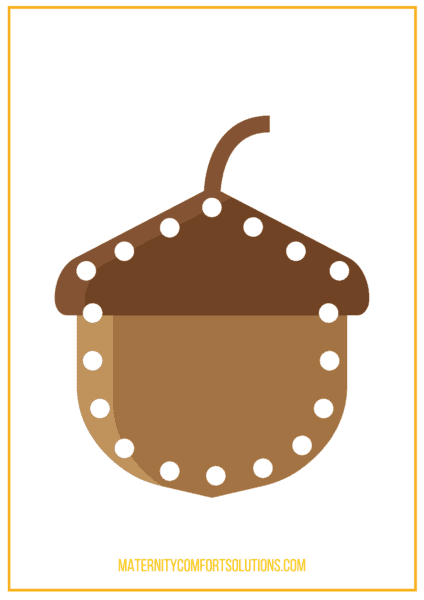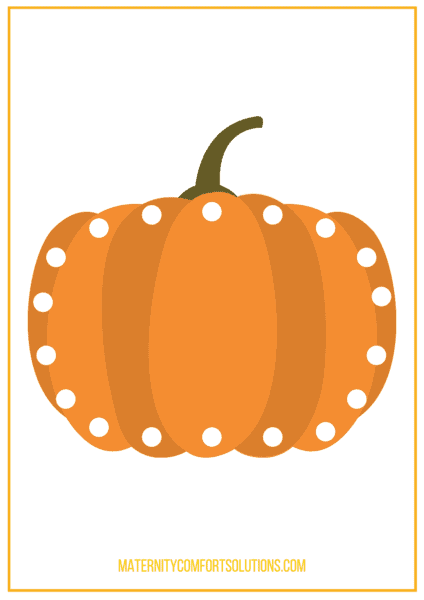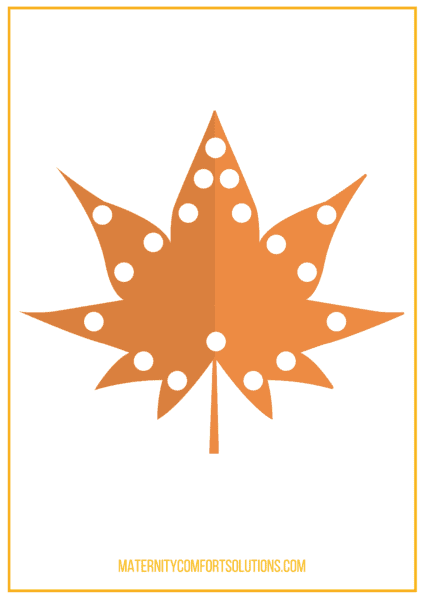 Materials:
A printer and paper, or card stock, are a must for this crafts project.
If you'd like to re-use these lacing cards, we recommend laminating them, or at the very least using two sheets of contact paper.
With that in mind, you'll want some scissors to cut out the designs (before you laminate them if you choose to!) and a hole puncher to punch the holes for lacing.
Some ribbon (there are plenty of wonderful fall designs that would work great!), shoelaces, yarn, or some other type of string all work for this project.
Personally, we preferred shoelaces, but we also tried some ribbon for added fall flair and it worked just fine!
If you're looking for a simplified list of materials, we included one below!
Required Materials:
A printer along with paper or preferably card stock.
A pair of safety scissors to cut the designs out.
Hole puncher to make holes where indicated.
Shoelaces, ribbon, yarn, or some other kind of string.
A laminator along with laminating sheets, or sheets of contact paper. (Optional)
Instructions:
First, print out the lacing card sheets onto either plain printer paper or card stock.
Then, cut the designs out with scissors.
If you intend to reuse or display when finished, laminate the cut-out lacing cards or use contact paper.
When done, punch out the holes where indicated and you're ready to start lacing!
You should also have whatever lacing material you're using available and sorted so you can begin quickly.
Now it's time for your toddler to start lacing!
They may require a little guidance if this is their first time, but it doesn't hurt to let them try and figure it out first.
Alternating over and under between each hole, your toddler will have fun lacing these cards!
When they are done lacing, either show them how to tie the ends or if they're unable to, tie the ends of the lace yourself.
When tied, they're perfect for hanging as decoration or just to show off a proud craft project!
Tips for making arts and crafts enjoyable for your toddler:
Play music! Toddlers are at the right age to really begin enjoying music, and it's a huge part of childhood development!
Encourage movement. Taking breaks to get up and move around a little is always important.
Discuss their art with them. Write down the words they use to describe their art if they want you to.
Allow them to do more than one art project. While it's nice for them to focus on one specific project, if they'd like something like paint and paper to do something else with, you should give it to them.
If the weather allows go outside and do art projects outside in nature. Fresh air and exercise are always appreciated, and the environment might give some much-needed inspiration for arts and crafts!
Laugh, sing, and smile.
Take nature walks and collect items like leaves, feathers, flowers, and rocks to use in art projects. The fall season is perfect for this, even if it can get a little chilly outside.
Looking for more simple Fall toddler activities?
Fall Leaf Stamping For toddlers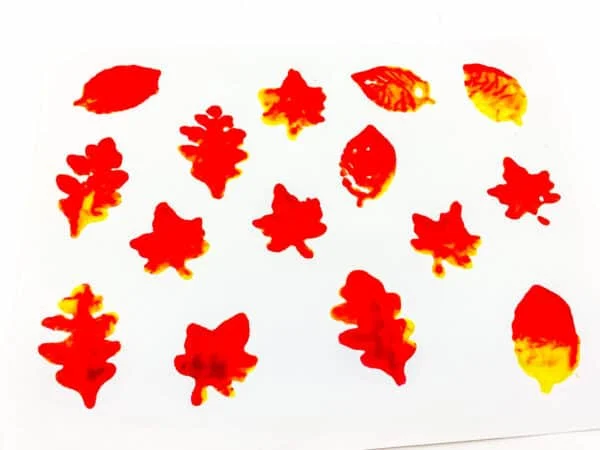 Fall Pumpkin Seed Art Project For Toddlers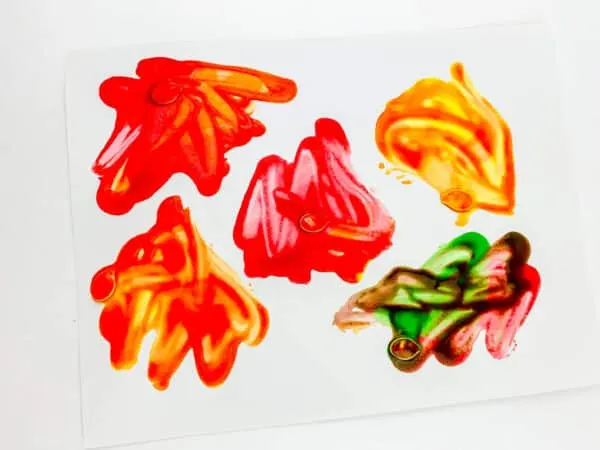 Fall Lacing Cards are another lovely twist on one of our favorite arts and crafts projects, and we hope we made them as simple as possible to prepare for your toddler!
Whether you're using them as a fun welcome to fall for the young ones or a replacement for a standard lacing card, you can't go wrong with these.
The potential benefits of fine motor skills are important enough, and your toddlers get a fun activity too!
Get nice and cozy as the leaves change, print out these sheets, and enjoy an amazing time with your toddler.
If you're looking for some other great season-appropriate arts and crafts projects, we have plenty of others available!
We included a few of our favorites below, feel free to check them out.