Updated February 9, 2023
Today I'm sharing 17 of our favorite fall leaves crafts for toddlers!
If you are on the hunt for some simple autumn toddler activities, you are going to LOVE these ideas!
I don't know about you, but I plan to spend as much time as possible outside with my kids this fall.
We plan to take lots of nature walks and easy hikes to get out and see all of the beautiful colors that surround us.
That also means doing a lot of fall activities with leaves!

Let's jump into our favorite fall leaf projects!
We would love it if you would go visit the bloggers who shared their best leaf activities with us.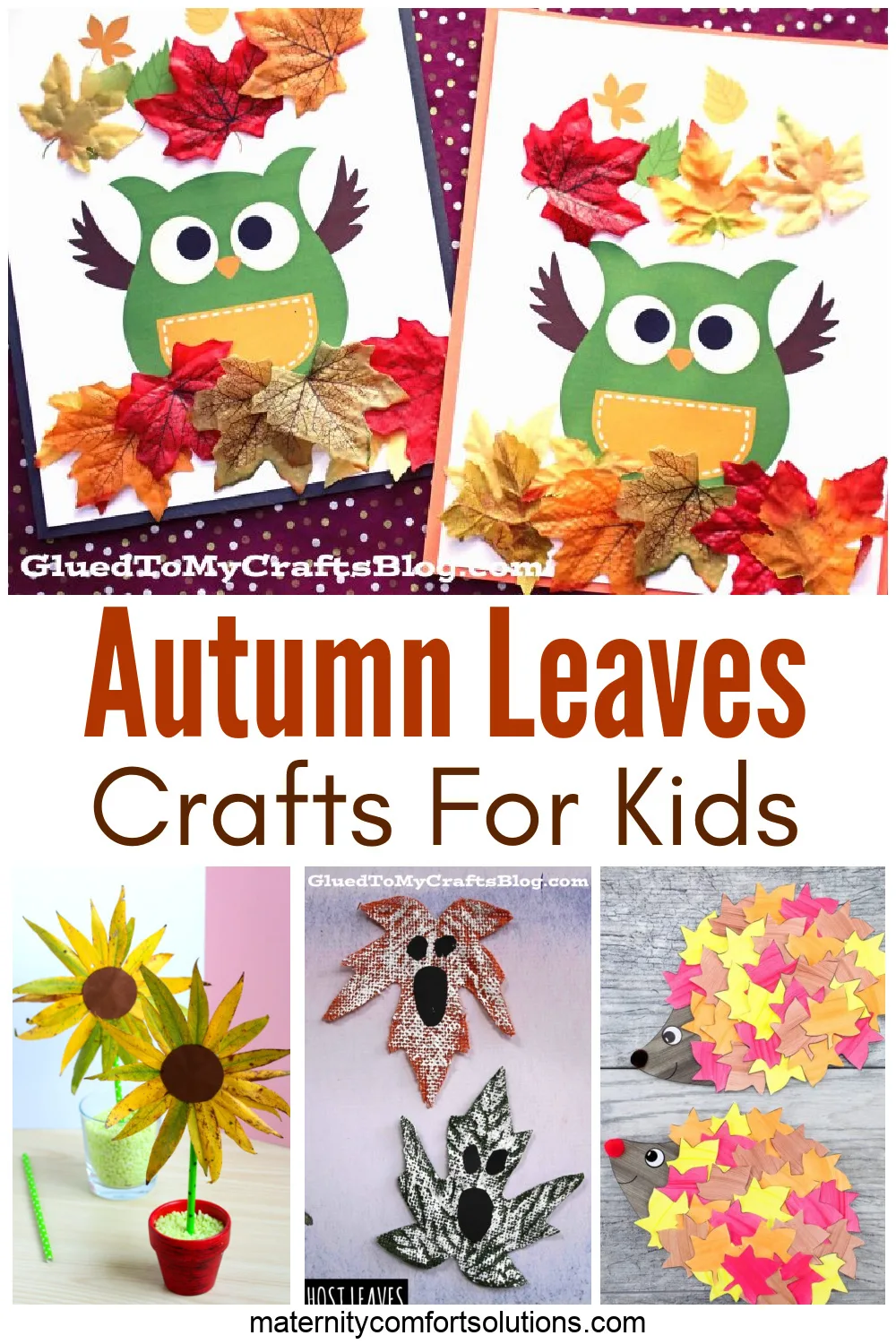 Fall Leaves Crafts For Toddlers
This is such an amazing idea for a fall craft project!
The supply list is simple, and the main ingredient is a ton of fun to collect with your toddlers.
Give these amazing sun catchers a try, you'll be surprised how much fun they are to make.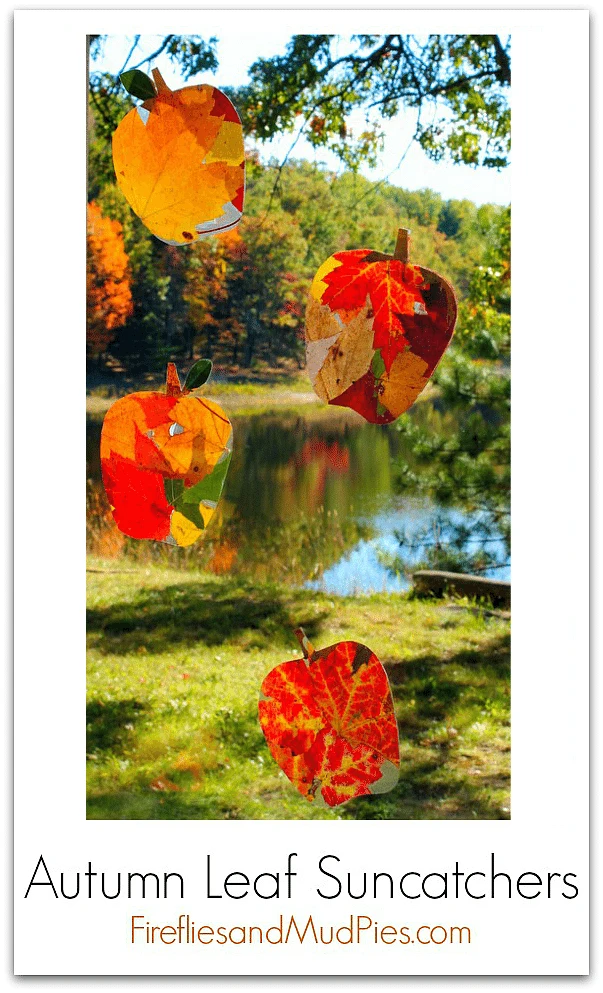 These paper owls are an incredibly cute craft idea that doesn't take too much work!
You really only need some glue and leaves to add on, and you end up with an adorable decoration.
Your toddlers will love the finished product, and it's so simple.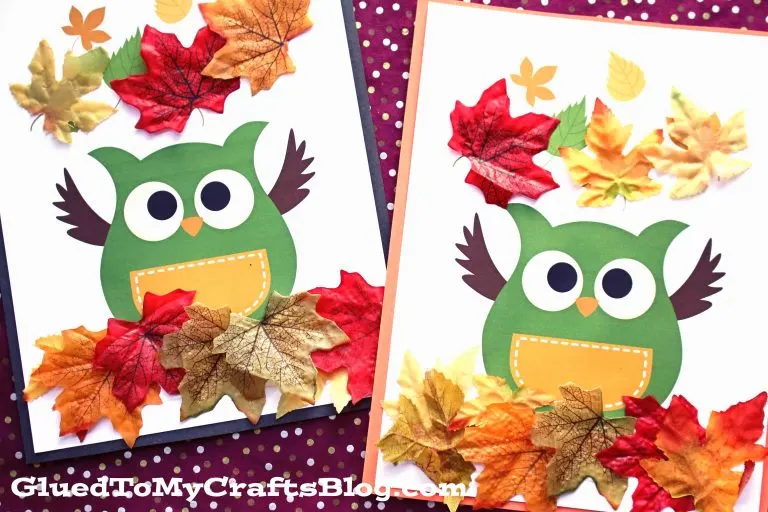 While not an exclusively fall arts and crafts project, these Charcoal Leaf Pictures are a great option for any season.
Collecting some fresh leaves, putting them under a piece of paper, and rubbing charcoal over it gives you a great finished product!
This can be great fun for toddlers or kids of any age.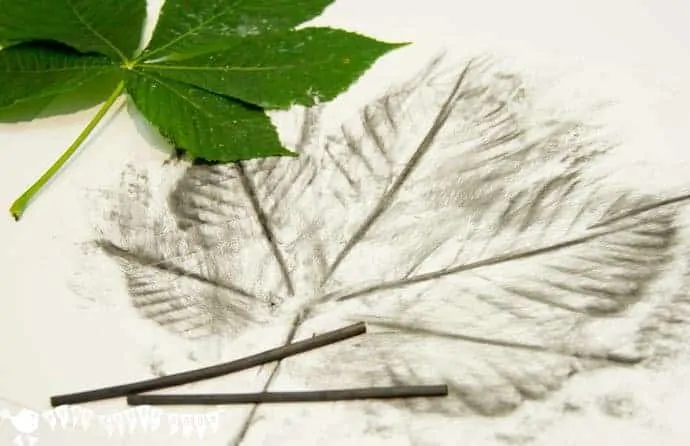 Another absolutely adorable idea, this Leaf Sunflower Craft project is a great use for fall leaves!
The best thing about it? The hardest thing for you to do will be to find enough yellow leaves.
Give this one a try, it's great fun and you'll end up with amazing decoration.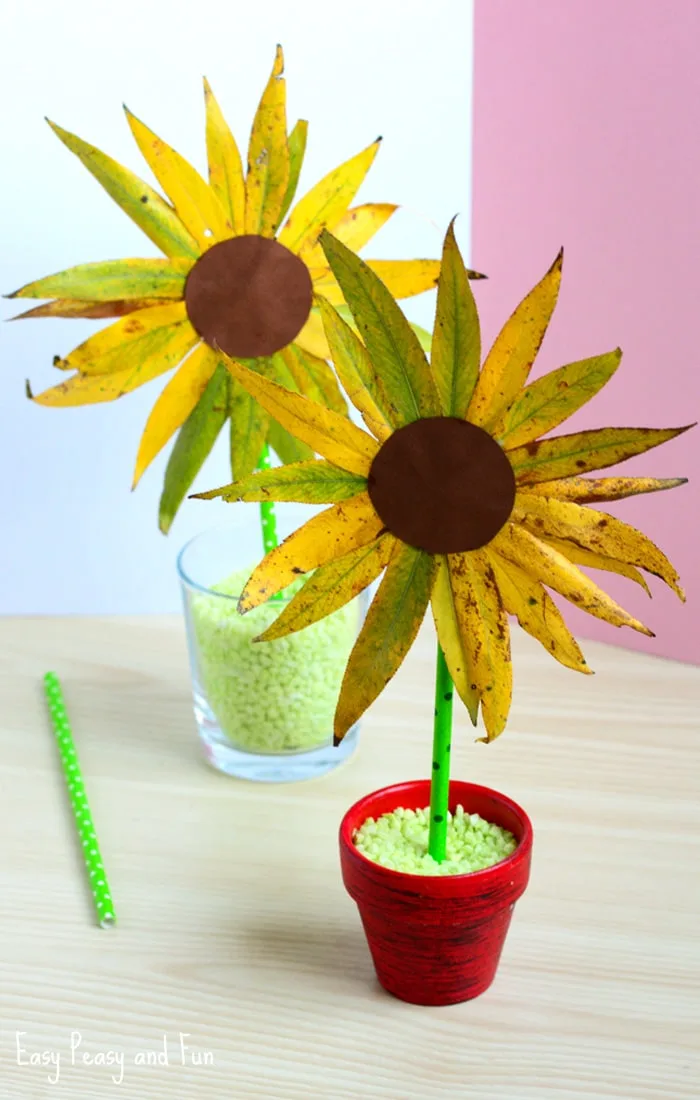 Another perfect use for leaves are these stick and leaf butterflies!
It's such an incredibly unique idea that we just had to include it, you and your toddlers will love it.
The butterflies look amazing when finished, and it's great fun collecting the leaves for it.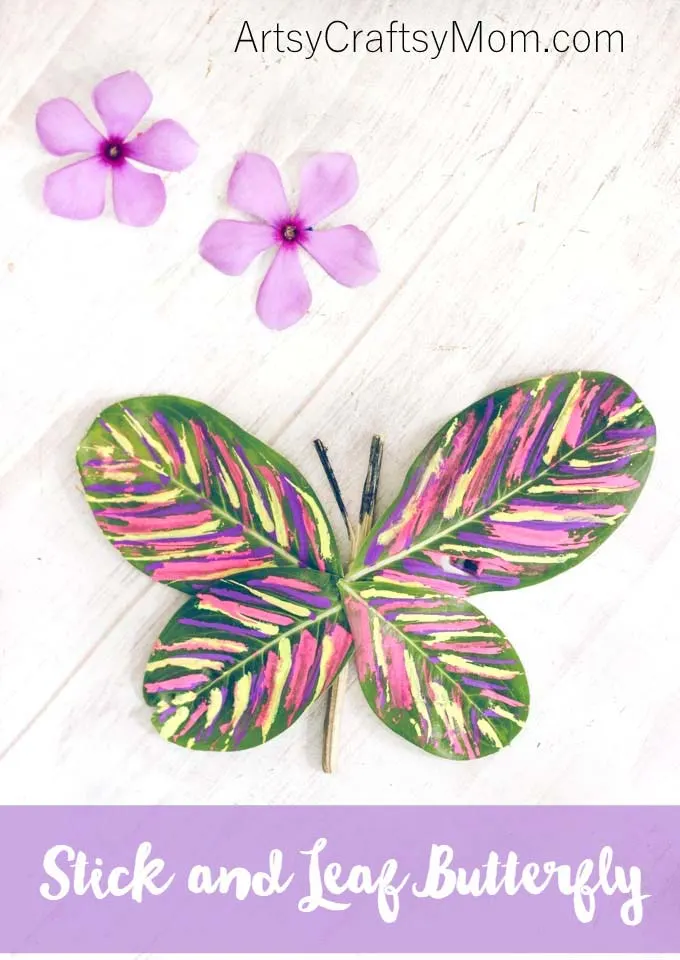 A simple project that includes some other easy-to-find supplies like sticks, this leaf art is super fun!
It's a great idea to use the leaves as a subject in a greater art piece, and it's made a lot easier with some sticks and other craft supplies.
Throw on some cute googly eyes and have a blast!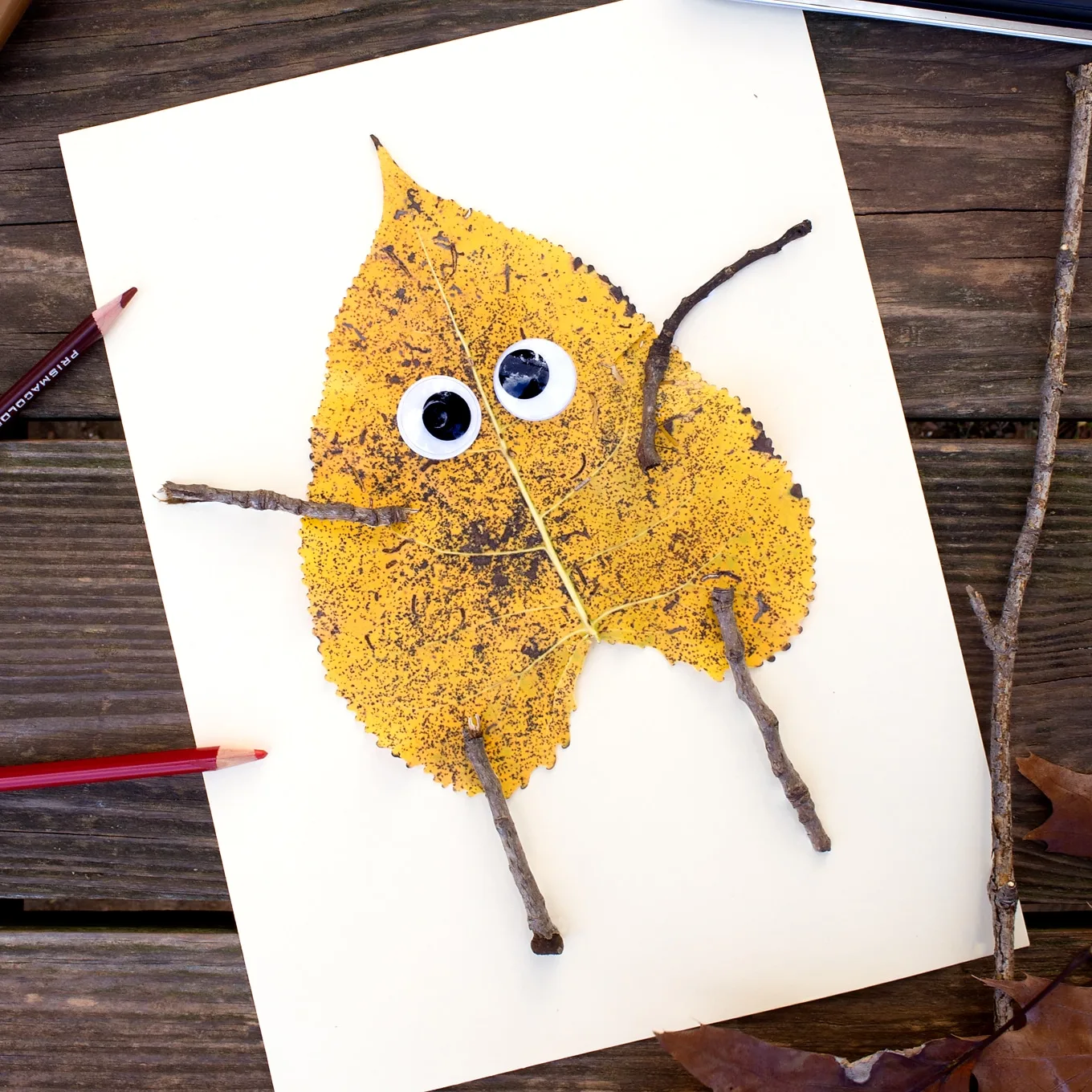 7. Raking Leaves – Glued to My Crafts Blog
This is a really cute idea as well!
Your toddlers are a little early to be raking leaves, so why not have them work on an amazing art project instead?
This one combines both into a great design and loads of fun.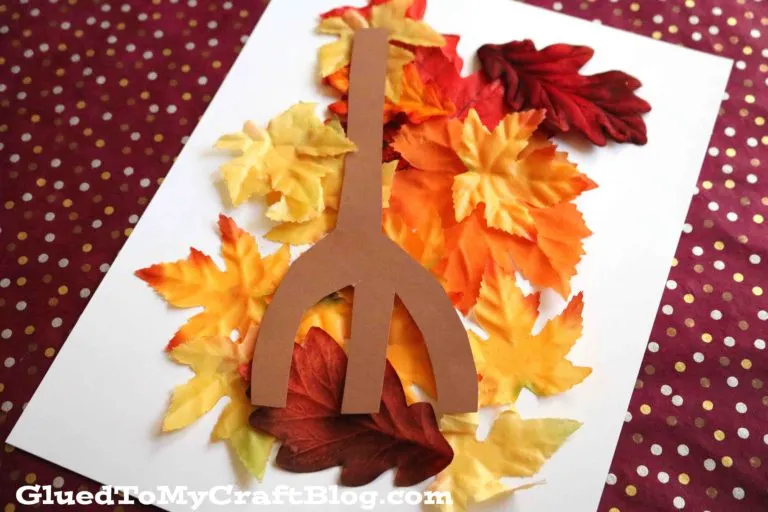 Yet another simple and fun project, this leaf threading is great!
It's a great use for leaves, a perfect opportunity to help develop some fine motor skills, and a great activity for your toddlers.
No matter the season, you won't be disappointed trying this project.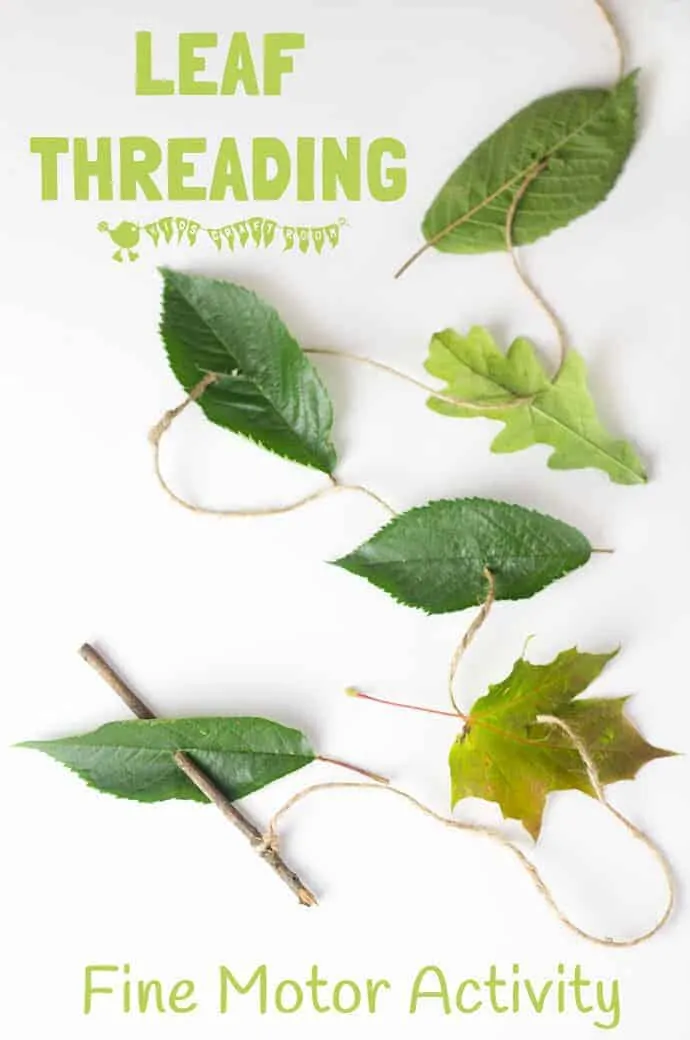 These Simple Leaf Garlands are another great decoration that incorporates some fresh fall leaves!
Somewhat similar to threading, these are also a great opportunity to help train fine motor skills.
These are a great way to get into the fall spirit!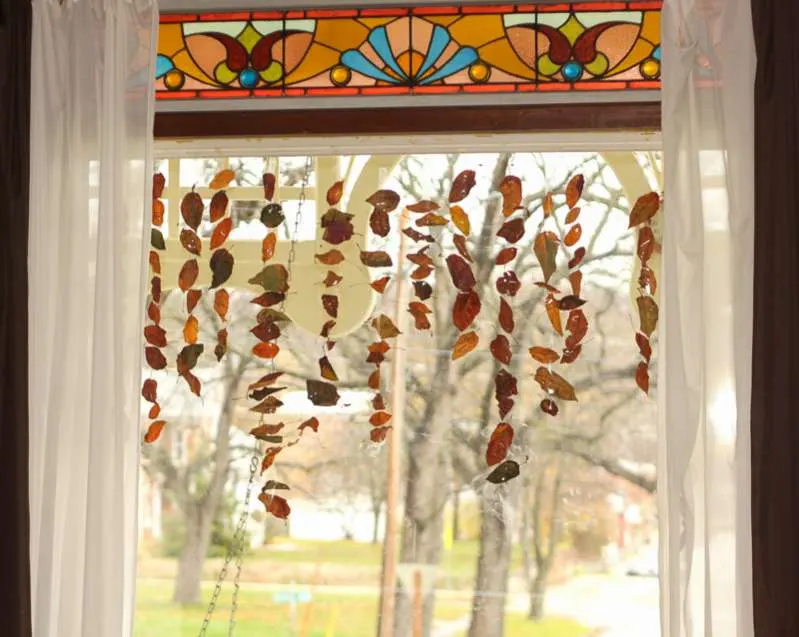 Similar to a few other crafts here, these finger puppets incorporate a few other things you can easily find with the leaves!
Some stick arms, eyes, buttons, some bark, and a toilet paper roll base combine for a quick and easy bit of fun.
These are amazing for toddlers, and you can change up the designs fairly easily with different leaves!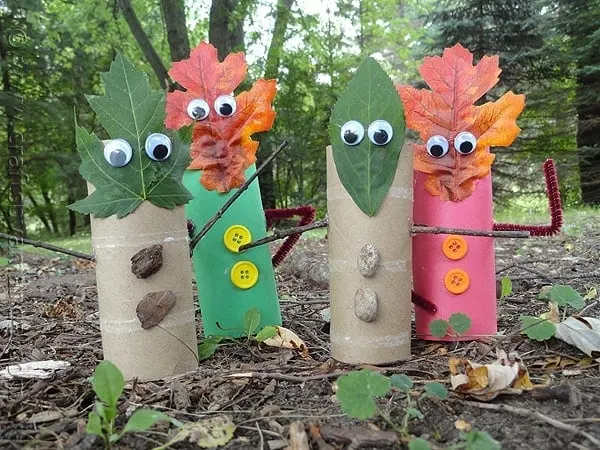 The title doesn't lie for this one, this Fall Hedgehog craft is beyond cute!
The simple design blends amazingly with the classic fall leaf shape and colors.
These cute hedgehogs are easy to make but won't leave your toddlers disappointed.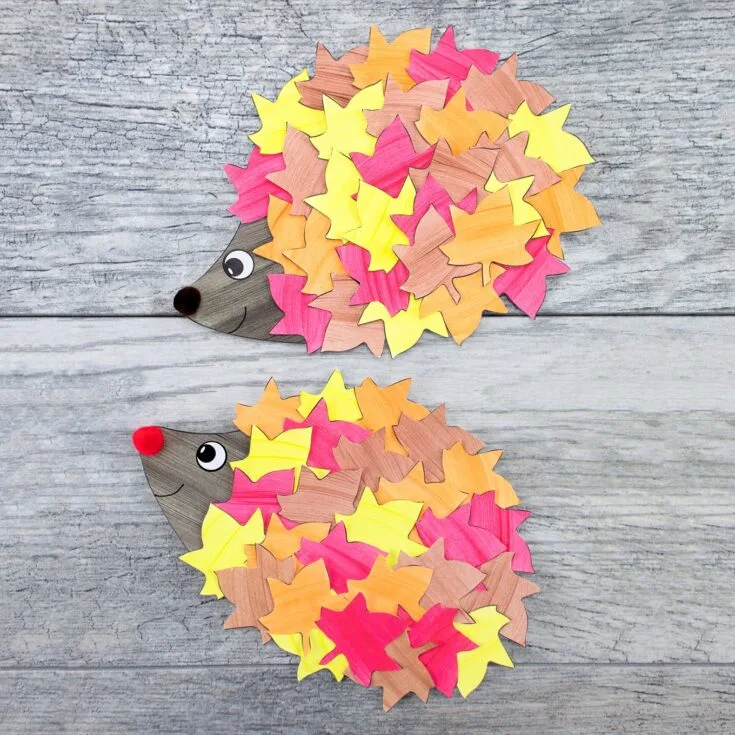 A simple painting project that incorporates some fresh fallen leaves, these DIY Fall Leaf Prints are phenomenal.
A few fall paint colors, some leave that you can gather outside with your kids, and paper are all you need for a lovely time.
If you're looking for a unique way to preserve those amazing leaves, this one is for you!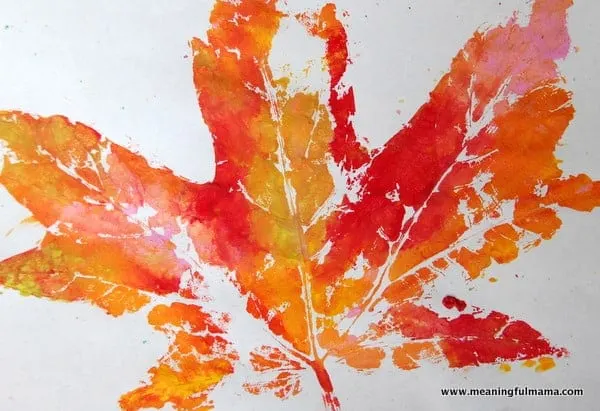 Similar to the hedgehog and owl above, this Lion Leaf Craft is great fun and ends up providing a cute decoration!
A nice pile of leaves for the mane, the printed face, and some paper to put it on and combine it or great fun.
Lions are always so cool when you're younger, and this one will be too.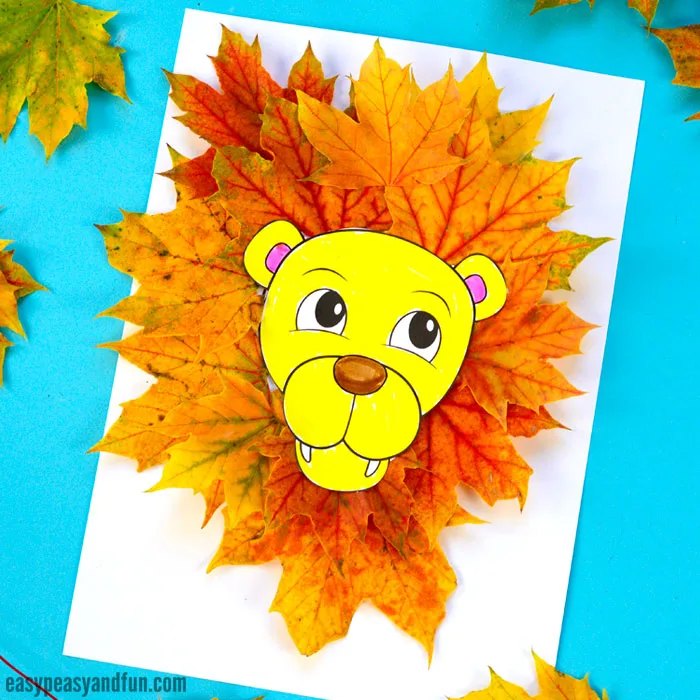 These spooky Painted Ghost Leaves are the perfect fit to transition from the start of fall into the Halloween season!
The simple, cheap supplies help make plain decorative leaves into a great activity for your toddler.
Throw on some spooky music and get ready for plenty of fun with your kids!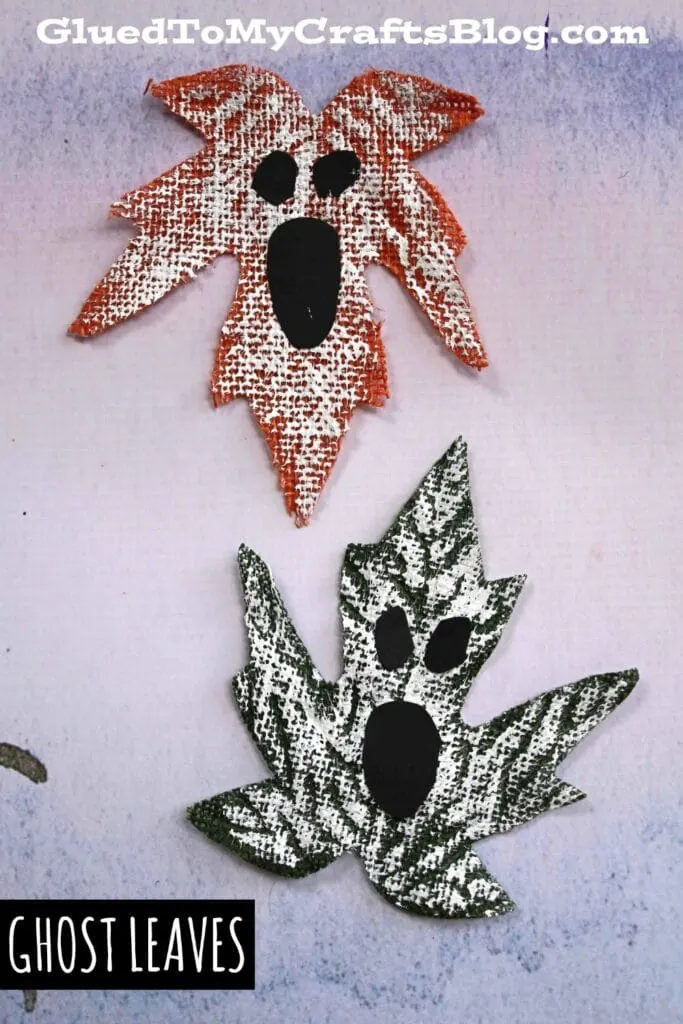 These Melted Crayon Leaf Suncatchers are really amazing!
They turn out absolutely gorgeous, especially when the sun is hitting them.
The crayon shavings melt and really bring out the fall colors, on top of preserving them for longer!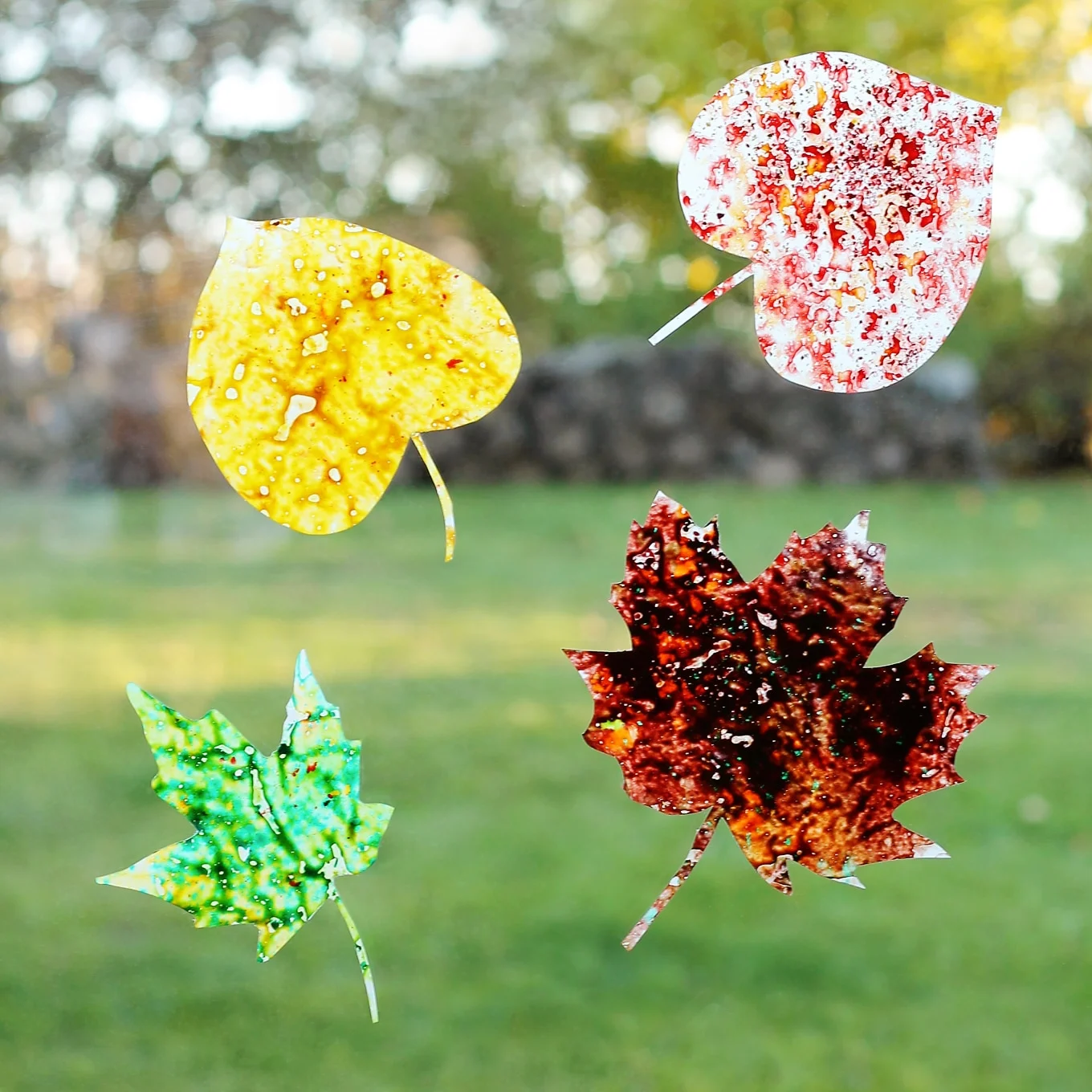 Fun early fall sunflower art for toddlers!
This makes a super cute back-to-school week craft your toddler will love.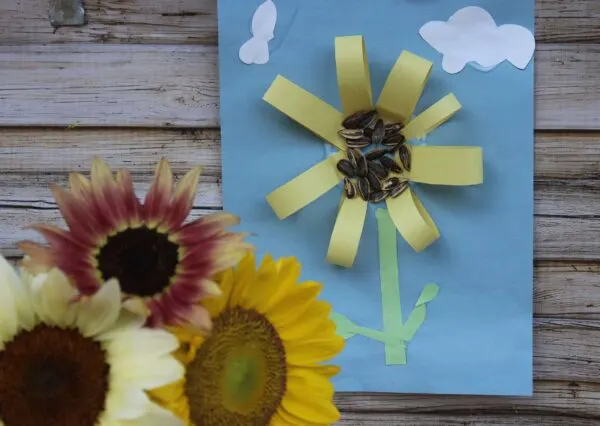 Final Thoughts
We hope you found this fall leaves crafts for toddlers list inspirational.
If you are looking for more things to do with your toddler this fall, we have ideas for fall sensory bins too!