Updated
I always thought learning how to make donuts would be too hard. It turns out it is way easier than I ever thought! So if you and your family love donuts, but you thought it would be too hard or time-consuming to make donuts at home, it isn't! Not at all! You can have a fresh batch of donuts on the table in 30 minutes or less.
This post contains affiliate links. You can read our affiliate disclaimer at the bottom of this post.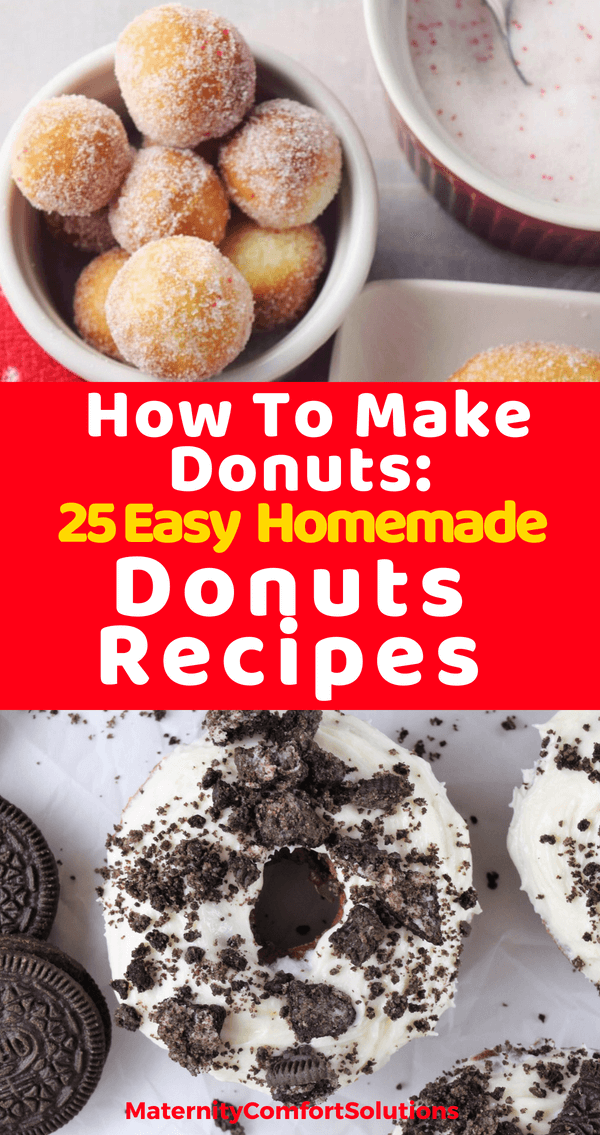 This post contains affiliate links. You can read our affiliate disclaimer at the bottom of this post.
We homeschool and work from home, so my time for baking is limited. I look for recipes that are simple and fast.
Most of the donuts I make are baked not fried. The exception being apple cider donuts. Those are fried and so delicious!
How To Make Donuts: 25 Easy and Delicious Recipes:
Baked Vanilla Donuts with Chocolate Frosting – Call Me PMC
Pumpkin Donuts – Artsy Fartsy Mama
Fluffy & Delicious Baked Funfetti Donuts – DIYCandy
Pioneer Woman's Glazed Donuts – Bless This Mess Please
Baked Cinnamon Sugar Donuts – Creations By Kara
When I decided to learn how to make donuts these cinnamon sugar donuts were the first recipe I made. They are light and fluffy with just the right amount of cinnamon sugar.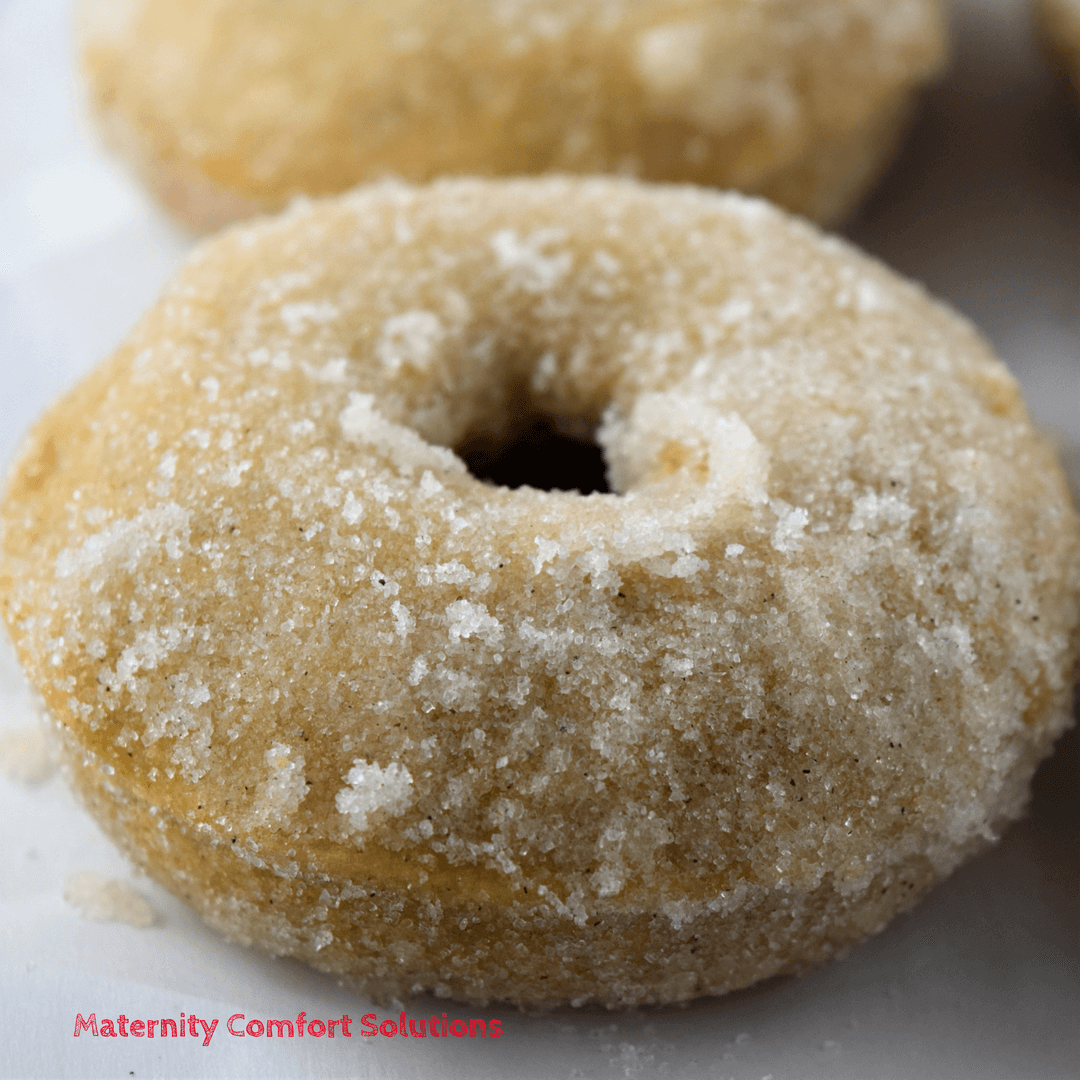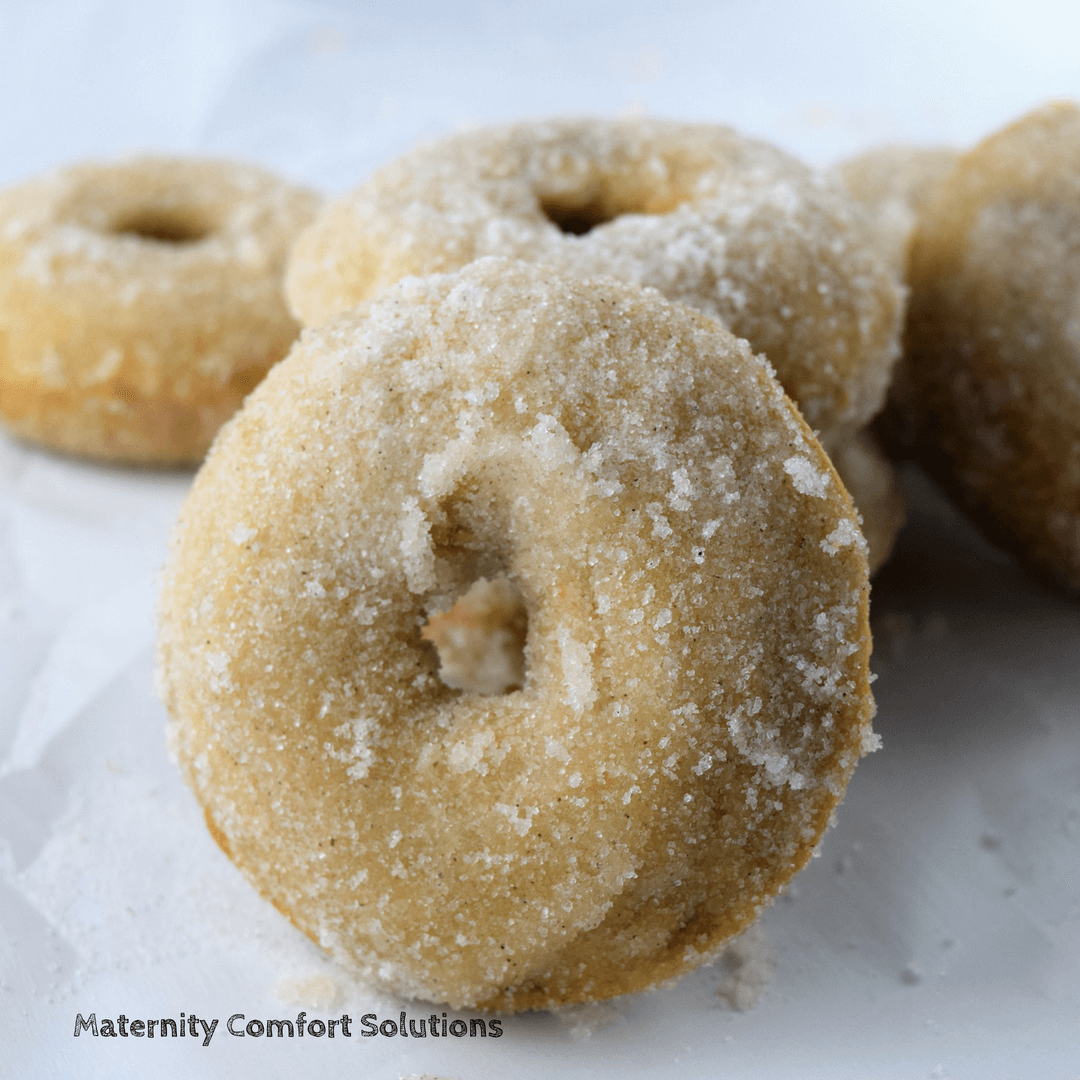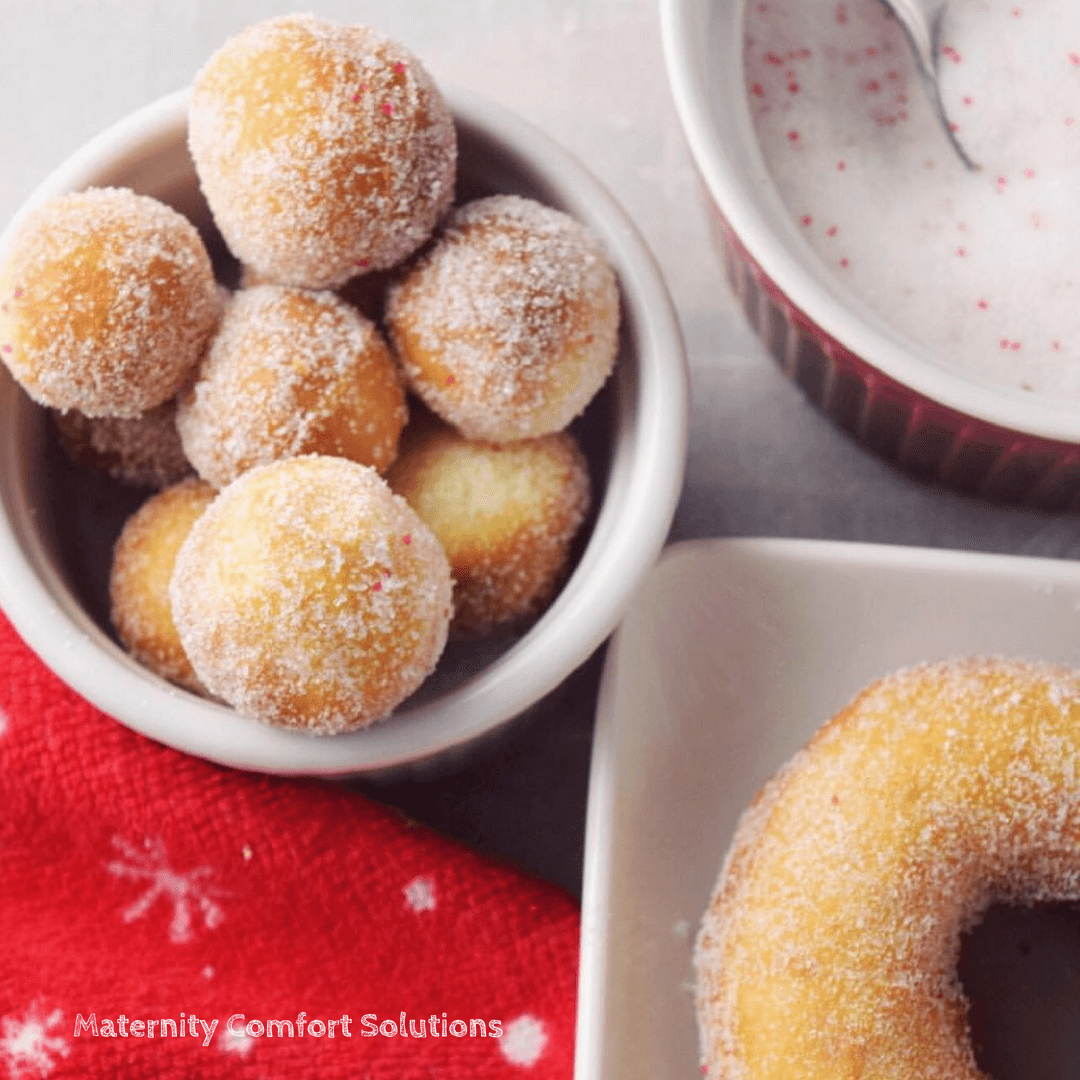 Coconut Crunch Donuts – Confessions of a Cookbook Queen
Easy Baked Glazed Chocolate Doughnuts – Erren's Kitchen
Coffee Cake Donuts with Vanilla Glaze – Baker by Nature
Lemon Tie Dye Donuts – Sprinkle Bakes
Galaxy Donuts – Tastemade
Galaxy donuts are so much fun to make with the kids. They are very easy to make. Our first attempt is pictured below, not bad for novice donut bakers.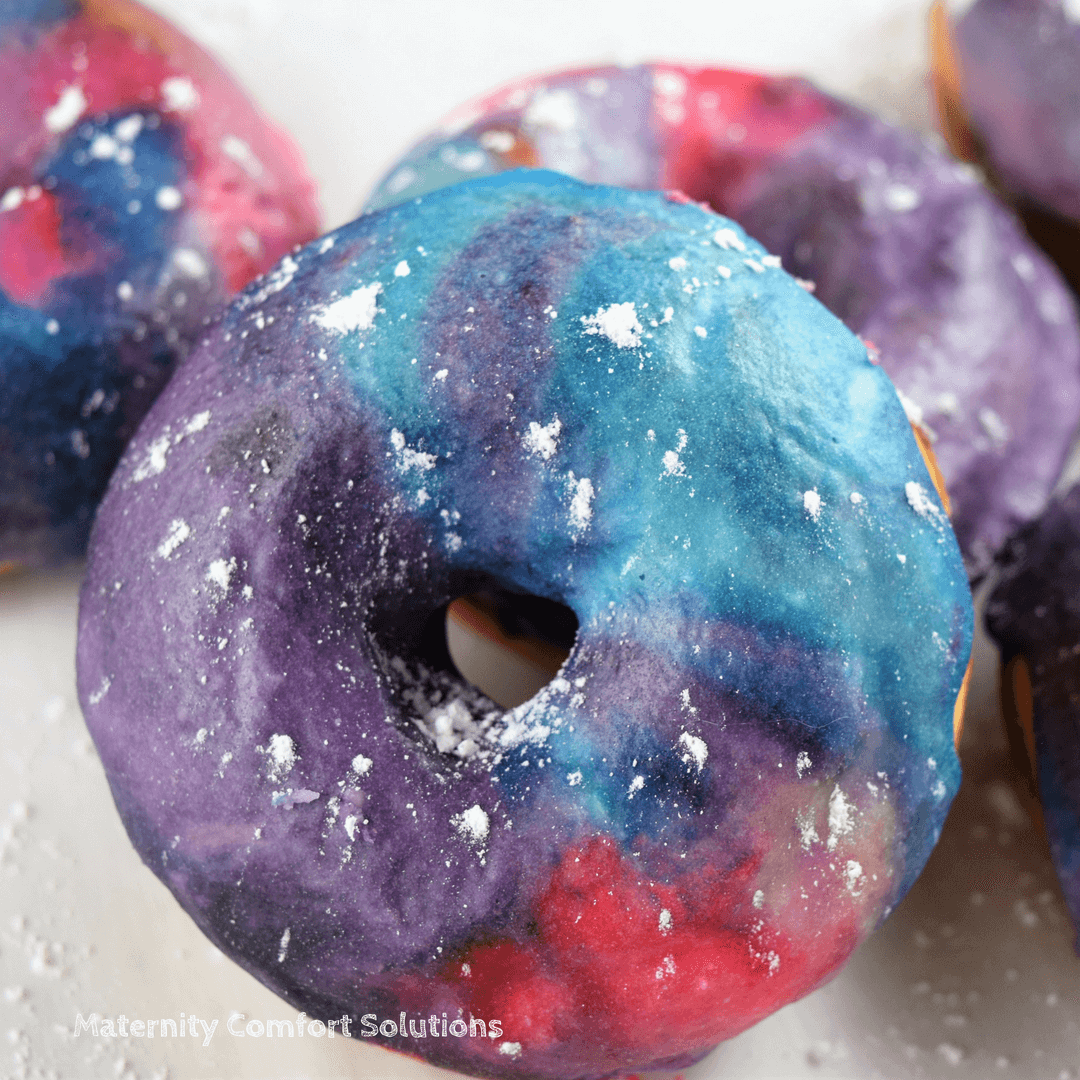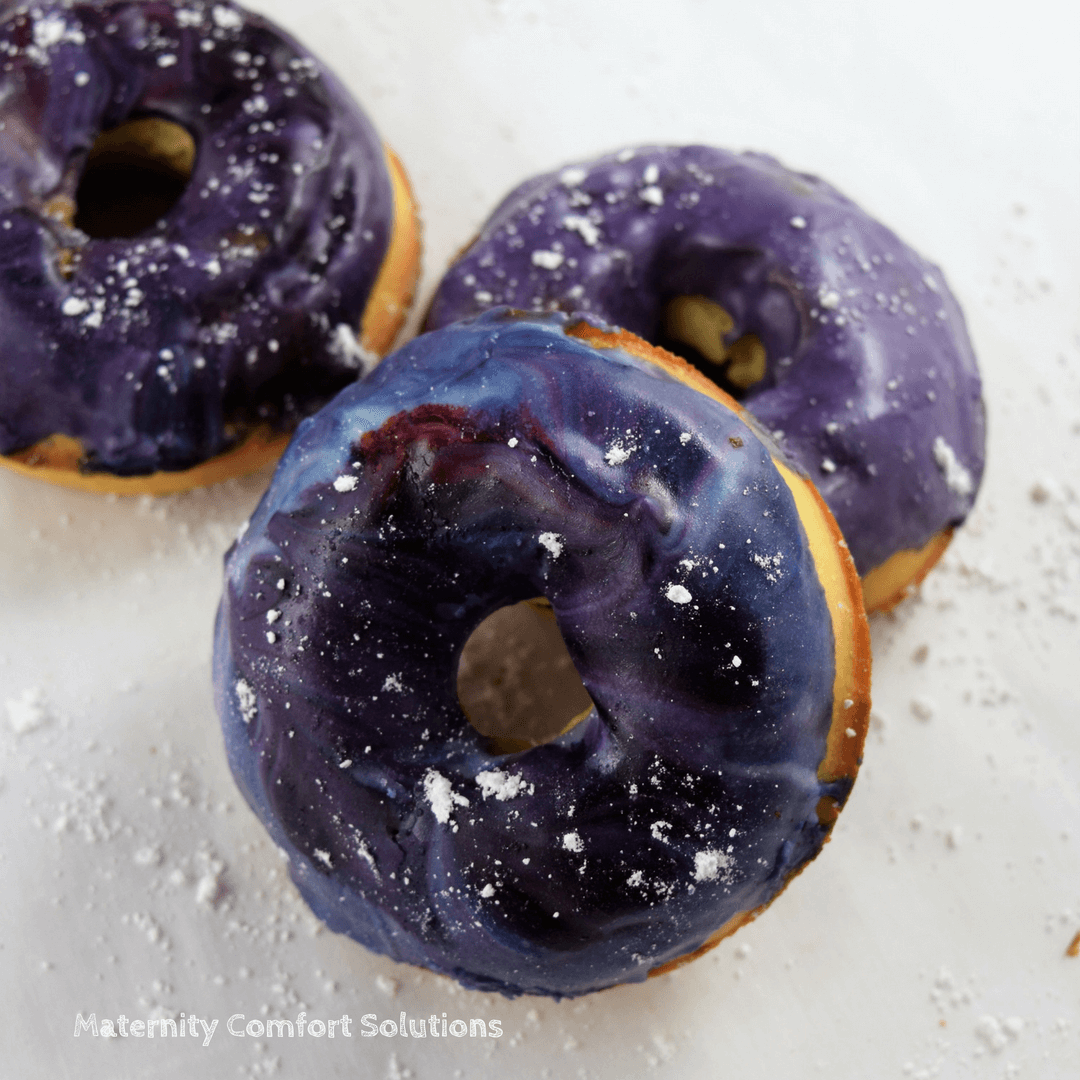 Baked Doughnuts Three Ways – King Arthur Flour
Baked Chocolate Crumb Donuts – Baking A Moment
Red Velvet Donuts – Let's Eat Cake
Baked Churro Donuts – Kleinworth & Co. 
Key Lime Coconut Donuts – Baker By Nature
These key lime coconut donuts are such a treat! They taste like key lime pie in a donut! They look complicated, but they are easy to make. Even if you are just learning how to make donuts for the first time, this recipe is a good one.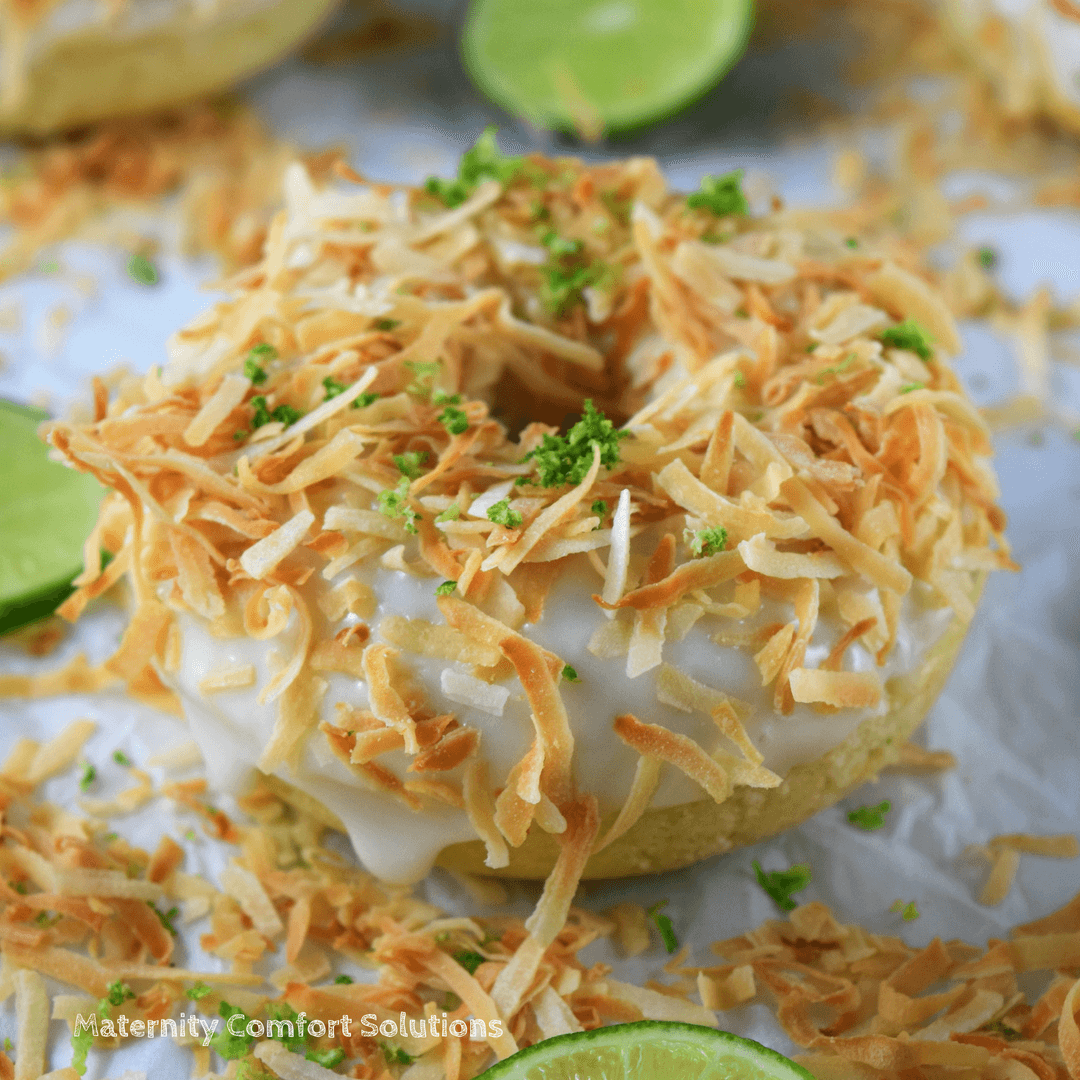 Best Baked Donuts Ever – Genius Kitchen
Baked Buttermilk Blueberry Donuts – The Beach House Kitchen
Christmas Donuts With Candy Melt Glaze – The Cookie Writer
Glazed Chocolate Donuts – Buns In My Oven
Chocolate glazed donuts are my absolute favorite! So we had to try this recipe! Our version is pictured below. They were delicious!! If you love chocolate glazed donuts, this is the recipe for you!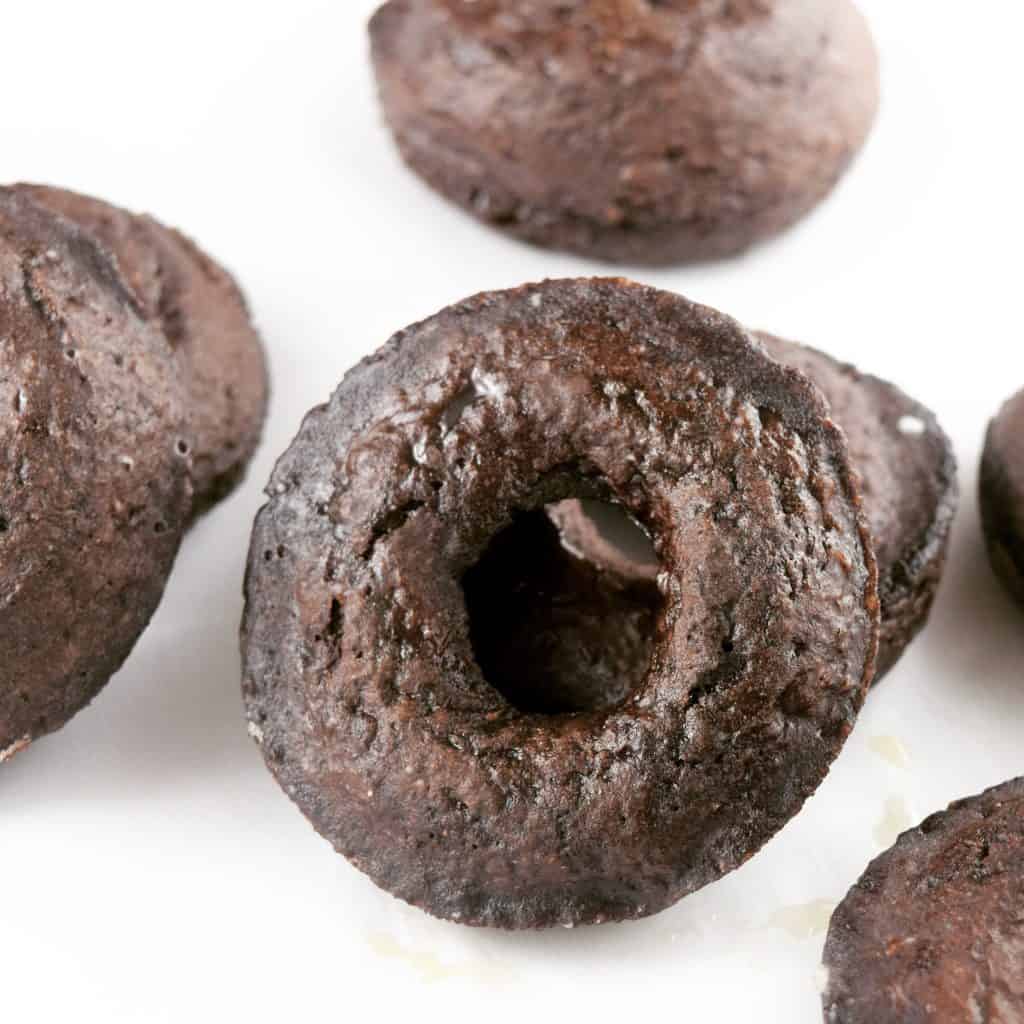 Photo: Maternity Comfort Solutions
Baked Homemade Vanilla Chai Donuts – The chunky Chef
Maple Bacon Donuts – Wonky Wonderful
Baked Birthday Cake Doughnuts – Recipe Girl
Baked Apple Cider Donut Holes – Live Well Bake Often
Oreo Cookies and Cream Donuts – Baker By Nature
Who doesn't love cookies and cream? These donuts are a decadent treat your kids are sure to love! Our first attempt at this recipe is pictured below. It is very easy and the kid's enjoyed smashing up the Oreos for the topping!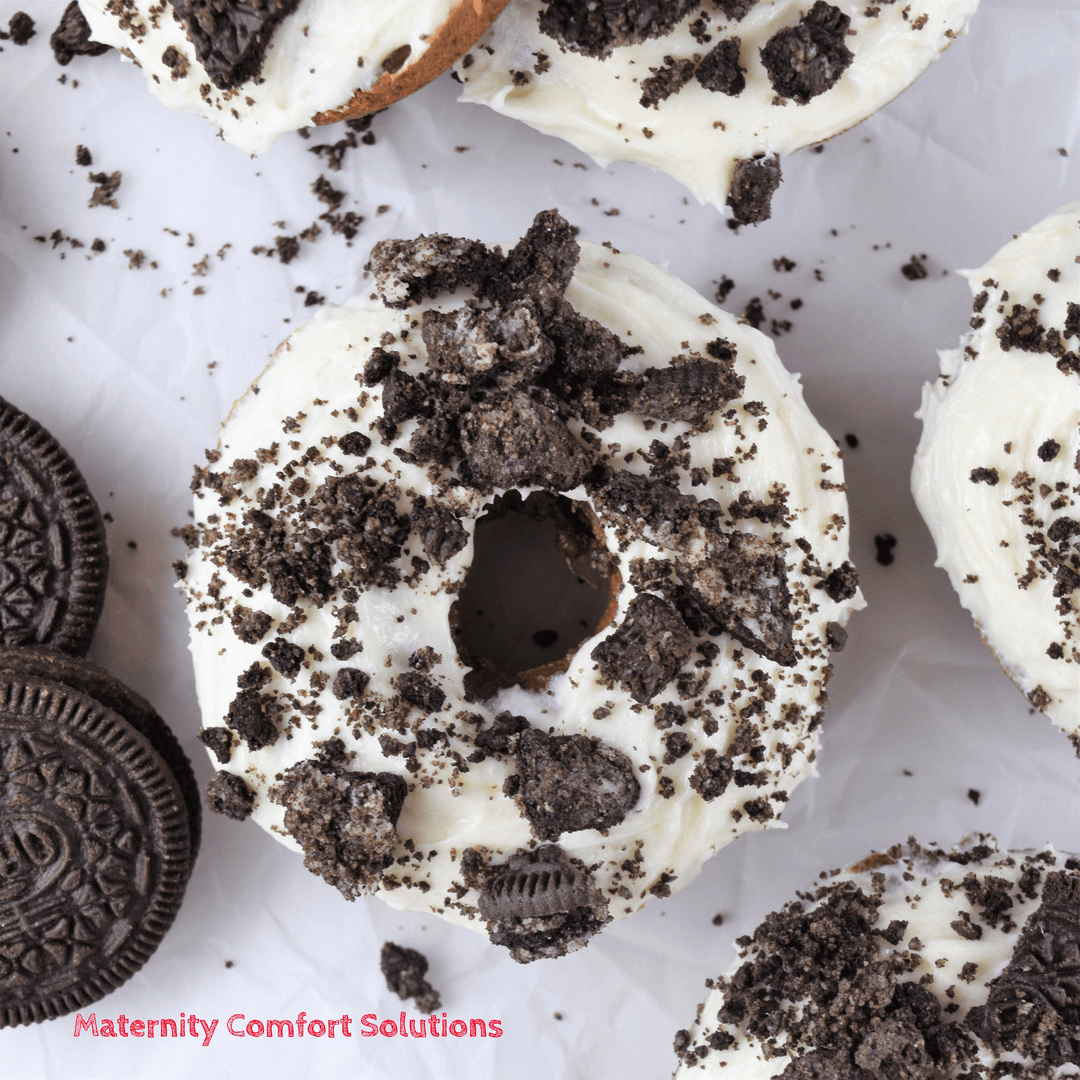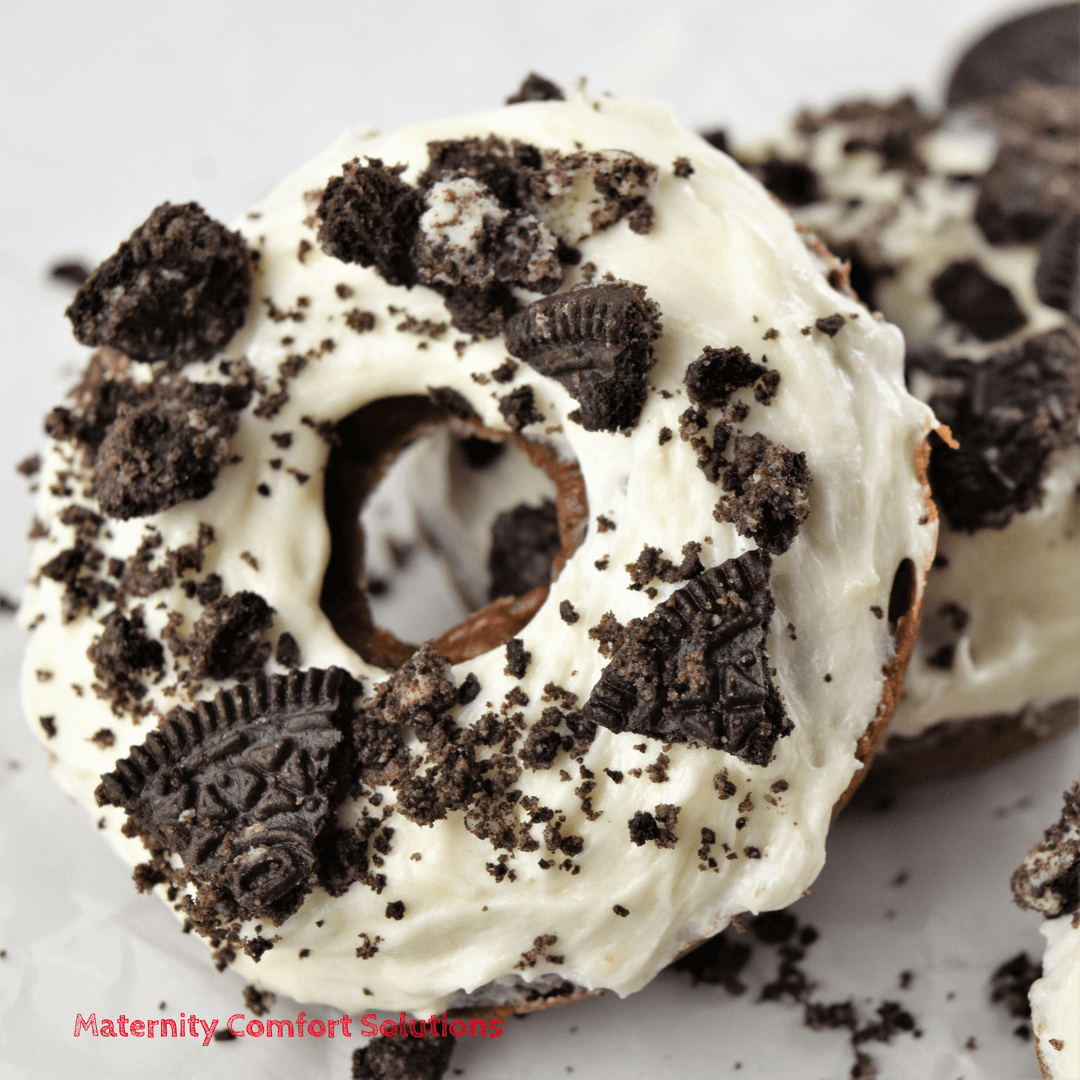 If you LOVE your donuts fried in oil, but want a healthier alternative, you can air-fry them!
Check out this recipe for donuts made in an air fryer!
Other recipe posts you may like: