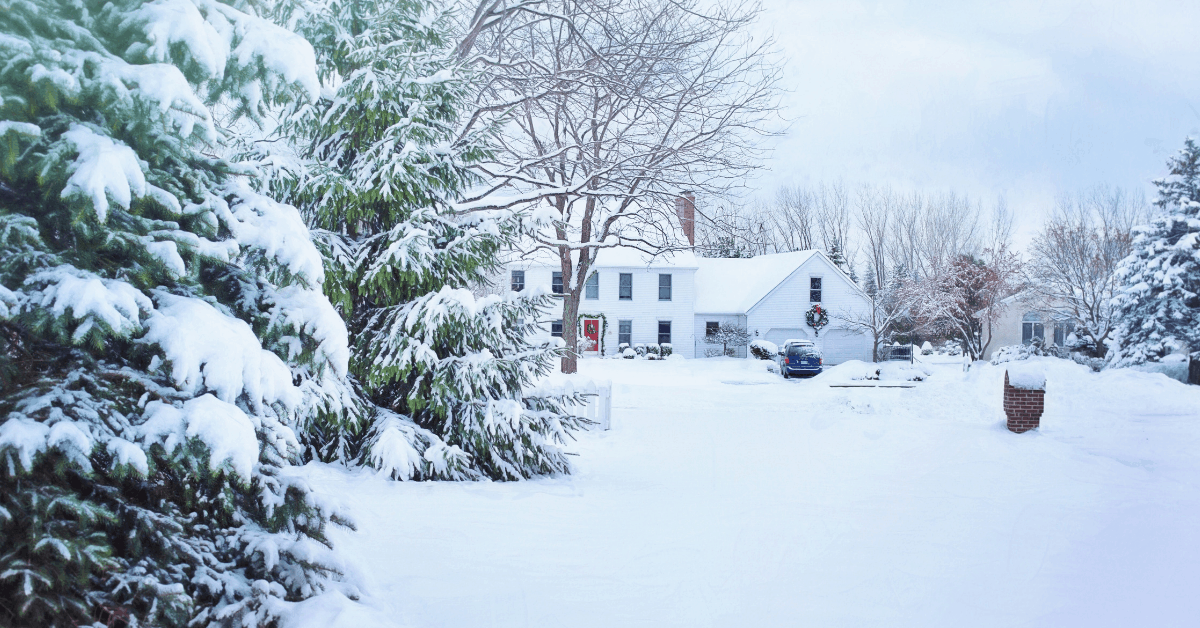 Cold Weather Hacks 
As the cold weather arrives, busy moms are always looking for new ways to keep their children warm.  Try these 10 cold weather hacks during the winter season.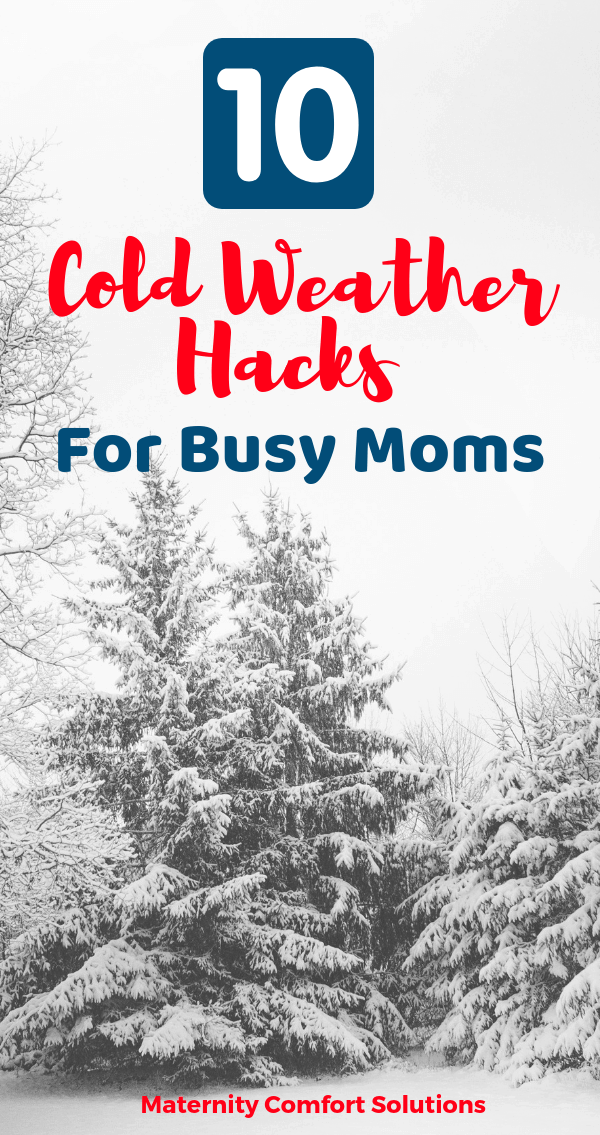 This post contains affiliate links. You can read our affiliate disclaimer at the bottom of this post.
1. Dress your kids in layers
Layers will help insulate and keep your kiddos dry and warm. So make sure they wear a shirt, sweater or sweatshirt, and a coat. Also be sure they have a hat, gloves and/or mittens.
Another way to keep your kids warm during the winter is to have them wear thermal underwear underneath their clothes. Flannel is another option, though thermals are the best design for cold weather.
The thing that's great about thermals is that they are form fitting and made of a material to wick away moisture from the skin surface which reduces the discomfort and chills associated with the cold weather.
Remember the importance of keeping your child's hands and feet warm. Wool socks are a great way to keep toes warm and cozy.
2. Waterproof boots
Make sure your kids are wearing waterproof boots when they go outside. A good way to add a little extra waterproofing is to have them put plastic bags on their feet before they put their feet in the boots. This definitely works to keep their feet drier.
Your child's feet can be easily affected by the cold. If your child's feet get wet on the way to school this can make them cold throughout the day. A simple plastic bag can prevent this problem.
3. Put felt inside your indoor shoes and your outdoor boots.
This is an inexpensive hack that can easily add extra insulation and warmth do your feet this winter. You can get the felt at any craft store. You can try Michael's, Joann Fabric, or even Walmart. Just cut the felt to fit the sole inside the shoe.
4. Make meal plans that involve using the oven.
A great hack to add a little more warmth to your home during the winter Is to cook and bake more in the afternoons. The oven gets to do double duty by cooking and baking and heating your home (at least the kitchen area).
When you're done baking and the oven is off, you can open the door and let the excess heat fill the room. (Never run the oven with the door open).
5. Be sure to insulate your windows
It is estimated that 85% of home heat is lost through the windows. This can be decreased significantly with DIY insulating products available at hardware stores.
Even if your windows are double panes, adding a third layer of insulation can make a difference. This is one of the best things you can do to keep the cold out. You can cover them with an insulating film or use heavy curtains that will insulate your windows as well.
6. Wash your hands and your children's hands frequently.
One of the best ways to prevent the spread of germs and illness during the winter is handwashing. Handwashing can also dry out your skin so be sure to use an extra moisturizer on your skin and your kid's skin.
7. Be prepared for sudden winter storms.
Winter storms can be unpredictable. Growing up in the Northeast, I often saw rainstorms that quickly turned into 30-inch snowstorms resulting in power outages and shut down roads.
Some things you may want to have on hand:
Cold and Flu Medication, be sure you have everything on hand in case you or your kids or your spouse get sick in the middle of a storm, that is the worst.

Have extra food, snacks, diapers, wipes, and formula if you use it. Just in case the power goes out. It's a good idea to keep a stash of batteries as well.

If a winter storm is on the way, I always make sure that the kids and the adults have all taken baths and showers just in case the power goes out.

Have sand or rock salt available to spread on icy walkways and stairs.

Make sure your snowblower is working before the storm. If you travel make sure you take it slow.

If you live in a wintery climate, make sure you always keep a small shovel, sand, and blankets in your car.
8. Keep a list of winter and snow day ideas and activities
Some options for snow day activities include:
Select books to read to your child

Coloring books

Try new recipes

Play your child's favorite movies
A great option in the winter is the free videos that come with Amazon Prime Video. Amazon Prime Video is a free perk you get when you're a member of Amazon Prime.
They have lots of movies and TV shows for free. It's a great way to keep the kids entertained on a snowy afternoon or evening when you can't get out.
9. Serve more hot beverages and soup
The winter cold has a tendency to go right into your bones. I've always found that during the winter I have trouble getting warm matter how high the thermostat is set. I find drinking warm beverages like hot chocolate, tea, coffee, warm broth and eating soups for dinner helps keep me warm. My kids love it too.
10. Spend time outside and in the sun when the weather is nice.
It isn't good to be cooped up inside all winter and when the sun is out and it's not bitterly cold take advantage of this weather and get your kiddos outside.  Open the blinds and open the curtains and let the sun come in. In the winter we all tend to suffer from lower levels of vitamin D from lack of sunlight. So any chance you get, when the weather is great to get outside.
What to read next: