Dinner is the one thing on my to-do list I forget about at least once a week. It catches up with me though, right about 5:30 in the form of very hungry kids.
Pin For Later!
This post contains affiliate links. You can read our affiliate disclaimer at the bottom of this post.
That used to mean pizza …. not anymore!
The instant pot changed the dinner game completely in my house! Frozen chicken breast? No Problem!Throw it in the pot and within 30 minutes dinner is on the table and nobody in my family is wise to the fact that mom basically forgot about dinner.
I was very skeptical about the Instant Pot. I was afraid meat cooked in it would be tough or chewy. We don't like our food to fight back, so I did put off getting one for a long time. I'm so glad I finally got one! It has simplified dinner so much…….one less thing to worry about!
*** A few notes about these recipes. I modified some of them to suit my family's tastes and based them on what ingredients I had on hand. Feel free to modify them as you see fit.
One way to save time on some of these recipes would be to use a store-bought sauce for chicken. I have done that several times and dinner was just as good.
Here are my 10 favorite Instant Pot chicken recipes !
10 Amazing Instant Pot Chicken Recipes
Instant Pot Orange Chicken – A Fork's Tale
This was so good! I didn't cut my chicken into smaller pieces, so I increased my cook time to 9 minutes on the chicken tenderloins and it was perfect! I served it with brown rice. (I usually make my rice in a rice cooker, but you can make it in the instant pot.) I put the rice on before I start the chicken and it all ends up done at the same time. This is a great  instant pot brown rice recipe. If you want to skip making the sauce you can use a bottled orange sauce. The Panda Express Orange Sauce is a crowd-pleaser and keeps things really simple. Instant pot chicken recipes will definitely become a favorite among your household .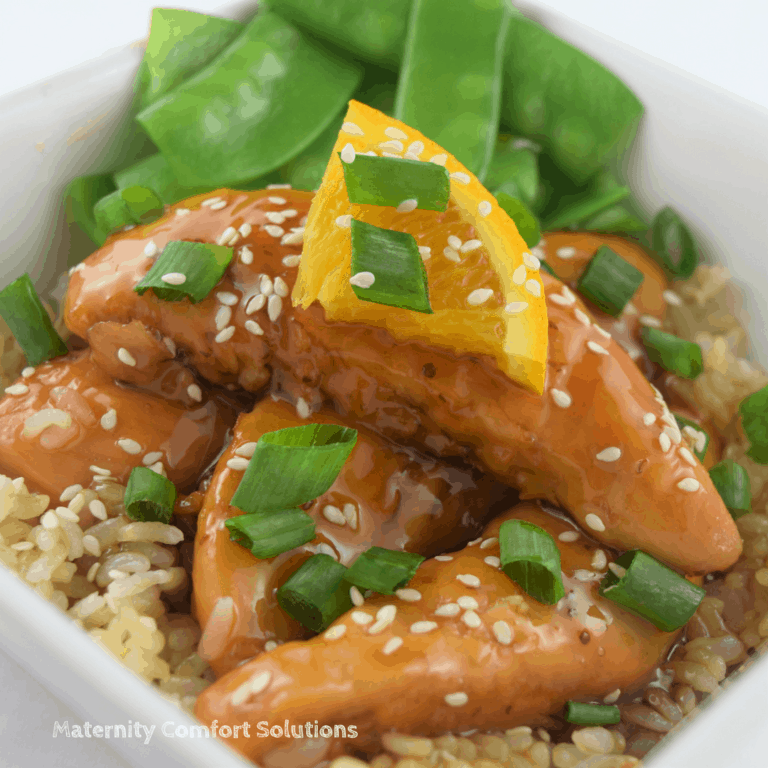 Spicy Honey Instant Pot Chicken – The Typical Mom
When it comes to instant pot chicken recipes , this has become a favorite in our house! The only modification I make is tossing the sauce on the stove and letting it brown up a little. This is not necessary … the recipe is amazing straight out of the pot! I just like my chicken a little "crispier" when I have the time.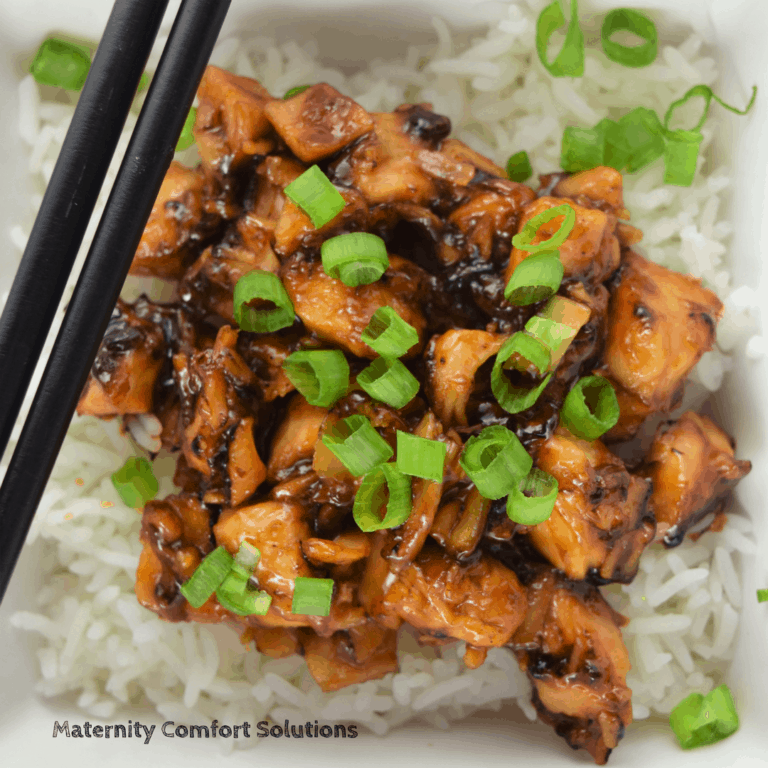 Instant Pot Honey Sesame Chicken – Six Sister's Stuff
This is my forgot-to-take-out-anything-for-dinner recipe! It's so easy to make. I use chicken tenderloins which decreases the cooking time to 9 minutes, though I do saute the sauce a little longer to darken it up. Just a personal preference, it's not necessary as the recipe is a killer straight out of the instant pot. I serve this with white rice which you can easily make in the instant pot. Here is a great instant pot white rice recipe.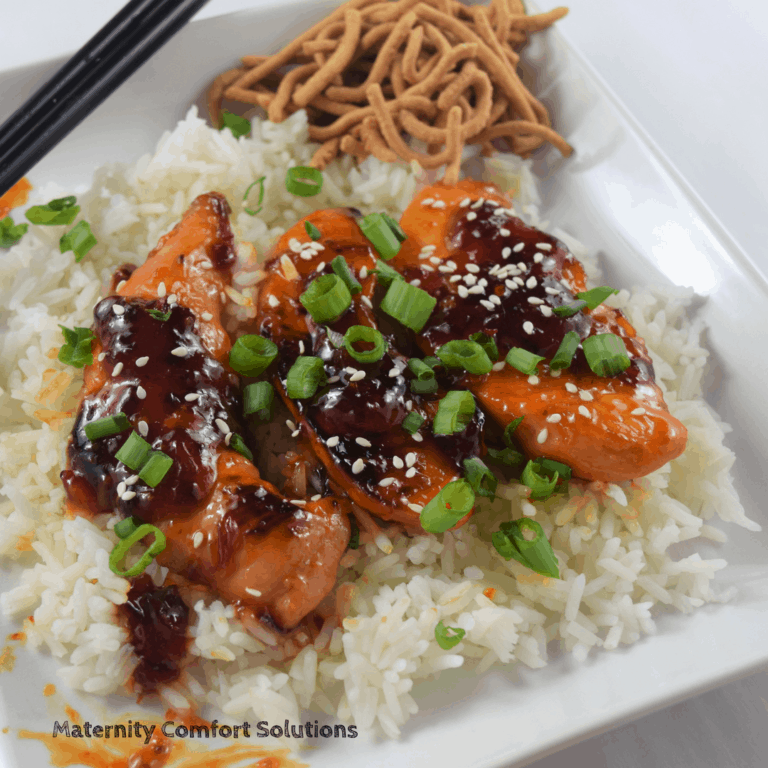 Instant Pot Crack Chicken – Adventures of a Nurse
They call it "crack" chicken for a reason …. it's addictive! I make this two ways:
The first is exactly as the recipe says and is served on rolls or as a stand-alone if we are cutting our carb intake a little.
The second way is to add cheese tortellini and turn it into "Pasta Chicken Crack". Either way it's crazy good and will likely be a family favorite!
Quick tip: If you have a mixer use it to shred the chicken!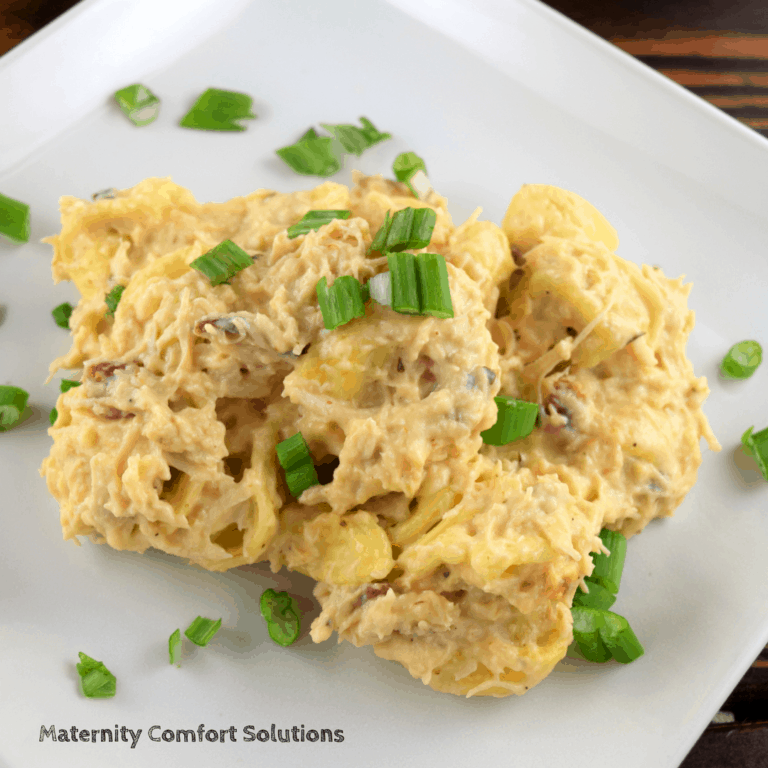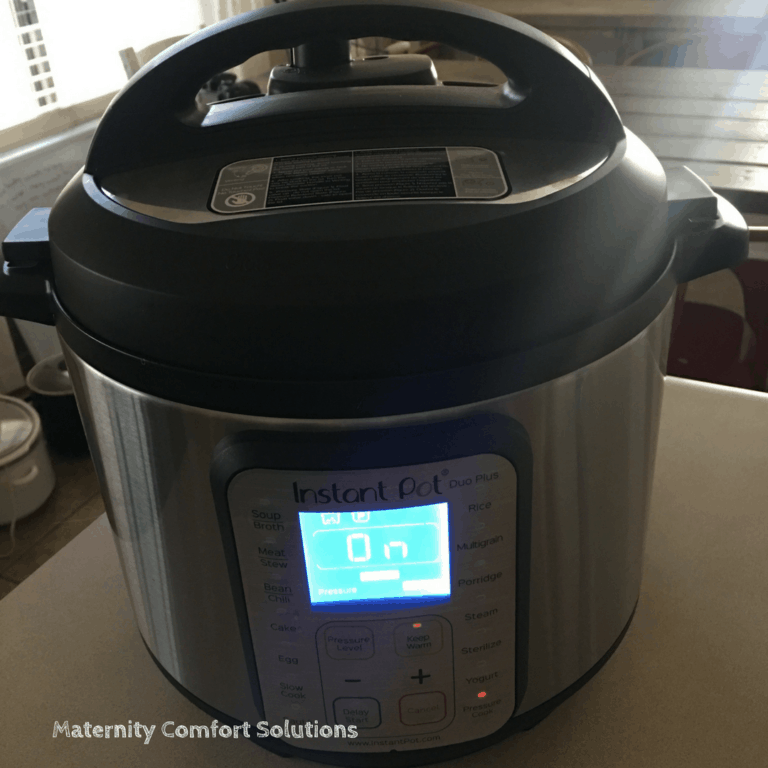 I cube the cream cheese in this recipe before I add it in with the chicken. You can just toss the whole block of cream cheese in the Instant Pot. Either way it comes out great!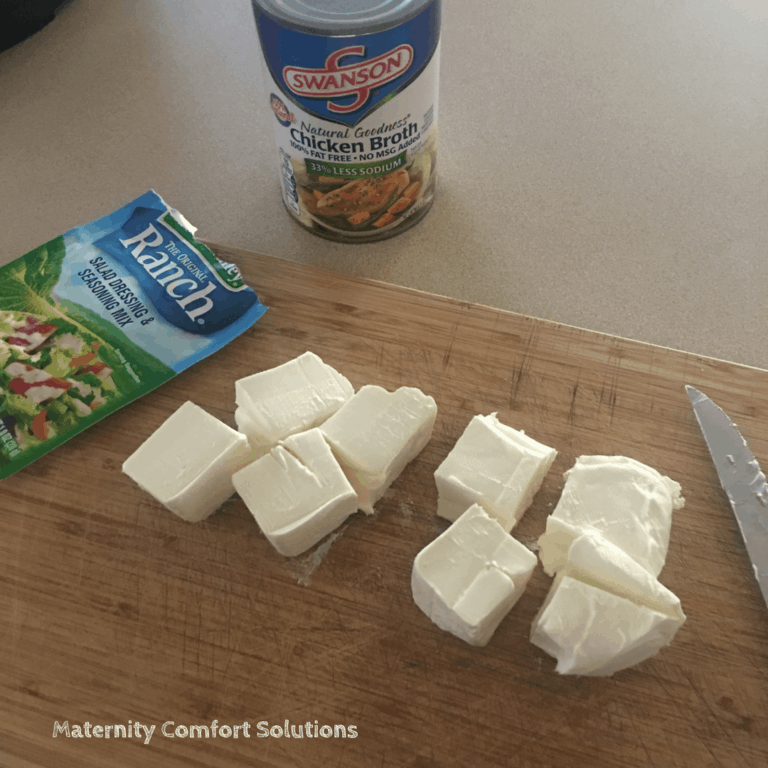 I pulled out the chicken breasts and shredded them in my mixer …. so much easier than doing it by hand!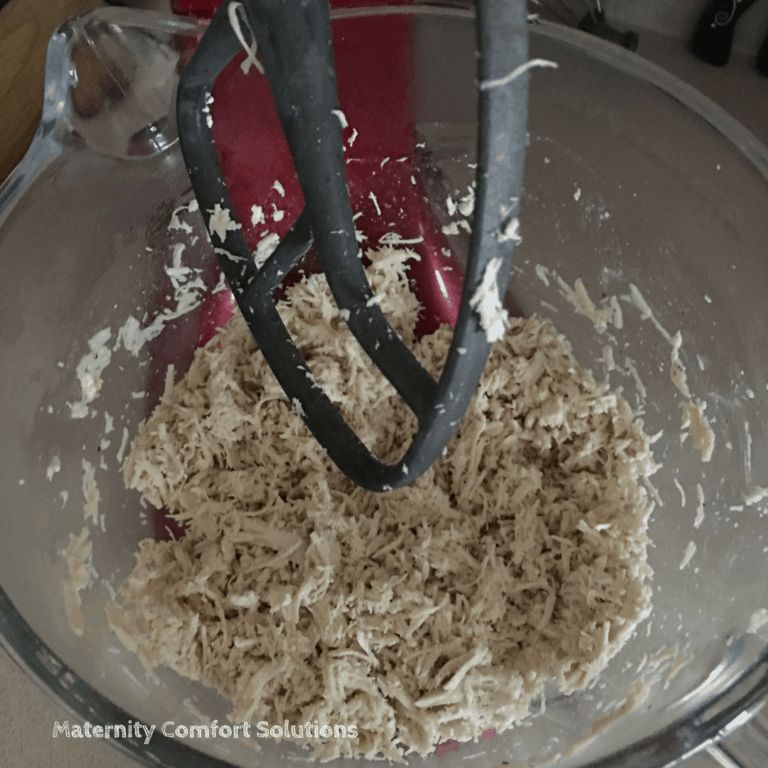 I added the chicken back into the pot and stirred it up.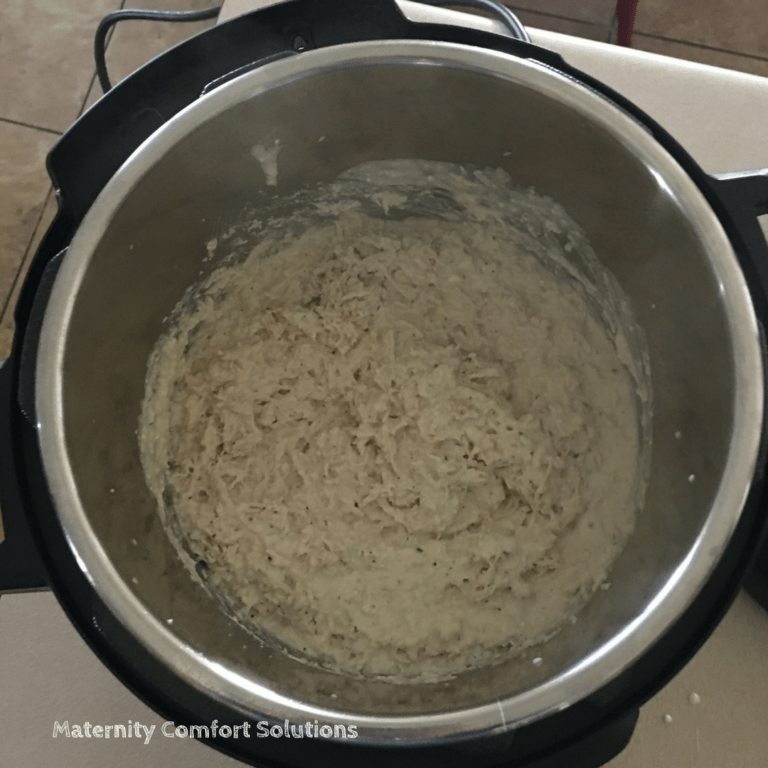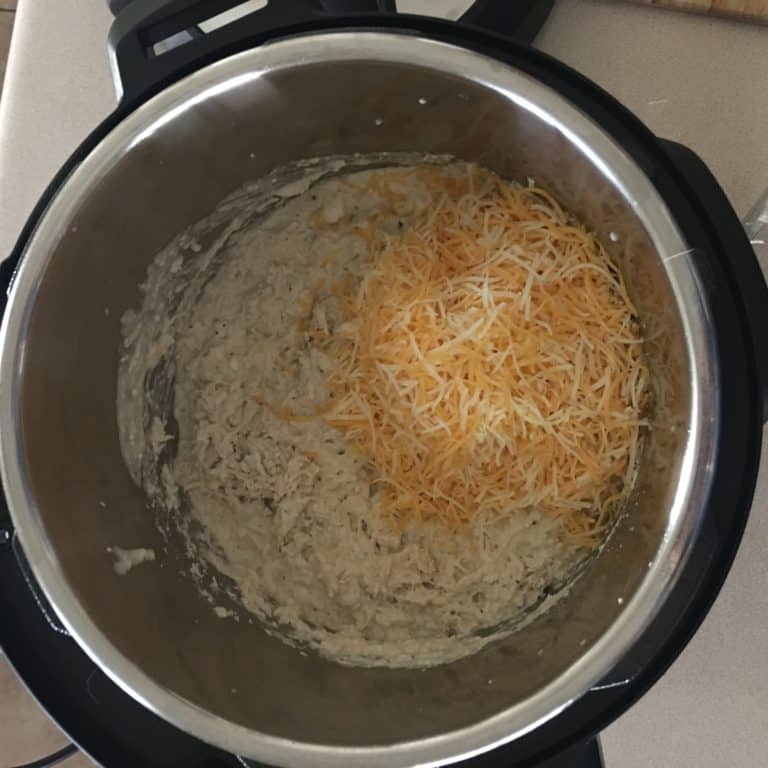 This is the version with cheese tortellini: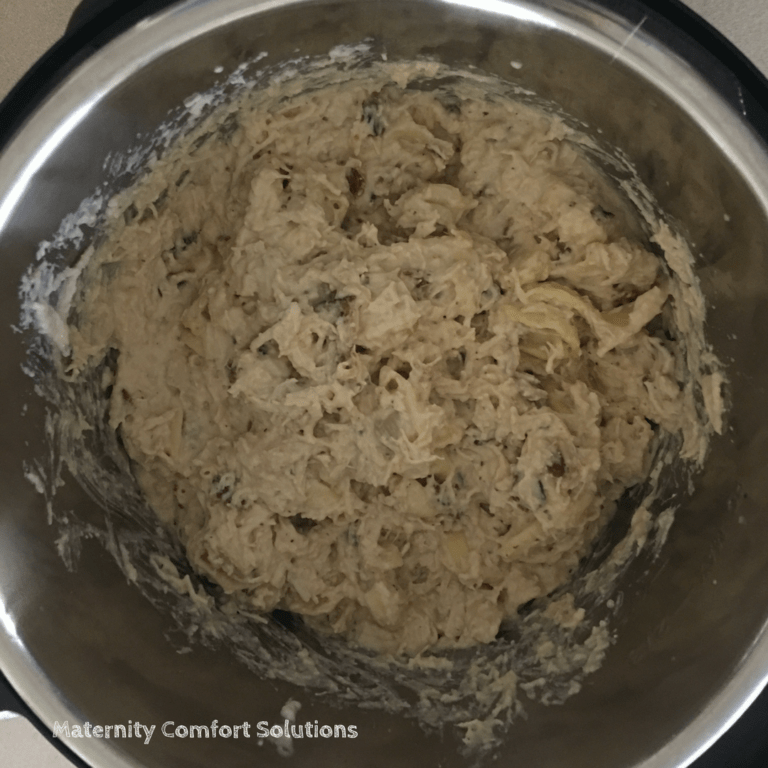 Instant Pot Kung Pao Chicken – Life Made Sweeter
This is another winner recipe! I used cashews in the version I made below (it's what I had a on hand). If you are in a rush, you can use a bottled Kung Pao sauce. I recommend the one from Panda Express. All of my local grocery stores carry it, hopefully yours does too!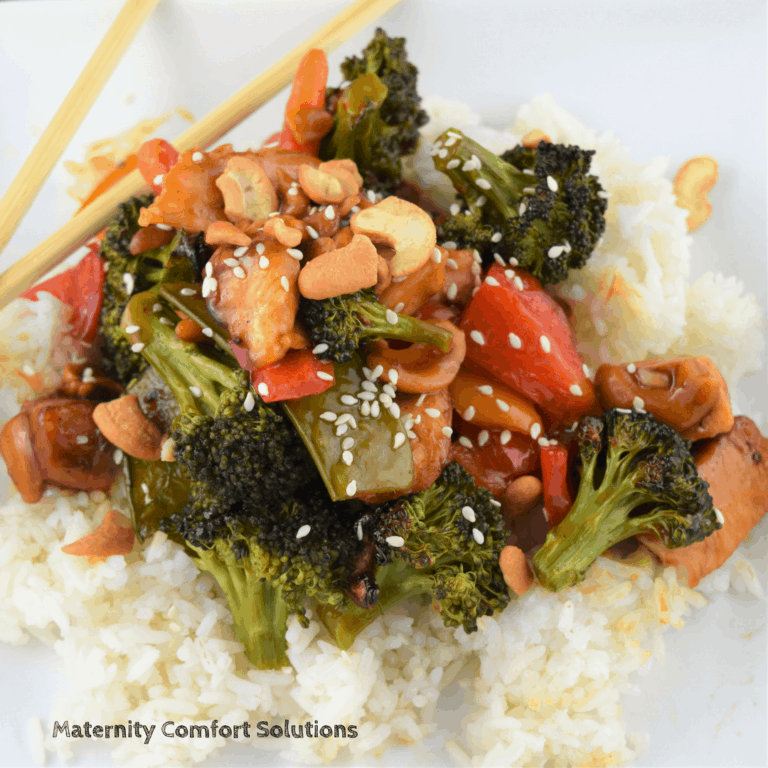 Instant Pot Sweet Chili Chicken – The Skinny Fork
We love Sweet Chili Chicken. This Instant Pot recipe is FAST! Pure joy to have Sweet Chili Chicken for dinner whenever we want it!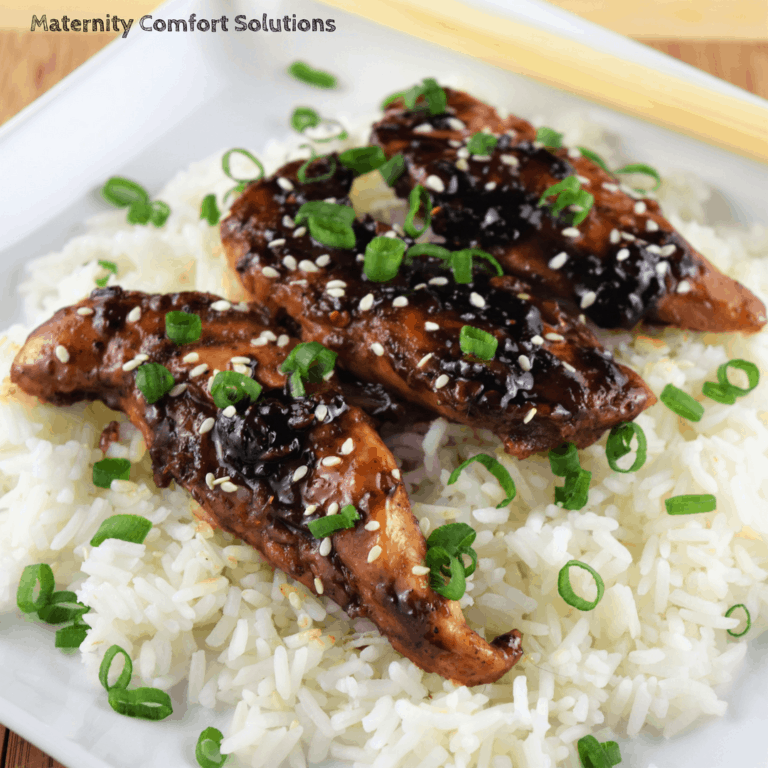 Instant Pot Balsamic Chicken – Jessica Gavin
We eat a lot of Balsamic Chicken and this recipe is so good! I made a few modifications in the version pictured below, but the taste was the absolute same! Amazing! I served it on top of purple sweet potato, which can easily be cooked in the Instant Pot. Recipe for Instant Pot Sweet Potatoes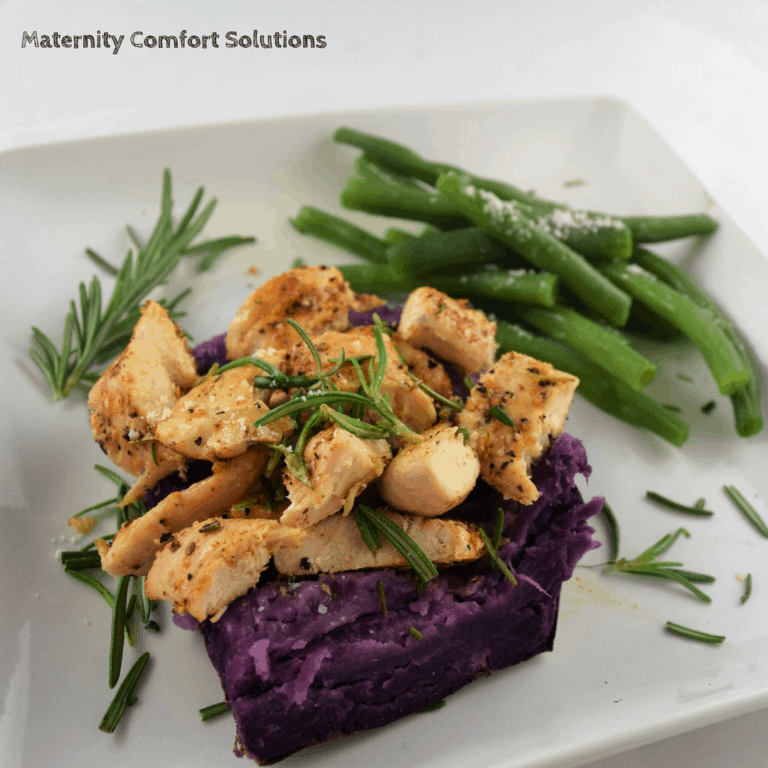 Instant Pot Chicken Pesto Pasta – Food Lovin Family
Pesto should be considered a food group. There is little I love more than fresh pesto and chicken together! I usually make my own pesto and have included the recipe below. But as always, this is about simple and fast to make your momlife easier, so feel free to use a store-bought pesto. Trader Joe's has an excellent pesto sauce that works perfect in this recipe!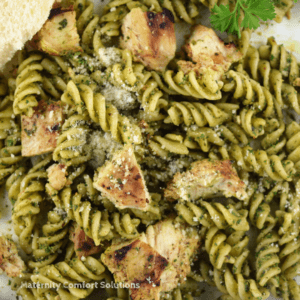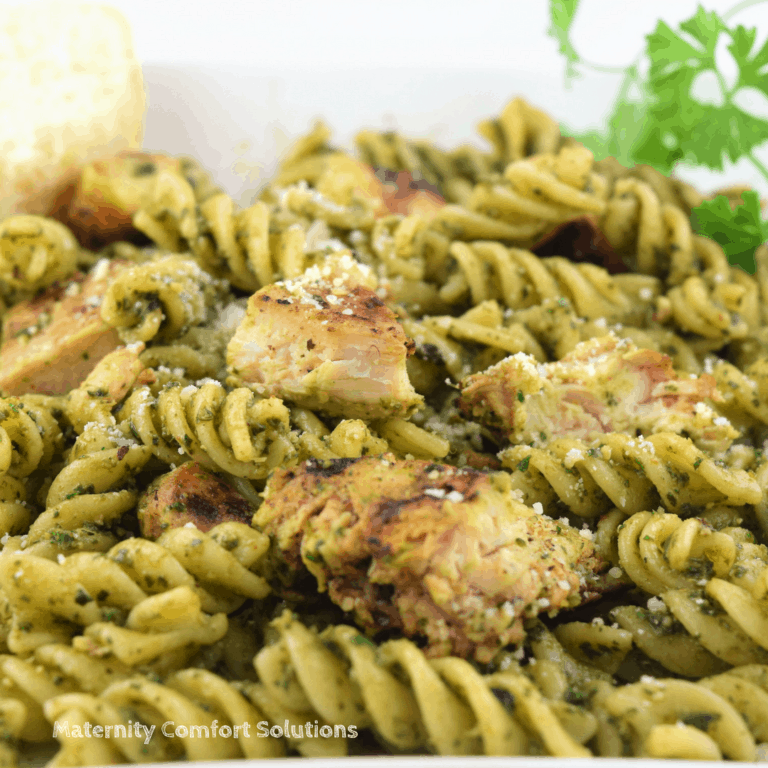 Fresh Pesto Recipe – Cooking Classy
I have been using this recipe for a few years and I really do think it is the best fresh pesto recipe out there!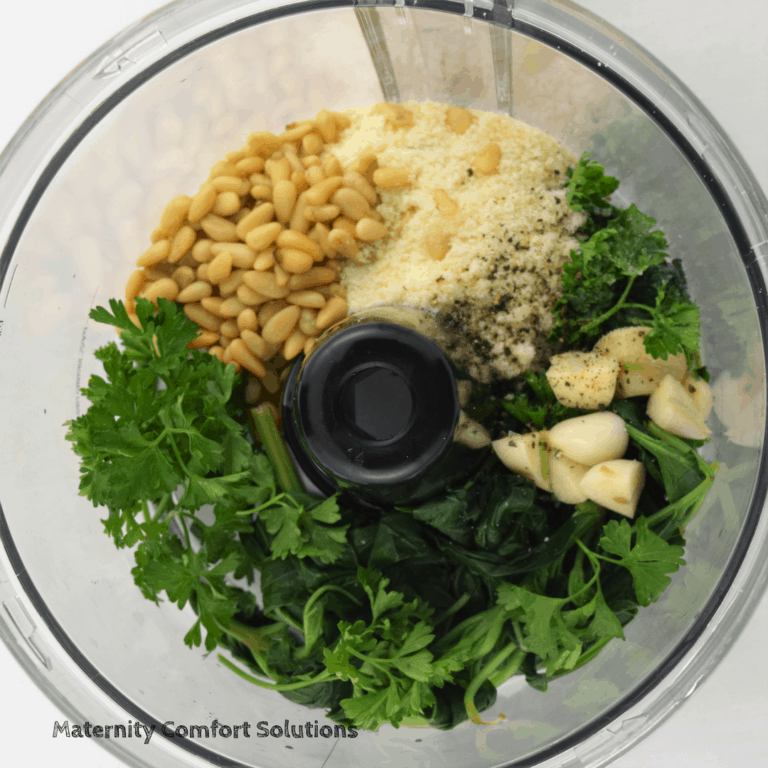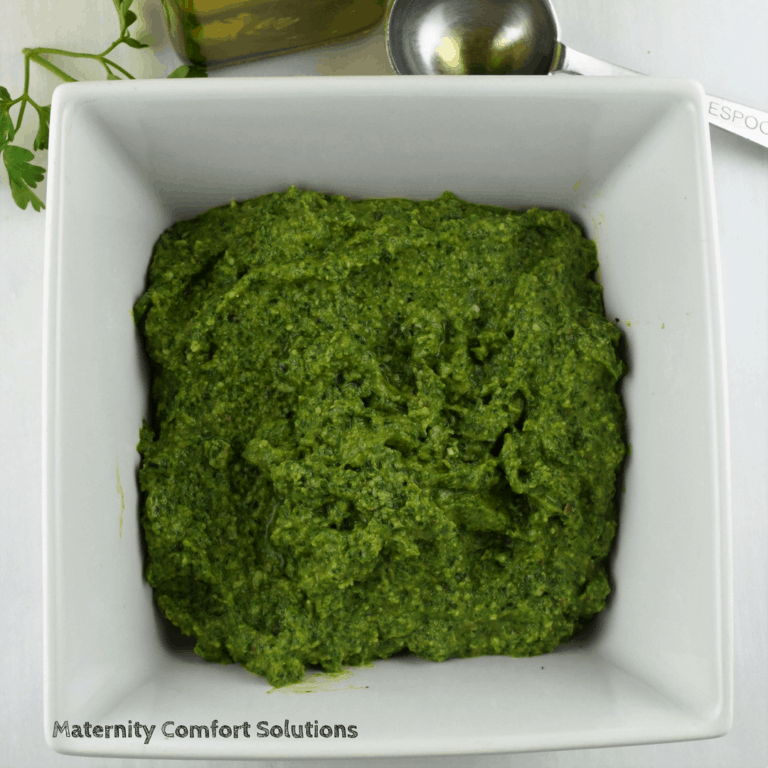 Recipes that look amazing but have not tried…yet!
Instant Pot Indian Butter Chicken – Super Healthy Kids
Instant Pot BBQ Chicken Sliders – Eighteen 25
In all of the recipes above I used chicken that was not frozen. The beauty of the Instant Pot  is that you can cook frozen meat and it is fast and delicious. Forgot to take out the chicken to thaw? Not a problem thanks to the Instant Pot!
Check out:  25+ Instant Pot Frozen Chicken Recipes from the Proverbial Homemaker
It is no surprise that the Instant Pot is quickly becoming a culinary favorite among families large and small. The instant pot chicken recipes listed above can be a game-changer when your time is limited!